I  had a ton of fun wasting time last night finding fun green pictures, in honor of one of my favorite holidays, St. Patrick's Day! I am so totally into St. Patty's. I am decked out in total green today. Green corduroys, green sweater, even green polka dotted shoes!
Here's some green to make you smile: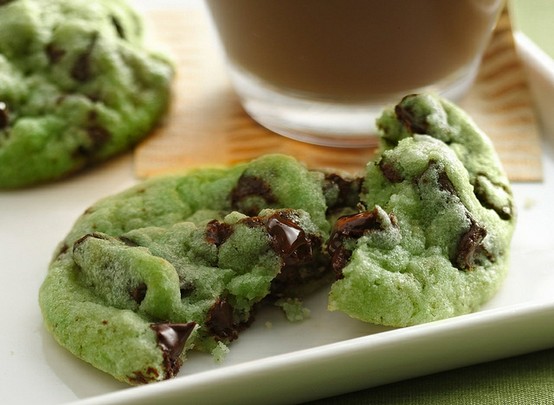 Green Mint Chocolate Chip Cookies via Flickr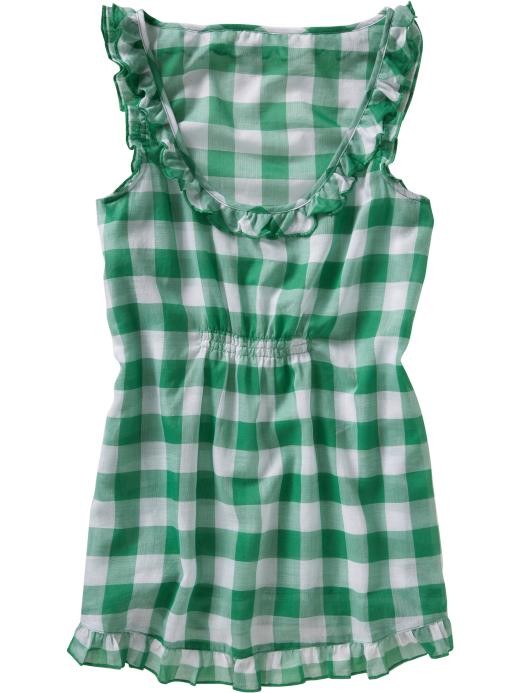 Green Gingham Shirt from Old Navy!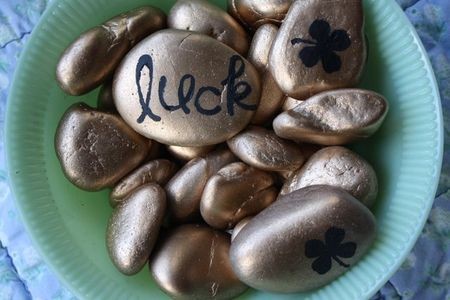 Make your very own Pot-O-Gold with help from Yesterday on Tuesday's cute DIY project.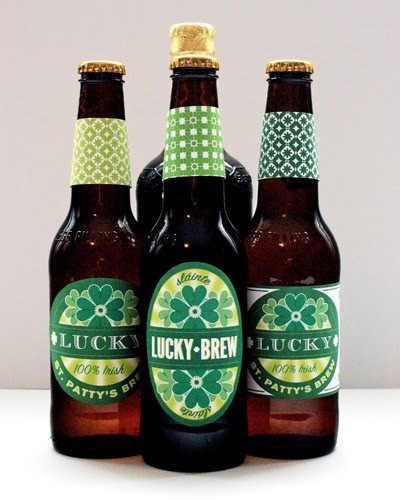 I love love these St. Patrick's Day bevy labels! So awesome from How About Orange via Benign Objects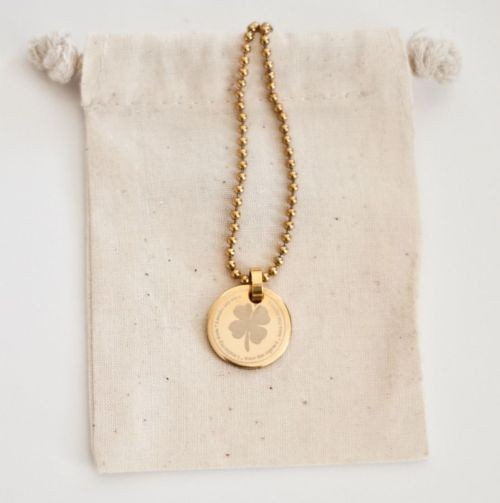 Precious!!! (photo via Pinterest)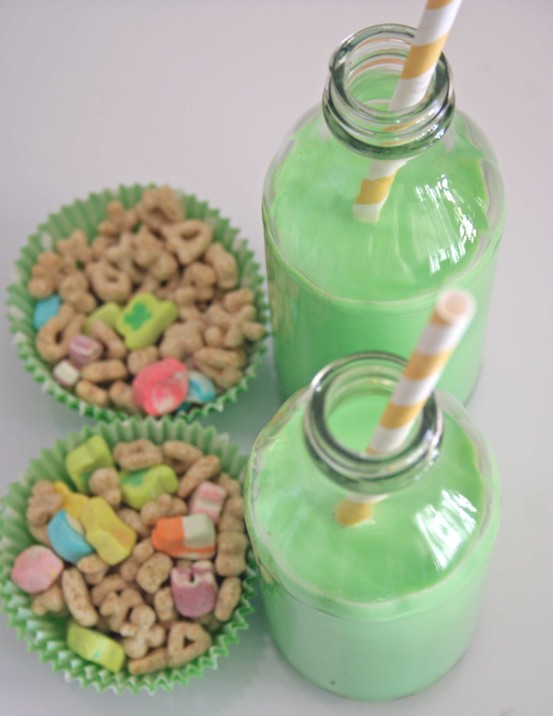 What a breakfast! Green Milk and Lucky Charms seen at Thoughtfully Simple. I'd take some of this for sure. YUM!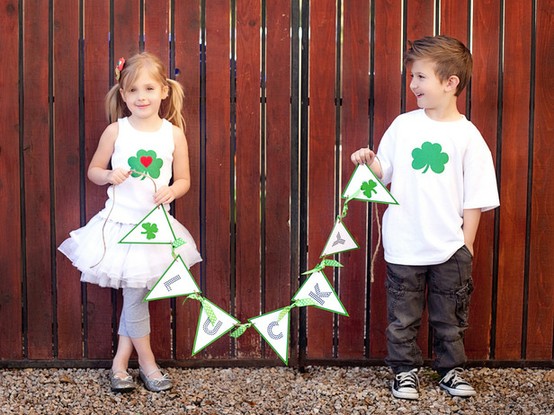 HAPPY ST. PATTY'S DAY!!!