I don't know about you, but I'm ready for the weekend. I'm also ready to say HELLO, dear friend! to spring.
Where are you spring? I need you in my life. Like NOW.
Here's a list of some of my faves from this week…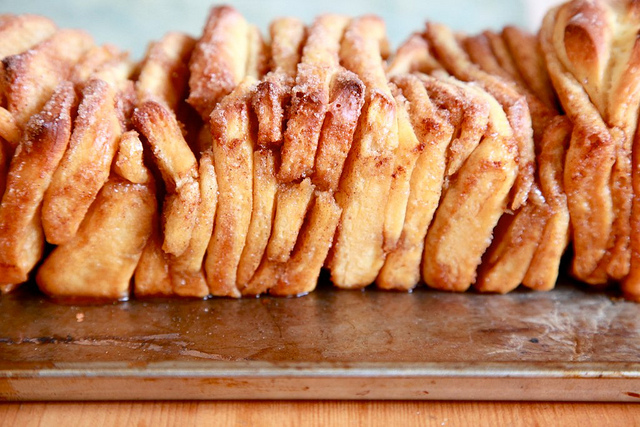 I don't know what you'll be up to this weekend, but if your looking for me I'll be in my kitchen making this pretty masterpiece, seen and instantly loved over at Joy the Baker. Cinnamon Sugar Pull-Apart Bread, you and me were meant to be. I know this will be the highlight of my weekend and I am beyond excited about it.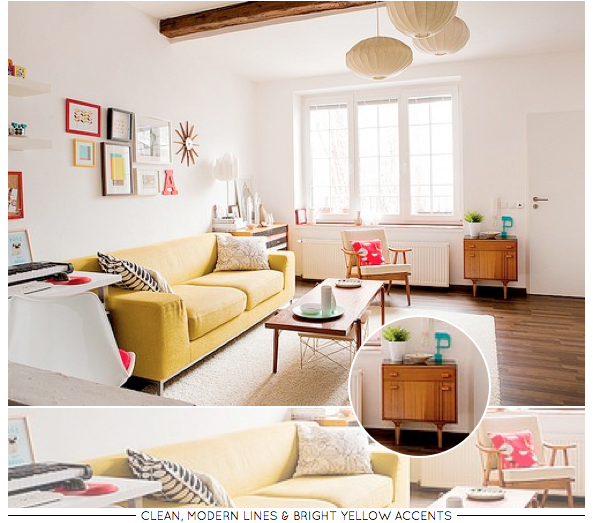 This room is light, modern, and beautiful. Bright Bazaar never fails to please when it comes to design.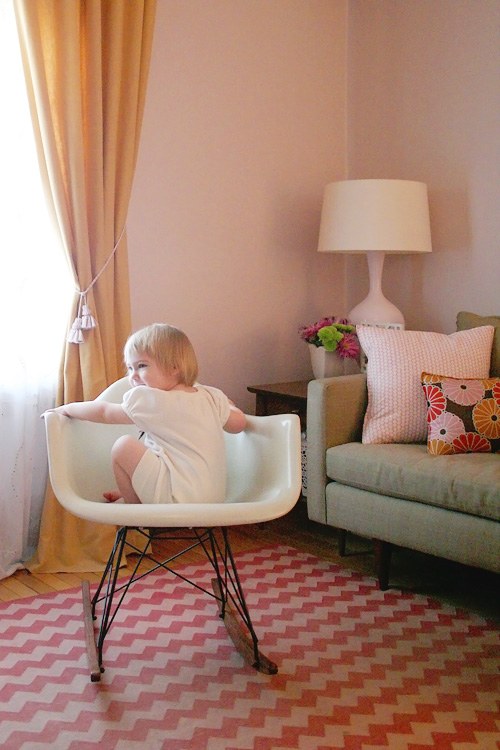 I've been following Making it Lovely for awhile now, and I just LOVE the monthly photo project she is doing with her little girl (and now again with her new baby boy!). Each month she snaps a photo in the same spot and it's so miraculous to see how babies grow so fast! What a terrific idea and such an incredible keepsake.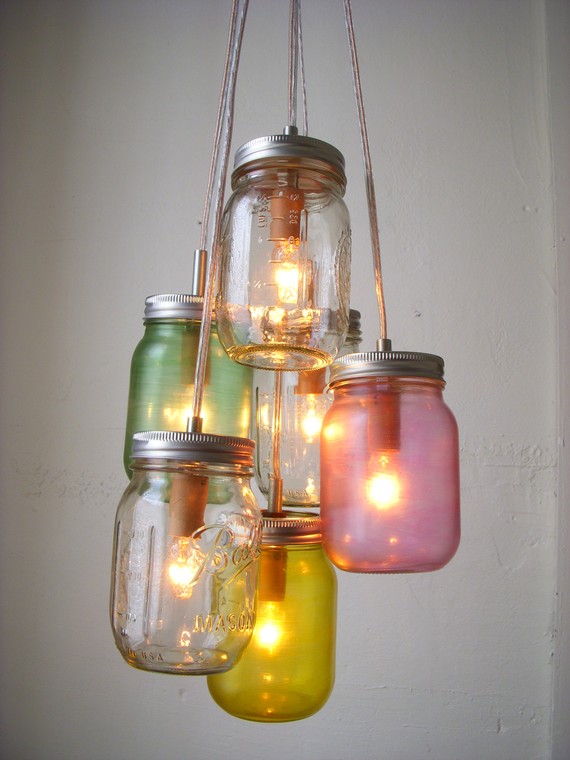 These mason jar chandeliers are precious!!! What a fabulous idea by BootsNGus seen via Meg's Musings.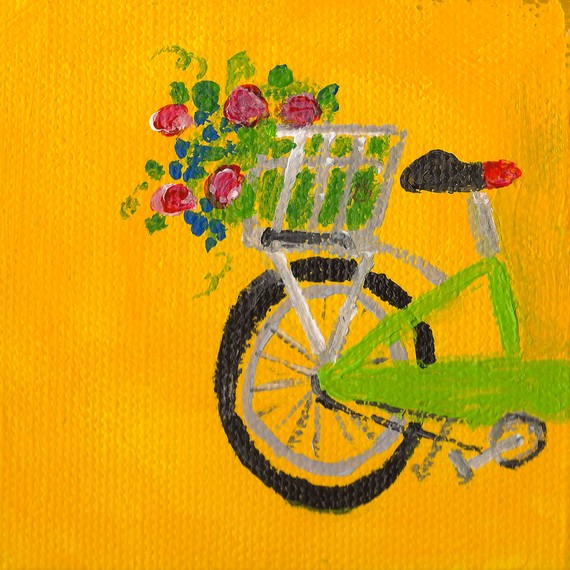 This gorgeous print, by Denise Levy, is so bold and lovely. The bright yellow brings me a feeling of energy and the bicycle and flowers bring happy thoughts of warmer weather.
Besides making the insanely delicious cinnamon pull-apart bread, I'll be wishing happy spring thoughts this weekend. LOTS of them. Hope you have a good one! xo.