by anna on September 23, 2011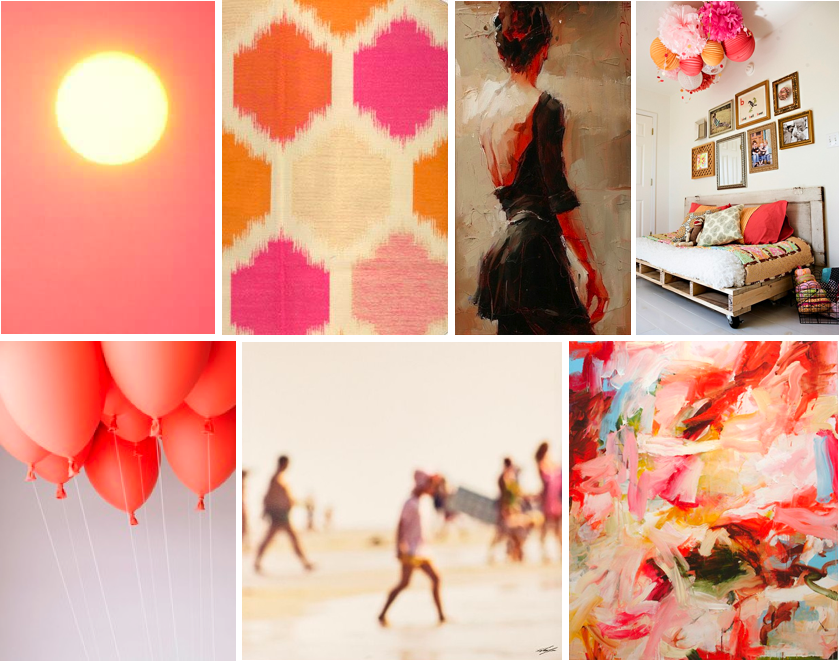 sun. ikat. dancer. bedroom. balloons. beach. painting.
So it's Friday night and I'm pinning away. Nothing fancy pants for this girl. Just PJ's, a glass of water, and my MacBook.
Hopefully you're doing something of the same…
It's what all the cool kids are doing!
Have a lovely weekend!
xoxo, aeb.
Tweet