by anna on December 23, 2012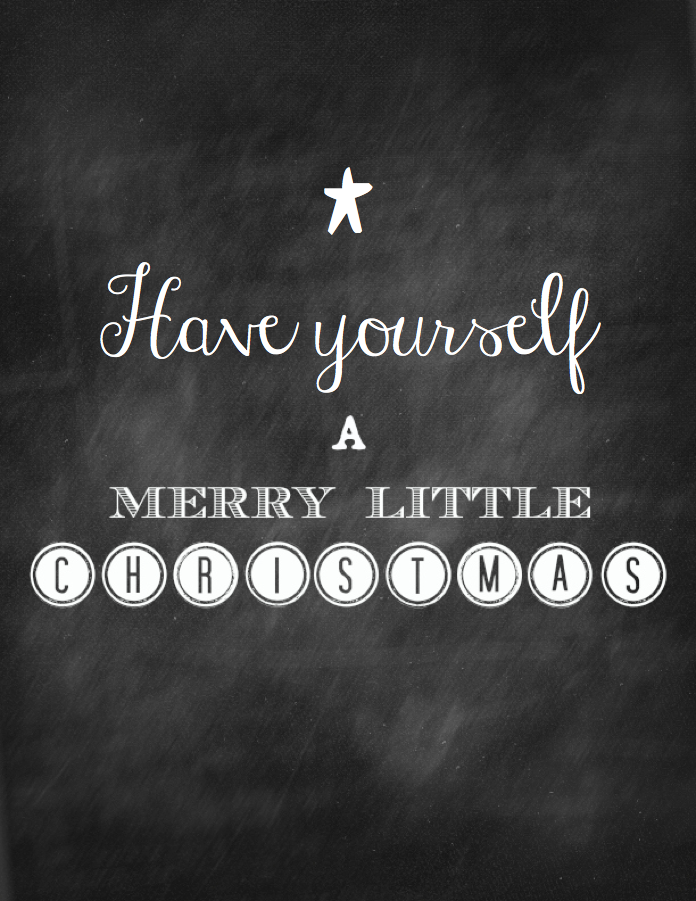 Merry Christmas, friends!
I hope you're all enjoying your time off as much as I am. Meaning, I hope you haven't moved from the couch much or taken off your pajamas before noon in the last few days. I'm personally a HUGE fan of this year's Christmas day set-up. Having the holiday on a Tuesday means a whole weekend before hand to enjoy and celebrate. This year, I'm spending Christmas in Syracuse, eating a wide array of cookies that my mother baked up and watching as many Christmas movies as I can get my eyes on. Oh, and there's LOADS of snow here, too.
In a word: Perfection.
I'll be spotty on the blog for the next week or so, but before we all go off on our merry way, I wanted to leave you with this sweet Christmas mix I made. You could listen to it while you're last minute wrapping your presents tomorrow OR while you're opening your presents Christmas morning. BLISS. Lots of favorites on here, so pour yourself a cup of hot cocoa and ENJOY!
+
(The best way to spread Christmas cheer is singing loud for all to hear.)
Much love to you all. XO.
xoxo, aeb.
Tweet