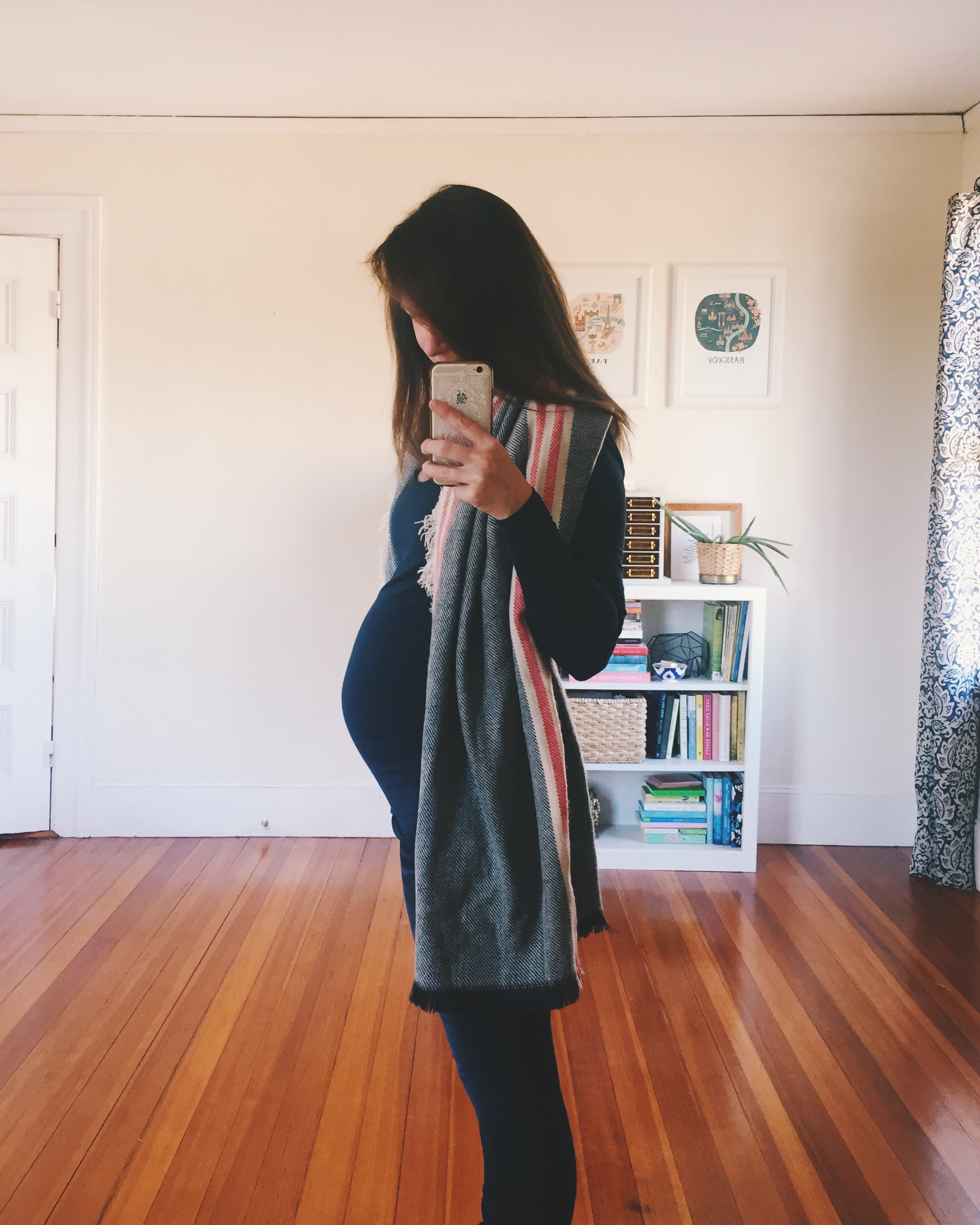 Another week gone too slow AND too fast. I am both wishing the days away so Thanksgiving and Christmas can be here and simultaneously begging time to slow down. Sigh!
Here's a little record of life lately… //
M A K I N G: This Spicy Black Bean Soup recipe. I have made it twice in the last few weeks!
D R I N K I N G: Whole milk, by the tall glass, still. I can't even begin to stop. Freaking love that stuff right now.
W A N T I N G: These goodies on my Christmas list:
This turntable for the baby's room
Some gorgeous/functional new cookware
W A T C H I N G: We have been watching episodes of The Fall and Designated Survivor lately. The Fall is so fascinating! I am also loving This is Us. Totally feel good and Mandy Moore! So many hearts.
R E A D I N G: I admit I have been HORRIBLE at reading lately. I feel so distracted. I did get my used copy of Night Lights in the mail so I'm excited to start that soon.
L I S T E N I N G T O: Christmas music. I gave in!
E A T I N G: A little bit of this and a little bit of that. Throughout much of this pregnancy I haven't had much of an appetite, but I think it's starting to return. Chocolate chip cookies are a favorite… to compliment the milk. :)
W I S H I N G: I could find some way to help volunteer around my community/in Boston in the coming year and beyond. Zan shared this letter with me this week and so much of what has happened surrounding the insanity of the election and that "tangerine champion" (best worst nickname, forever) has made me want to step forward and do something. Anything! Now I just need to figure out what.
E N J O Y I N G: the coziest most amazing fleece sheets on our bed right now. You NEED THEM. YOU WILL LOVE THEM.
H O P I N G: crazily, for lots of snow this December.
N E E D I N G: Thanksgiving vacation! So soon!!
F O L L O W I N G: accounts I am loving lately… dear franny | by mari andrew | erin boyle
F E E L I N G: So many emotions, all of the time.
W E A R I N G: the best maternity jeans ever.
B O O K M A R K I N G: this book-a-day advent calendar. For someday, not very far away from today.
L O V I N G: The fact that in one week our house will have a Christmas tree. Let the holiday magic begin. ✨✨