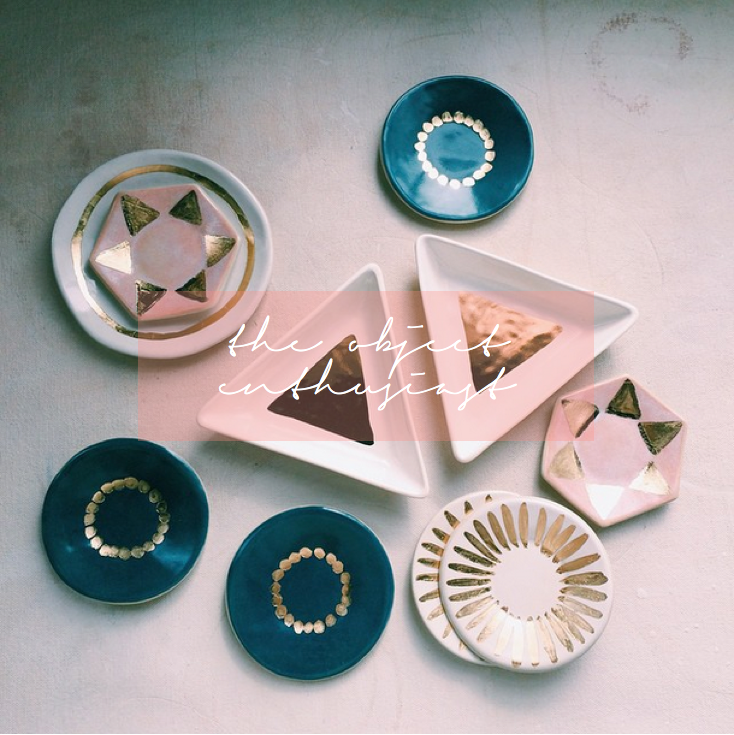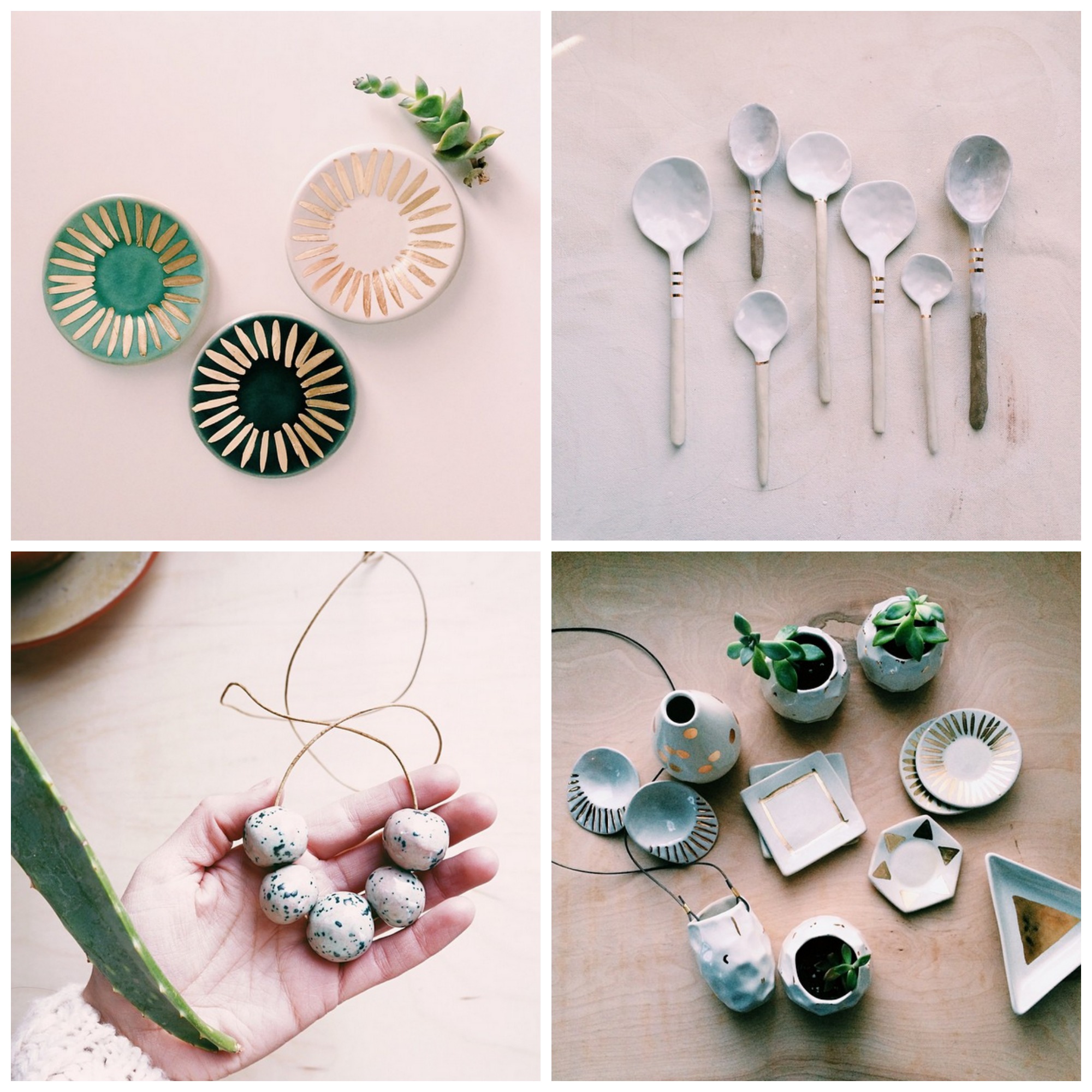 I wanted to do a quick share about the object enthusiast because it's truly one of the happiest handmade spots on the internet. Do you ever just find a shop that you love and want to tell the whole world about it? This is that shop for me. I first found Emily through pinterest. And also, of course, on instagram.
Just bits and pieces of pretty as far as the eye can see.
Best of all, you can buy her ceramic work here.
Oh lovely lovely day. ♥