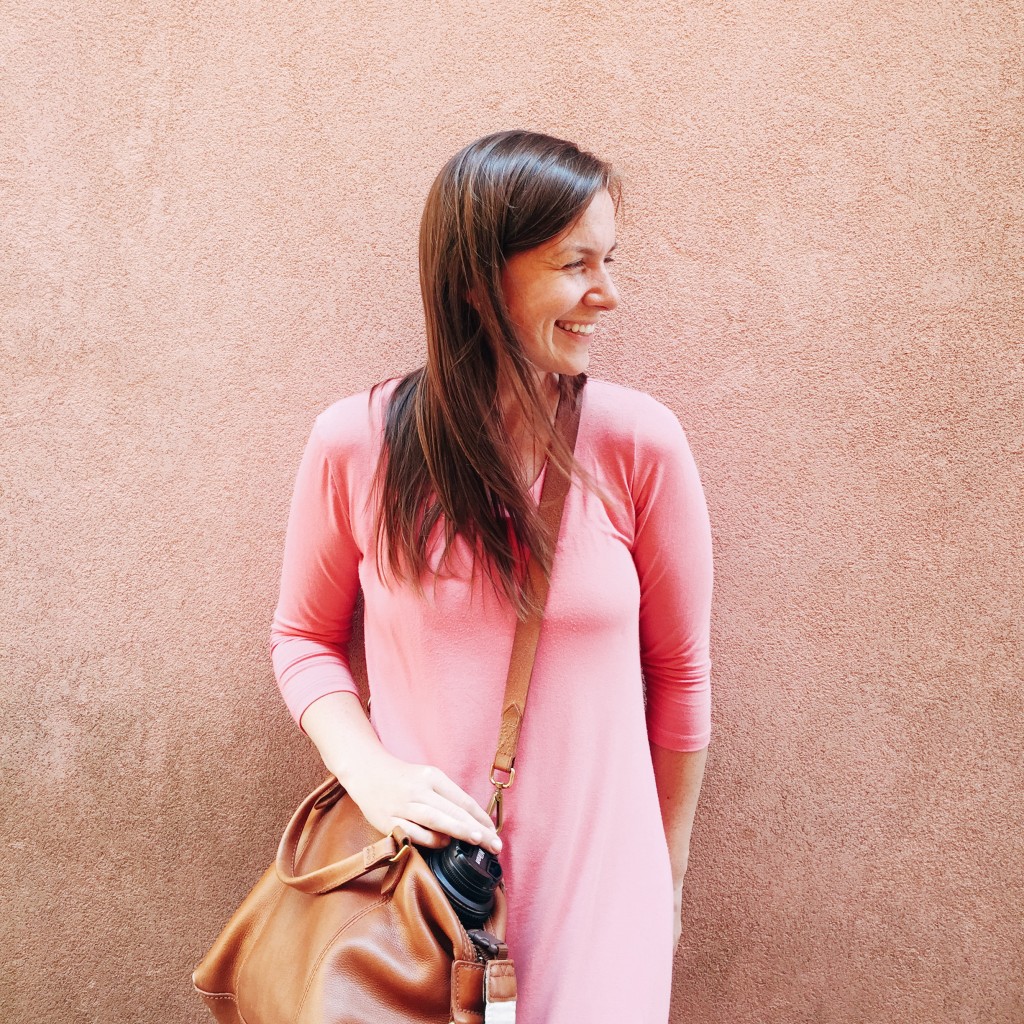 Hi and welcome!
I'm Anna. Keeper of this blog and the memories that are tucked away here.
In the truest sense I'm an optimist, a teacher, an adventurer. I live in Boston with my husband Zan and our puppy Pennylane, and you'll find me most often walking about with my camera, a skip in my step and a smile on my heart. I love this city– it's little pockets, gorgeous architecture, and best of all, the ever-changing seasons.
I love to read books, be by the water, and enjoy the company of good friends. My craft is teaching, and I adore it, but there's just something special about those summer days filled with sunshine and adventure. Those days are my favorite– the ones I want to hold onto and hope pass slowly through time.
I hope you'll stay awhile and say hi.
Thank you for visiting! I'm so glad you're here.