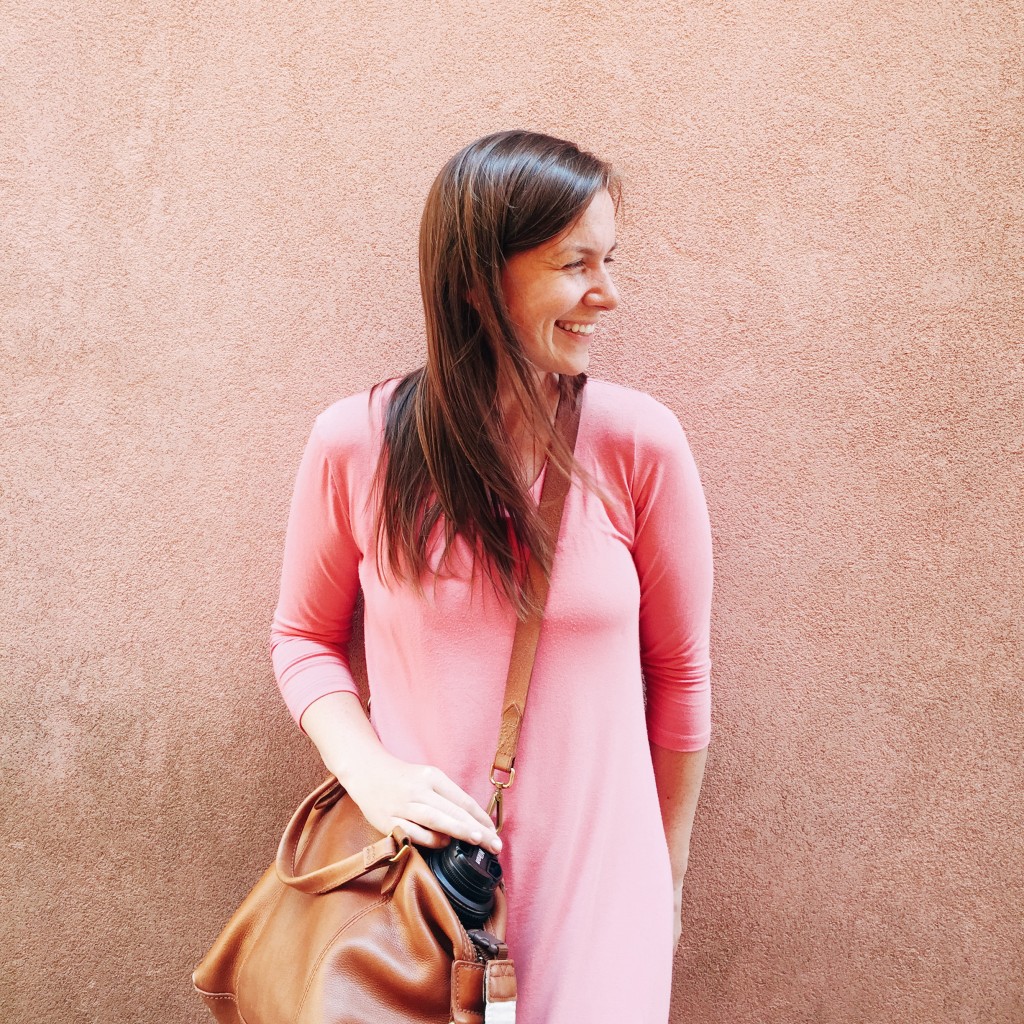 Hello and welcome.
I'm Anna. Keeper of this blog and the memories that are tucked away here.
In the truest sense I'm an optimist, a teacher, an adventurer. I live in Boston where you'll find me most often walking about with my camera, a skip in my step and a smile on my heart. I love this city– it's little pockets, gorgeous architecture, and best of all, the ever-changing seasons.
For me, the best kind of day is one that starts slow, gets busy and exciting in the middle, and leaves room for reflecting and appreciation at the end. I love to read books, be by the water, and enjoy the company of good friends. My craft is teaching, and I adore it, but there's just something special about those summer days filled with sunshine and adventure. Those days are my favorite– the ones I want to hold onto and hope pass slowly through time– like the sinking of a glorious sunset in a pink and gold stained sky.
I hope you'll stay awhile and say hi.
Thank you for visiting! I'm so glad you're here.