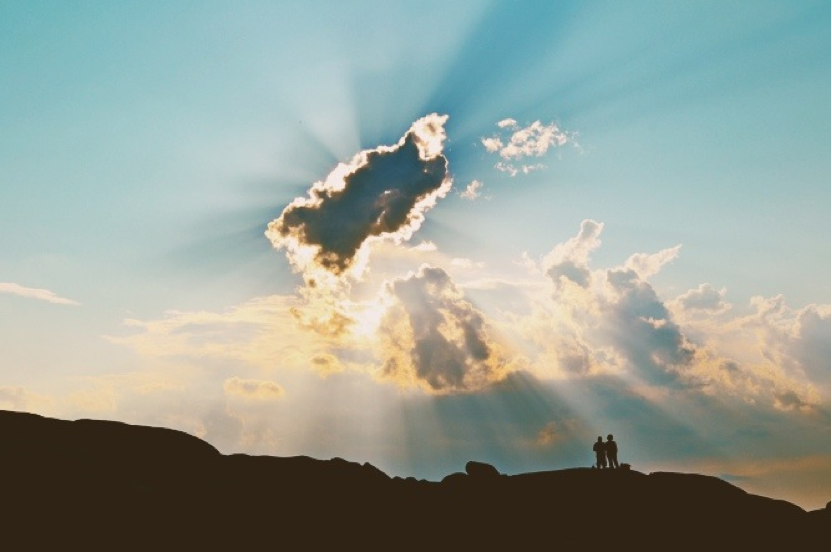 Light.
To feel the sun on my face
And the heat in my bones
And the warmth in my heart
And joy in my soul.
This is the light of summer evenings
As the sun sets
Down
Down
Down
In the sky.
This is the light
That I Love.
Linking up with Mama Kat via Beaktweets! I decided to try out Mama Kat's (pretty much world's famous) writer's workshop tonight. The prompt I chose was to write a poem inspired by a picture I took last week. This picture was taken up Halibut Point in Rockport, MA. It was a gorgeous sunset because of the clouds and I'm so pleased how I captured the light.