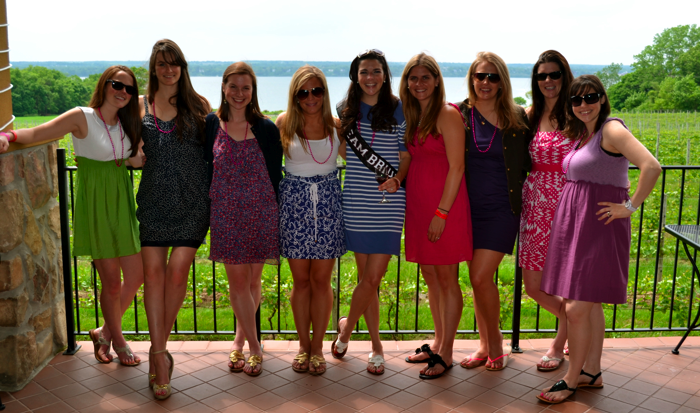 I adored every second of my weekend in Upstate New York just a few weekends ago. Spring in the Finger Lakes is glorious and this weekend's company, plus the amazing weather, was simply wonderful. The forecast mentioned rain, but the showers were no where in sight as the sun shined down on us for much of the day.
Here are some highlights from our day visiting the wineries to celebrate the upcoming wedding of the beautiful Maureen…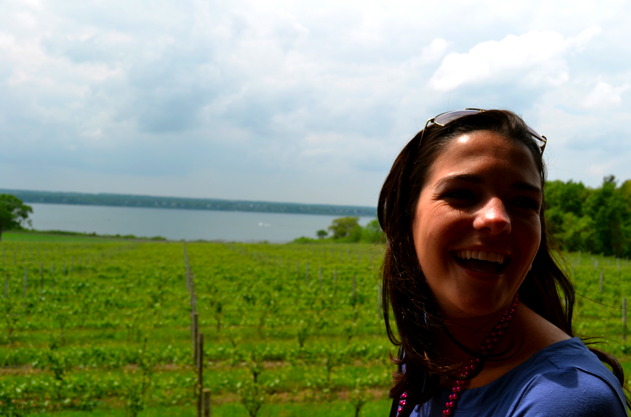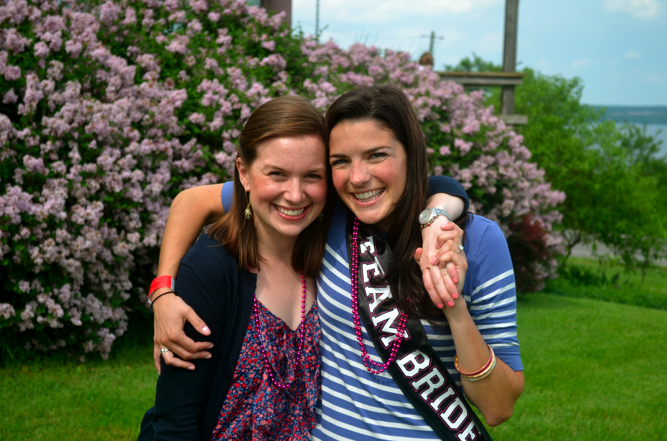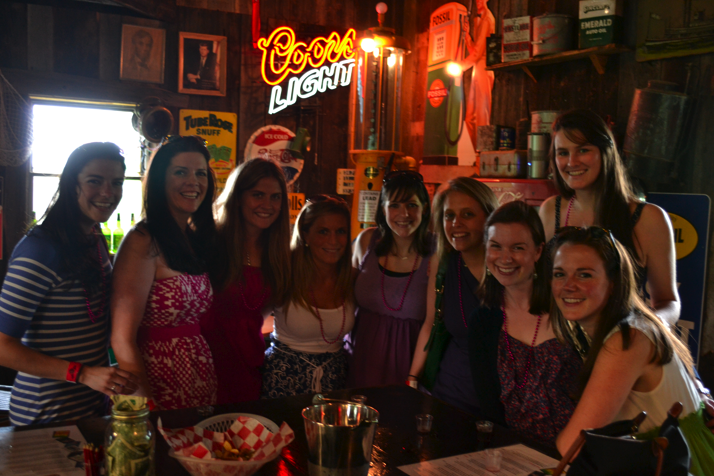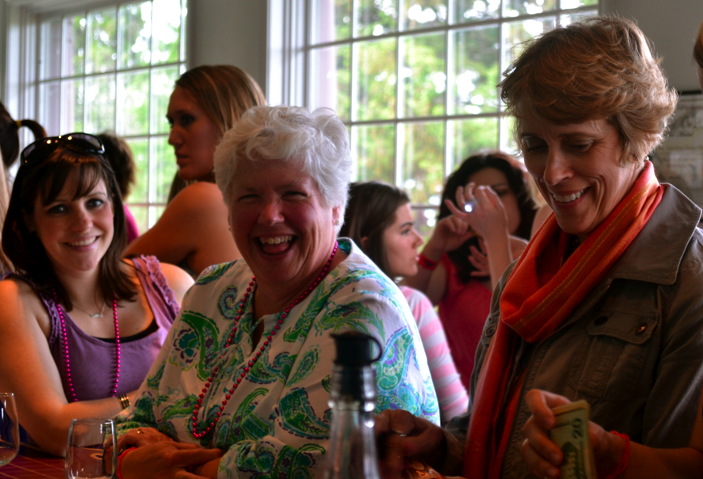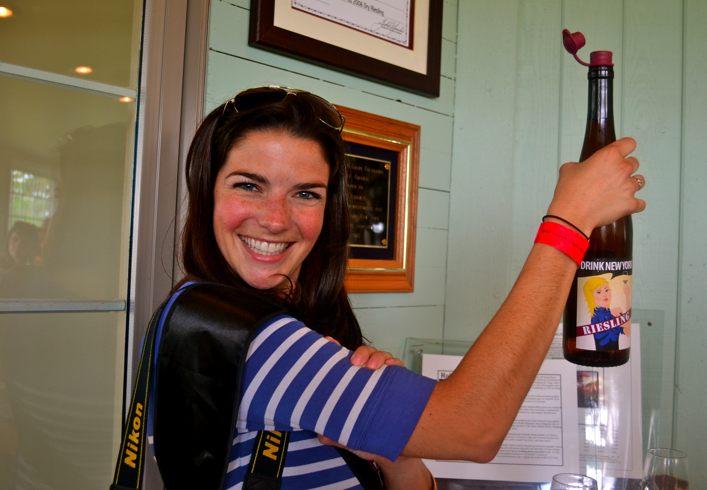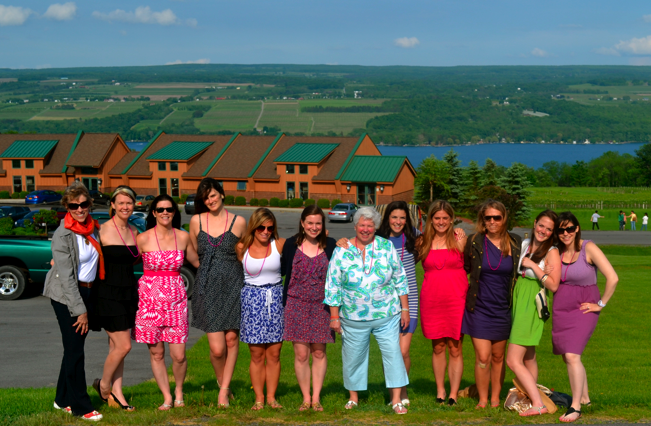 Perfect. Weekend.
To top the night off we headed to downtown Syracuse to get some dance moves in. Naturally!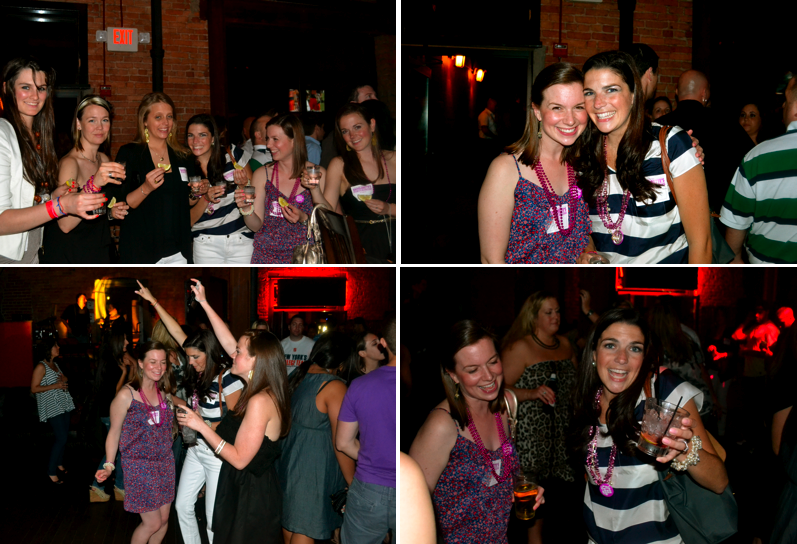 Weekends with old friends are my favorite. See you in two months, ladies!