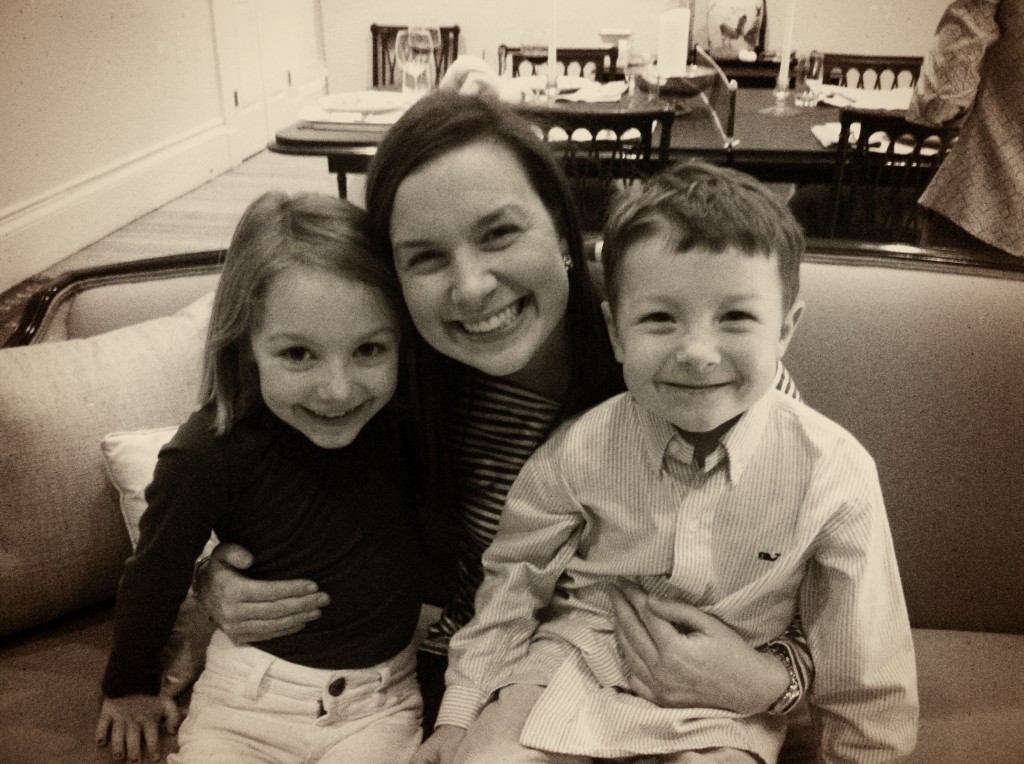 When I first moved to Boston right after college, I was a nanny.
I found this amazing family in Charlestown and worked at their house for a year and a half. Isabel was 16 months when I first arrived, and there was a little sprout just cookin' in the oven. Alistair was born just shy of 2 months after I began.
I fell in love with these kids, as nannies often do. If you're lucky, you become a part of the family.
And I was lucky.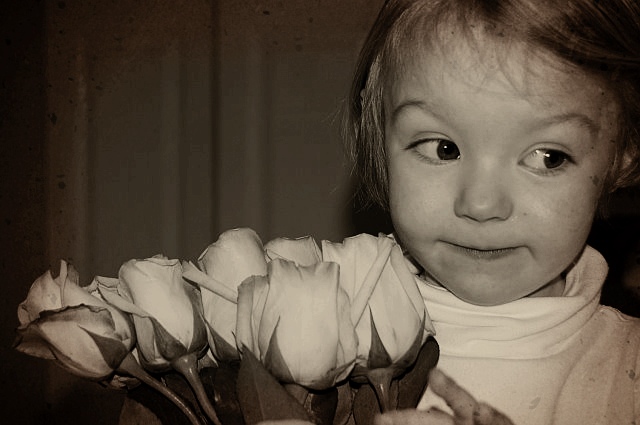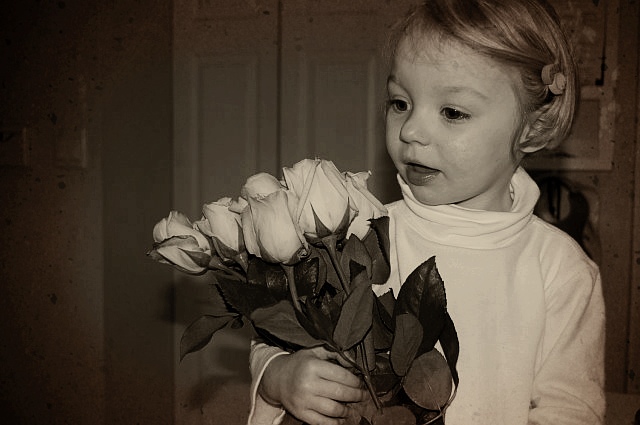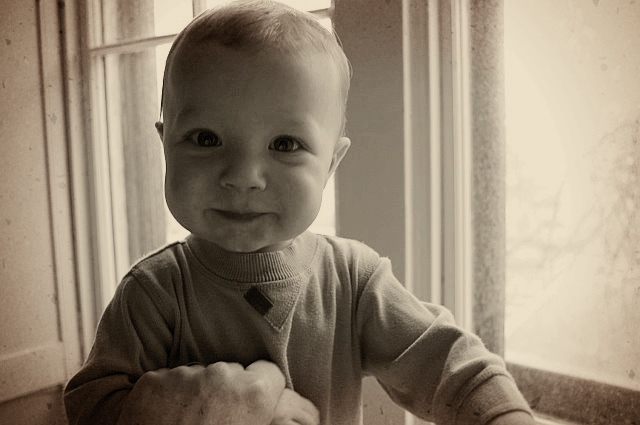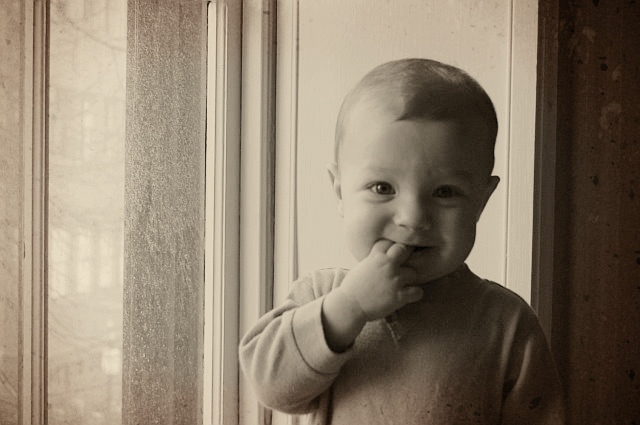 They were (and are) the two sweetest little kids.
I loved that job. And I loved that family.
I've kept in touch the best I can. Sometimes we see each other a lot, and other times months go by before we get together. It's the way of life I guess, but more than anything, I miss them.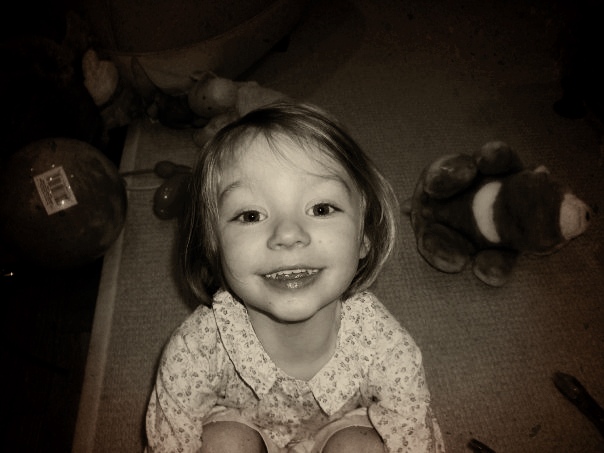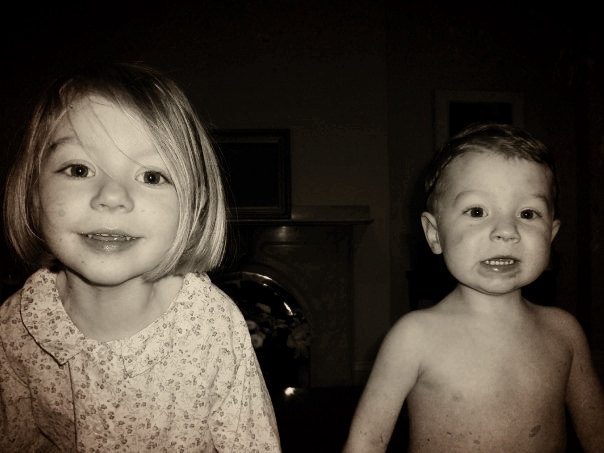 A few years ago, I was asked to be Alistair's godmother. Of course, I accepted, and I have never felt so honored. We used to call him monkey. He was walking at 8 months and he never stopped jumping! At his baptism he was 3 years old, and he wouldn't sit still the entire time.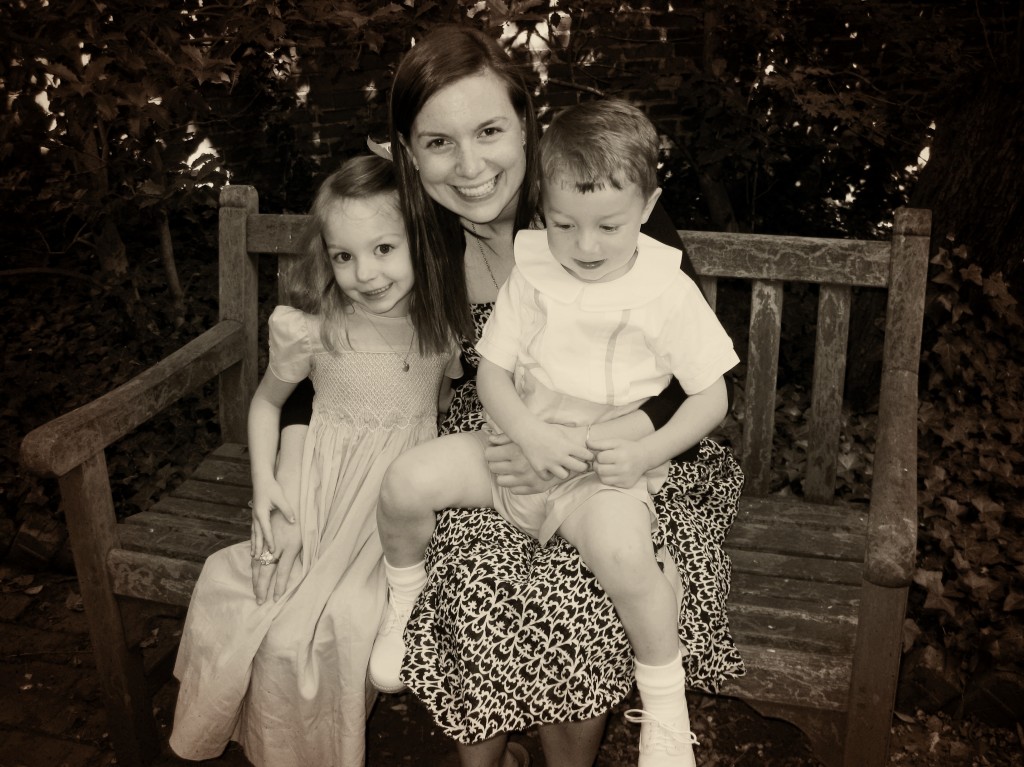 He's a pretty special kid: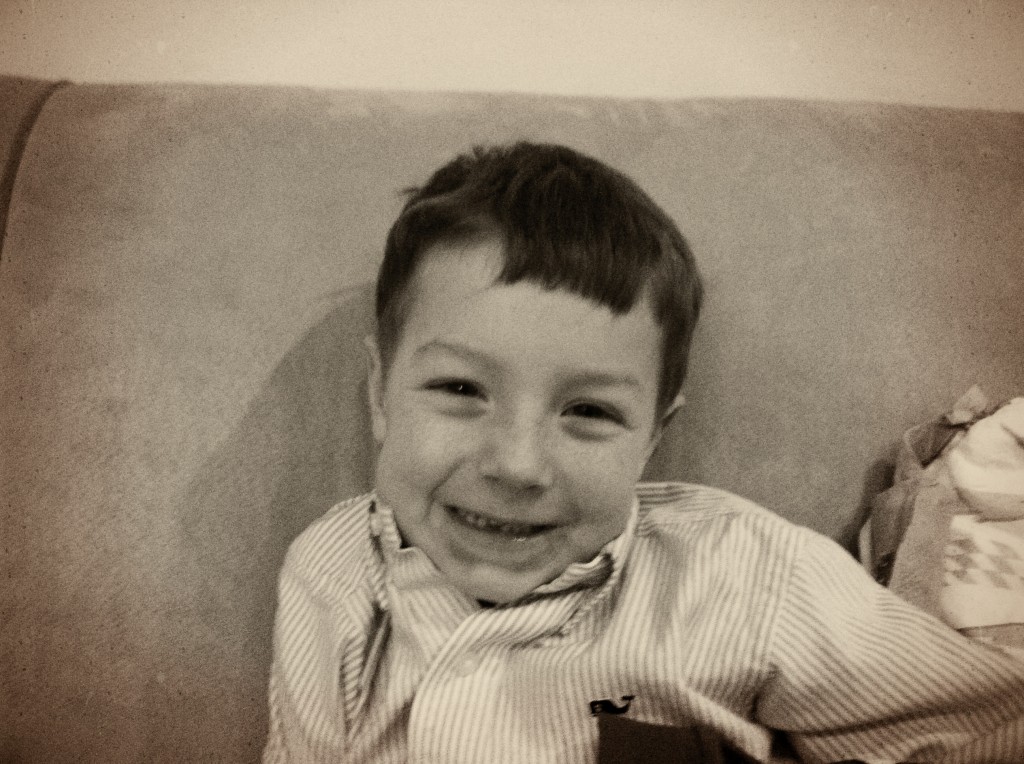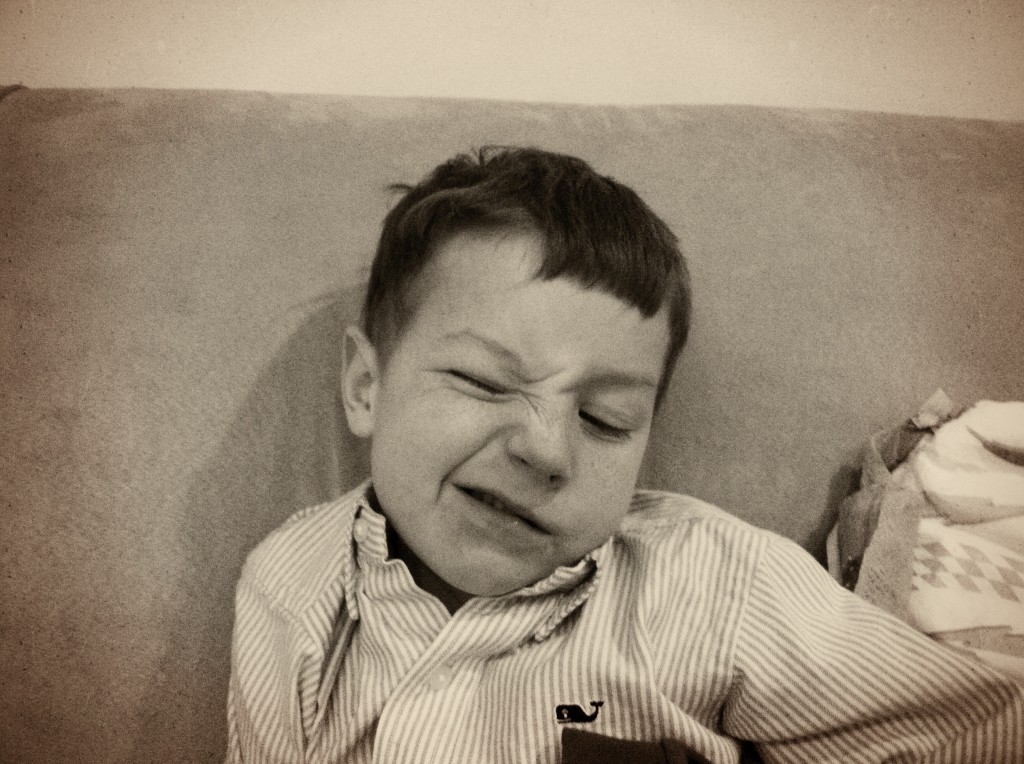 "Anna, watch me wink!"
Mostly, I am just so thankful to still be a part of their lives. I love watching them grow, and they are growing so fast before my eyes.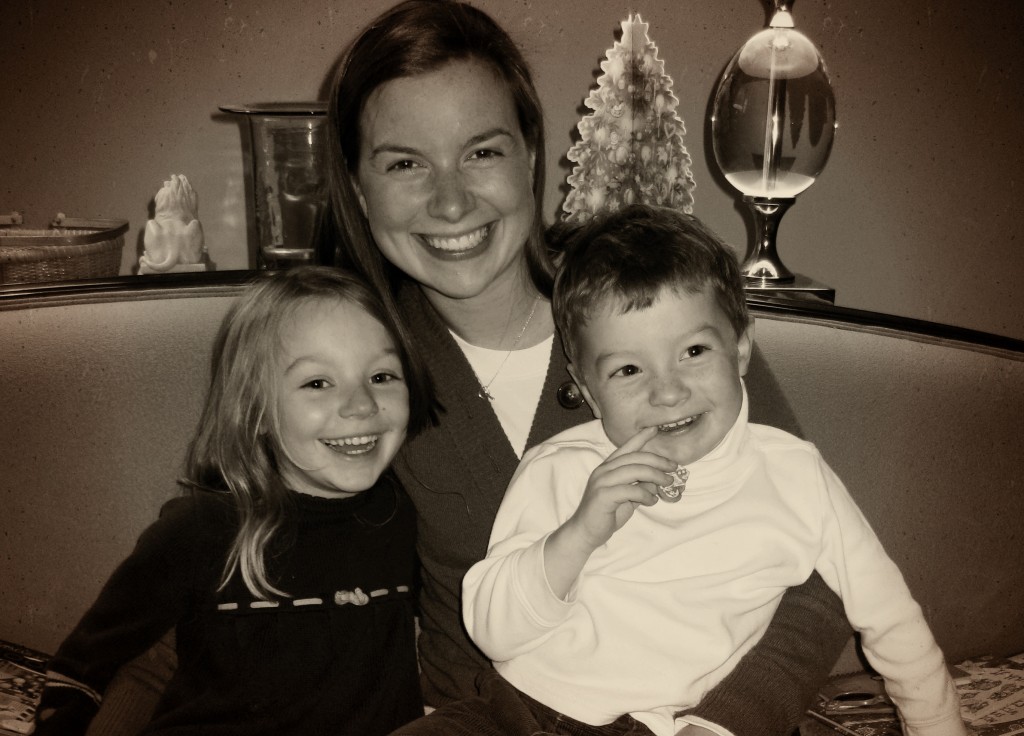 The other day Meg and I went over to visit and have dinner.
We met their new dog Otis and watched them play together like best friends do.
I love how they are so close. Just like me and Meg.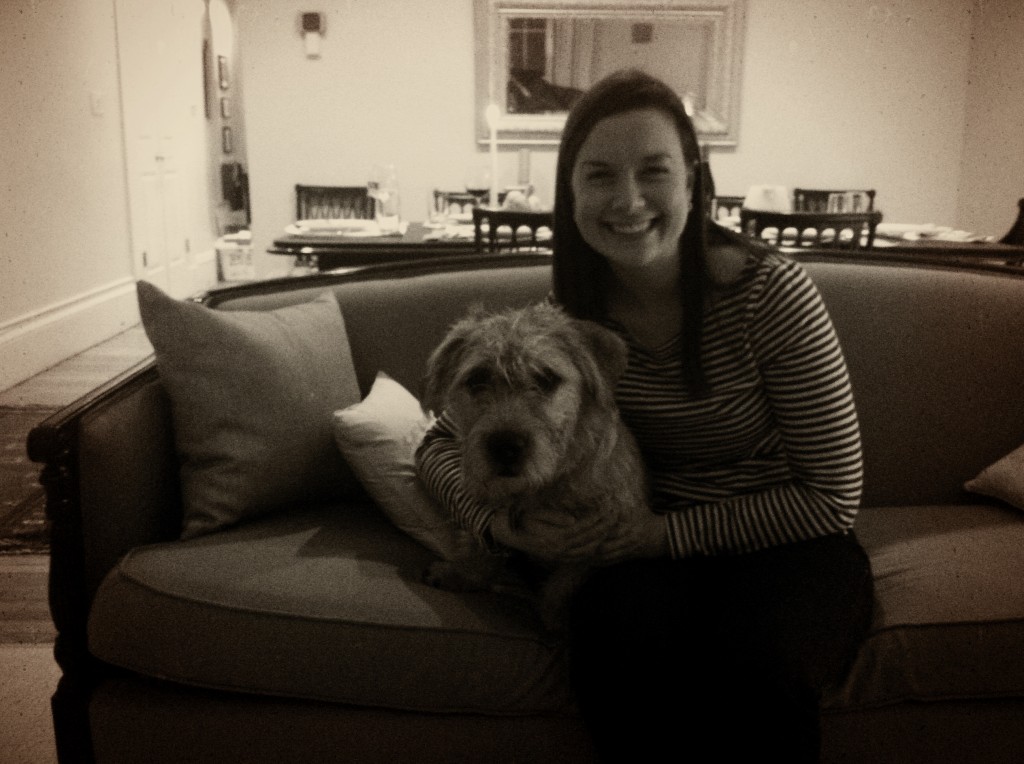 And most of all, I love how evident it is that they still love me, how I'm still important to them even though I'm not around much.
That means the most to me.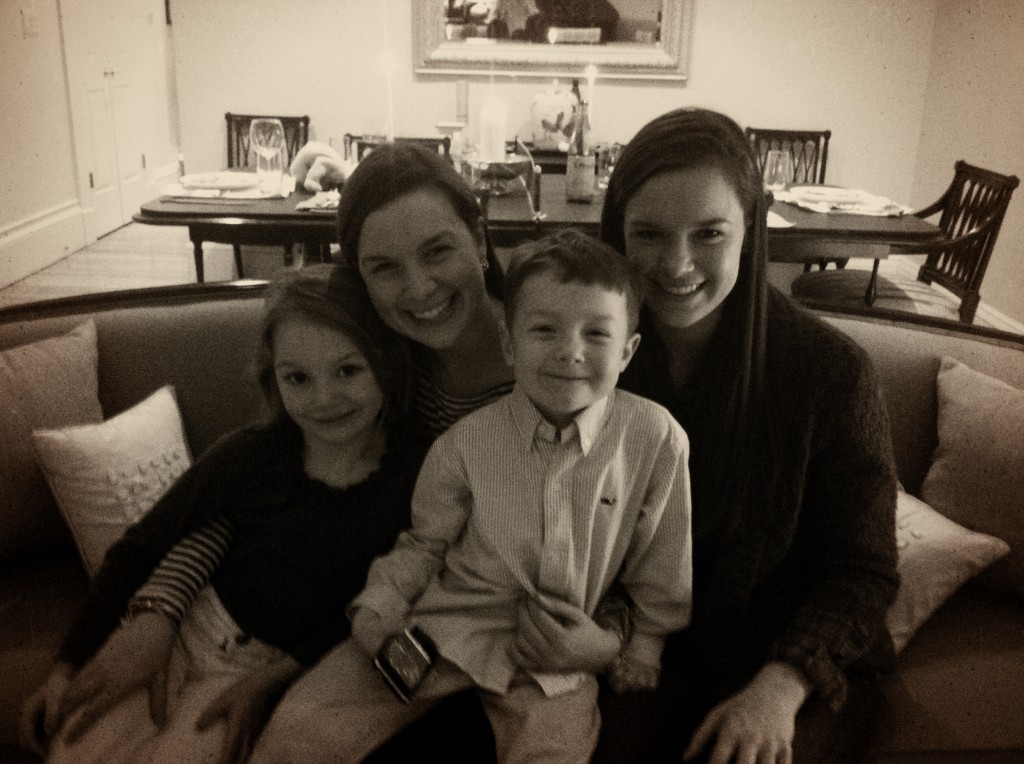 Alistair had a surprise birthday last year and as soon as he walked in the room and everyone shouted HAPPY BIRTHDAY!, Isabel ran up to him and said in the cutest voice, "Alistair, Anna's here!"
And that kid ran up to me so quick and jumped into my arms.
There is nothing more satisfying than that.
I love you, I-bell and Monkey. I love you to the moon. ♥