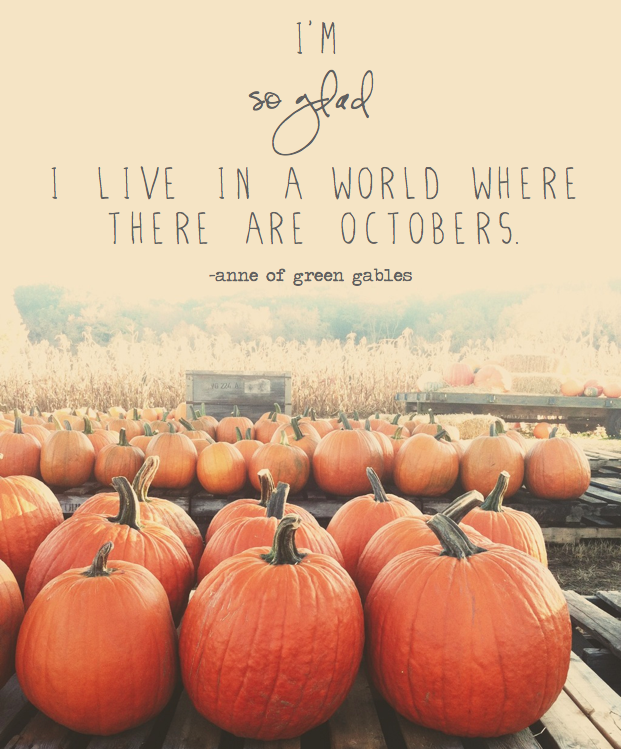 {graphic design by yours truly (me!)//photo by (me!) nannerburns on instagram}
//
NOTE: You can now purchase this print from my Etsy shop! Hooray!
//
Every day for the past few weeks I've been driving by the changing trees and the fall farm stands on my way to work through Concord, Massachusetts. This week I stopped to admire the pumpkins, and with this quote floating around Pinterest, I couldn't help but make this little image to recognize the glory of the season.
I'm not big on Halloween, but I am big on beauty and color (especially orange) and there's plenty of that to take in for the keeping.
+
Are you up to anything fun this weekend? We've got two parties to head out to on Saturday night (so popular, I KNOW!) and I'm super excited for a reason to get together with friends and have a good time.
HAPPY WEEKEND, ALL!