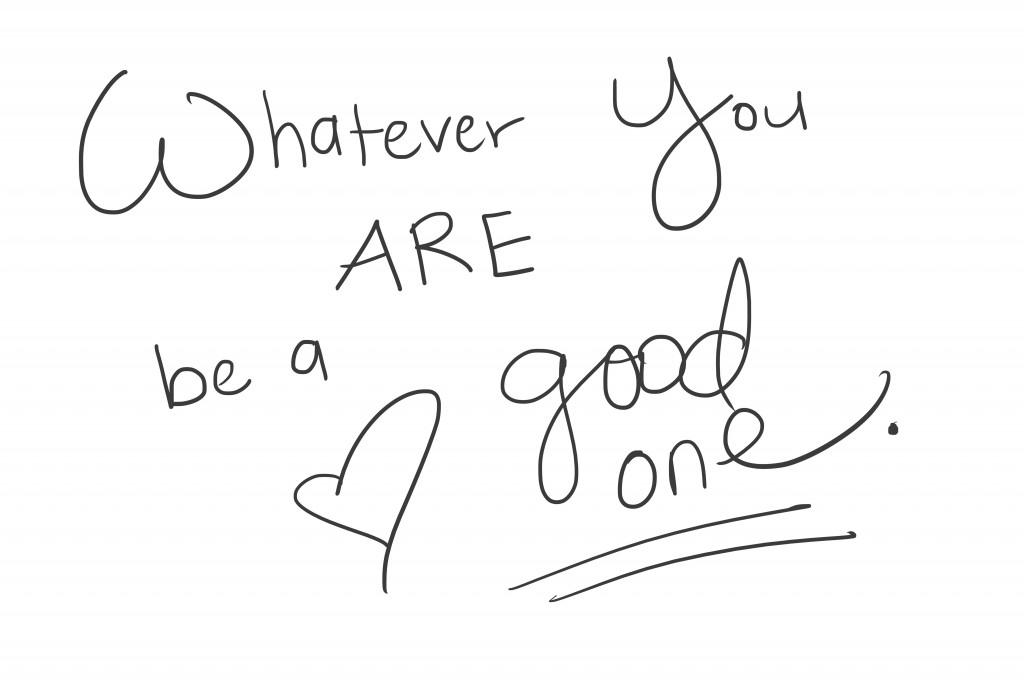 I am going to go ahead and start off this post by admitting that I am a horrible listener. Not to my friends, or to my coworkers, or to my students, but to my family, and a lot of the time, to Zan.
It's not that I don't care (I do), or that I'm bored (I'm not), I'm just distracted.
That's it, I said it.
I'm distracted.
Distracted by my phone and by twitter and by instagram– by this silly little online world that I actually REALLY ADORE. Which is, in all honestly, the hard part. I feel a sense of community and friendship here that I miss about high school and college. Girlfriends and inside jokes and witty banter all day everyday everysinglesecond.
I'm an extrovert, so I think I crave this social time, which in some ways makes social media really great, and in other ways (ahem, working on my listening skills) makes it really not so great.
But, my real life relationships are more important than my online ones and I KNOW THAT. I absolutely do.
It's funny, because when I'm out with friends I usually don't touch my phone. I'm present and looking and listening. But somehow, when I'm with Zan, or my sister, or my parents, the phone makes it's way out into the open, more times than I'd like to admit. It's annoying, and to be honest, it's not fair.
I've decided it's because I'm taking these people for granted. I'm assuming because I see them all the time, or because they know me the best, that they won't mind. That we have hours, days, years of time together, that just one peak at my twitter feed or my instagram likes won't matter in the long run.
But I've realized that this is not okay. Not to the extent that I'm doing it anyways. Because these people are actually the people who I want to spend the MOST time with. Make the most memories with. Keep the most sacred in my heart of hearts.
I don't know at which point I realized it's a real problem for me.
Maybe it's my sister telling me over and over again that I'm not listening.
Maybe it's the (loads) of times that I've had to ask  Zan to repeat himself when he's telling me about his day, or a story, or his weekend away.
I think the first step is realizing you have a problem. And then the next step is working to fix it. I know what my problem is, and so I'll work on fixing it this year. Or at least work to make it better. The path to the solution is going to have to start at home (where the problem is the biggest)– here in the walls of my house, at the end of the day.
My goals for being a better listener are simple:

1. Computer time after work only, before Zan gets home (or if he's working late).

2. Put the phone away, on the charger, or out of sight when in the house (and out on the town).

3. Be present– listen harder, think deeper, respond more genuinely.

Simple, but hard. So I'll just need to keep reminding myself this: my relationships with my favorite people are what's most important, everything else can wait.
If I don't finish a post, it'll just have to get done another day.
And if I'm not tweeting gibberish as often, now you'll know why.
+
I'm ready to be more present and I'm ready to start listening.
It's just a start, but I'm going to try.
I want to try.
I have to try.
+
{Read about my resolutions for 2013 here.}