Another failed goal! Oy.
It's not that I didn't cook ANY dinners, it's just that I didn't cook any more than I used to. Which, sadly, isn't a whole lot.
The thing about this goal is that I WANTED to cook more dinners, I really really did, and still! I do! except for I just don't think my heart is in it past my go-to chicken piccata and occasional turkey tacos. Plus, I'm the laziest in the food department.
Also, Zan is an AMAZING cook. Honestly, the best. And so my lazy heart just really wants a delicious meal from my one and only. Am I wrong for wanting this? Maybe, hopefully not, but still. I really need to try a little harder.
Below are some really delicious meals that I HOPE to cook in 2014.
IF WE'RE LUCKY.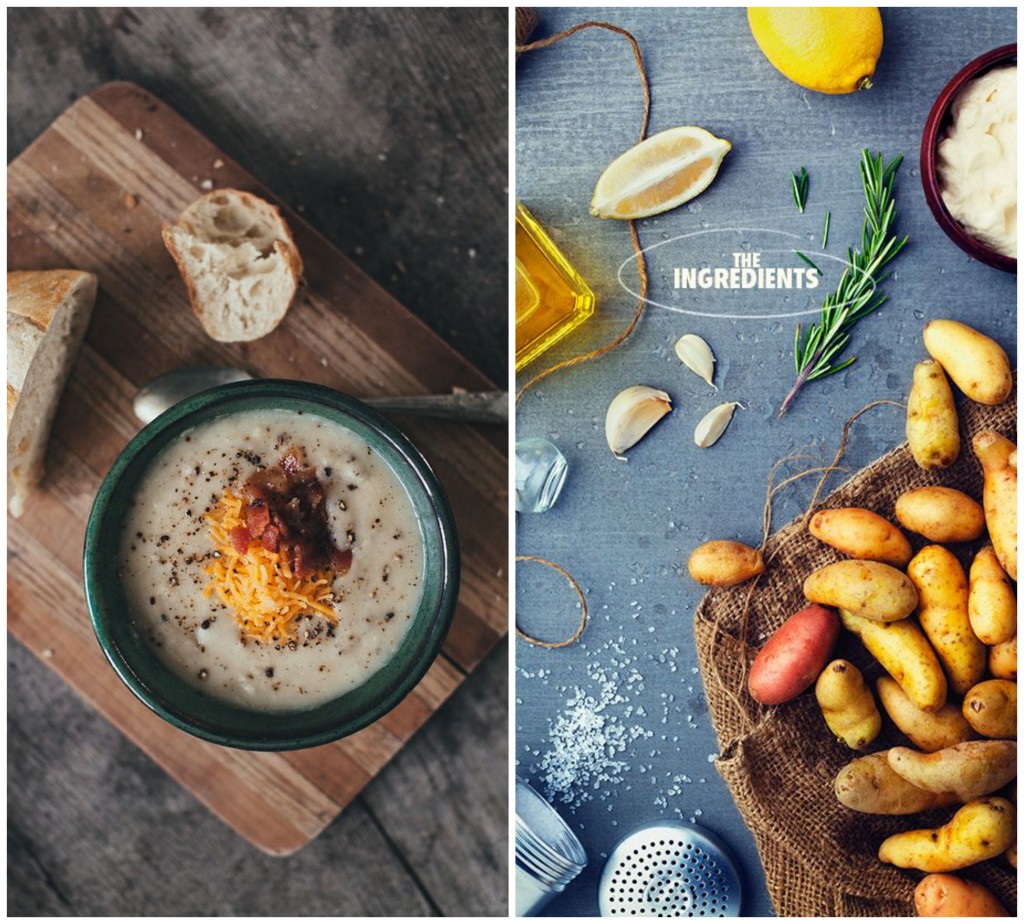 Creamy Potato Soup // Rosemary Potatoes Recipe
Crispy Quinoa Sweet Potato Tacos // Eggplant, Carmalized Onion and Tomato Pasta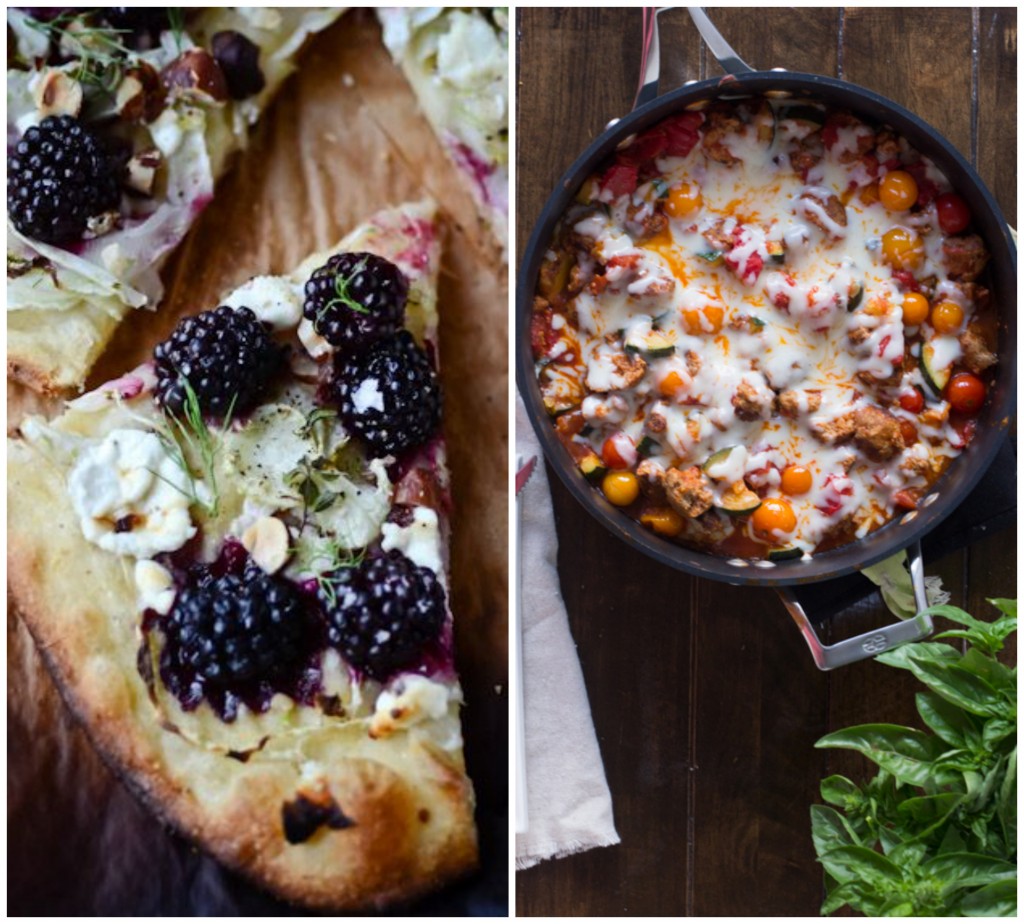 Blackberry Fennel Pizza // Easy Garden Skillet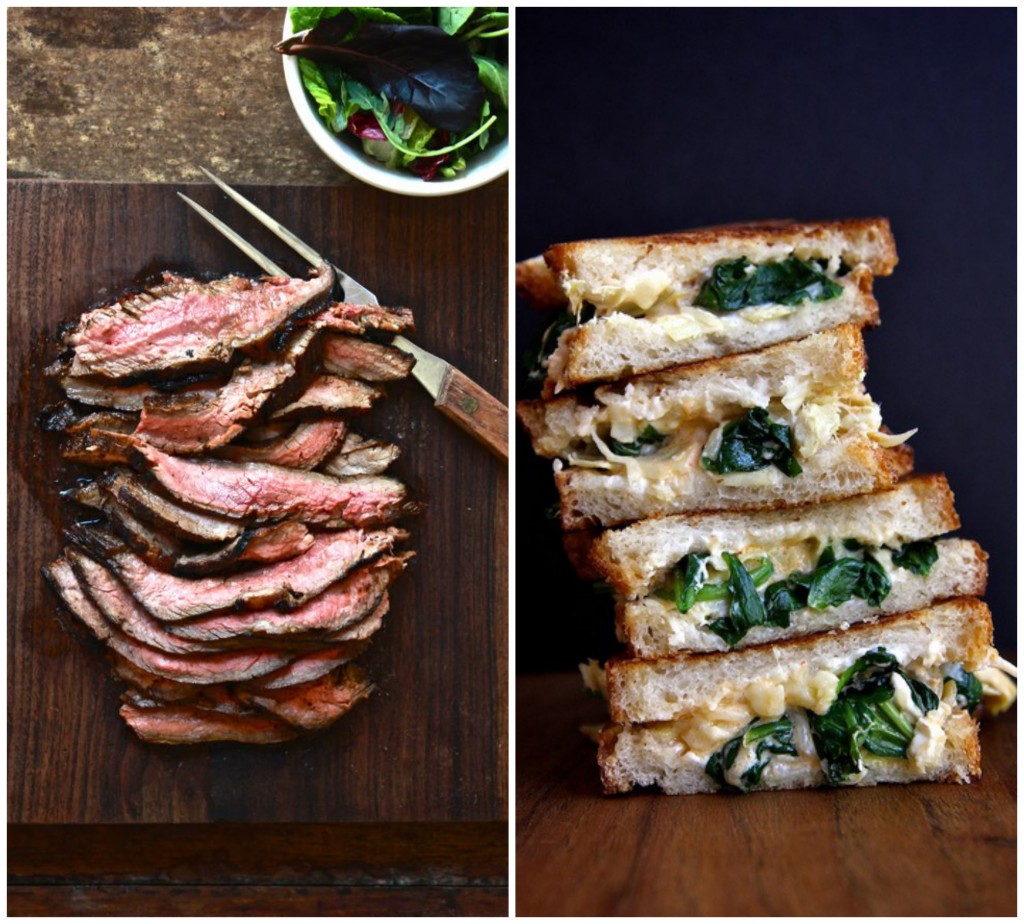 Hawaiian Marinated Flank Steak // Spinach and Artichoke Grilled Cheese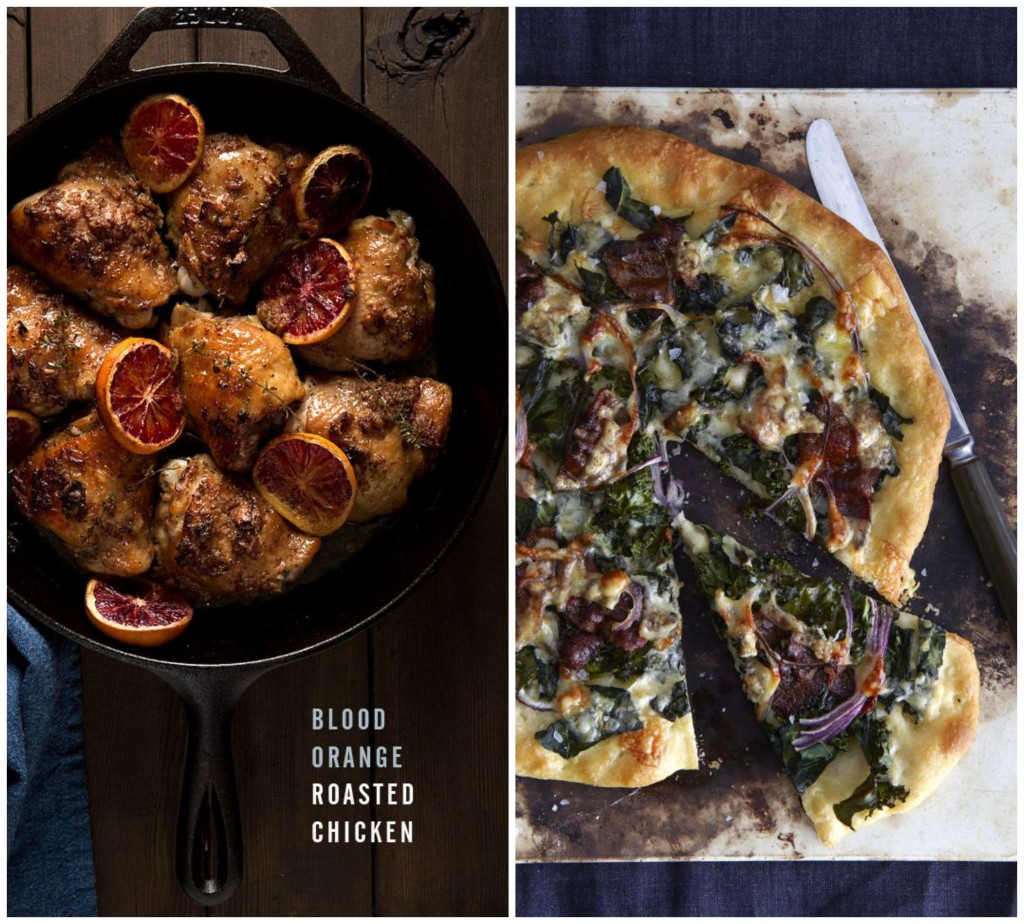 Blood Orange Roasted Chicken // Kale, Caramelized Red Onion, Bacon and Gorgonzola Pizza
//
SEND ME YOUR GOOD KITCHEN VIBES!
I'm ready with open arms.