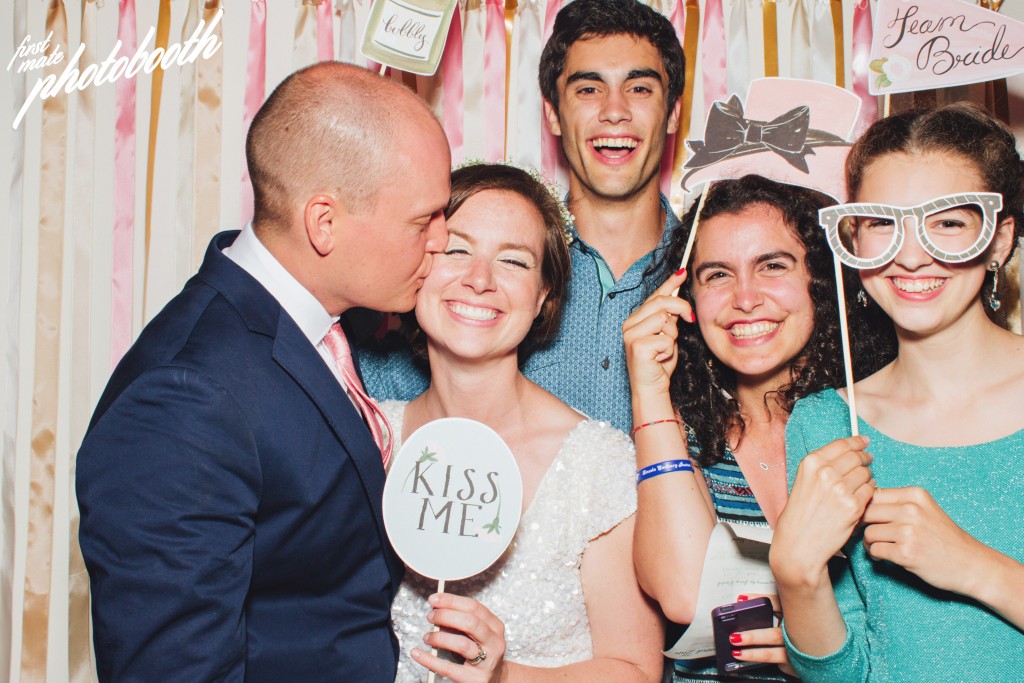 The photobooth was one of my favorite parts of our wedding. Everyone had such a blast and after much debating beforehand, I am certain looking back that it was money well spent! I'm not exactly sure where my mom found the adorable paper cut-out props from, but I did a little research and found out that you can purchase them online here. I also happily discovered they were designed by The First Snow — the same etsy shop where I bought my bridesmaid thank you cards that I seriously love so much. A favorite illustrator for sure!
Below are my very favorites.
So many good ones it was hard to choose!
What a hoot! Cracks me up every single time. :)
//
If you were at our wedding and want to view them all,
click here! {you can download them individually, too!}