Guys! HEY!
I feel like I haven't been on this space in FOREVER.
Here are the reasons:
1) School is CRAY-ZY.
2) I've been sick. Sore-throat-achy-body-sick. And it hasn't been fun.
And because school is crazy and the end of the year is coming close, I haven't been able to take a proper sick day to rest myself back to health. Instead I've just been hammering down Dayquil and spending my afternoons face down on my couch. SO awesome.
I know how I got sick in the first place if you're all wondering. I spent the weekend with my college friends pretending I was in college again. You know, day drinking turned into night drinking and the like. Oh, so wonderfully glorious.
You remember those days don't you?
I myself often still feel like I'm 22. Pretty much every. single. day.
It completely boggles my mind that I'm 28 years old. There's this quote from Grey's Anatomy that I'll always remember and love: "We're adults. When did that happen and how do we make it stop?"
So good, right? And so true. When did that happen? And how DO we make it stop?
I'd like to hope that I'll feel young at heart forever.
Except for the beginning of this week when I officially felt OLD for getting a legitimate sickness because I was acting like I was 22 when I actually am quite far from 22.
Whatever.
It was totally worth it.
It was my dear friend Ali's bachelorette weekend in Maine. You remember she's the one who lives in New Zealand? The weekend was perfect. Saturday night was reserved just for the college friends to catch up and be together. We dressed up and went out to dinner at a fancy and delicious mexican restaurant in downtown Portland. I love a good enchilada and this place had it. Then, on Sunday we hit up the Portland Sea Dogs game and then headed out to Peaks Island on the ferry for dinner. We ended the night in our friend's garage playing flip cup to 80s jams. Nothing better, I tell you. NOTHING BETTER.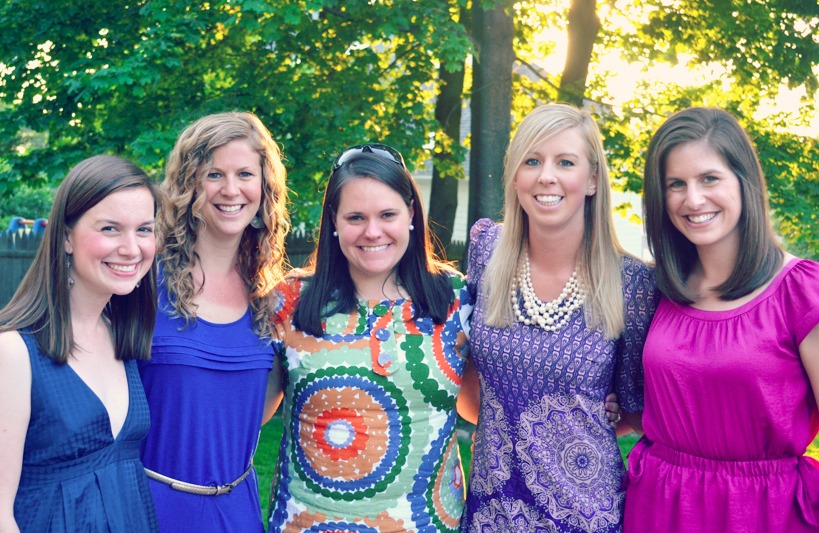 What can I say? WE BE LOVIN' STRIPES.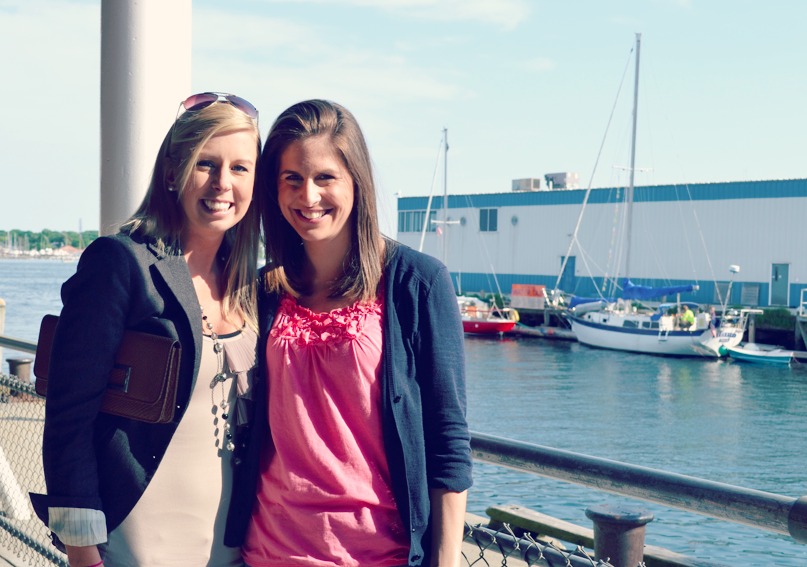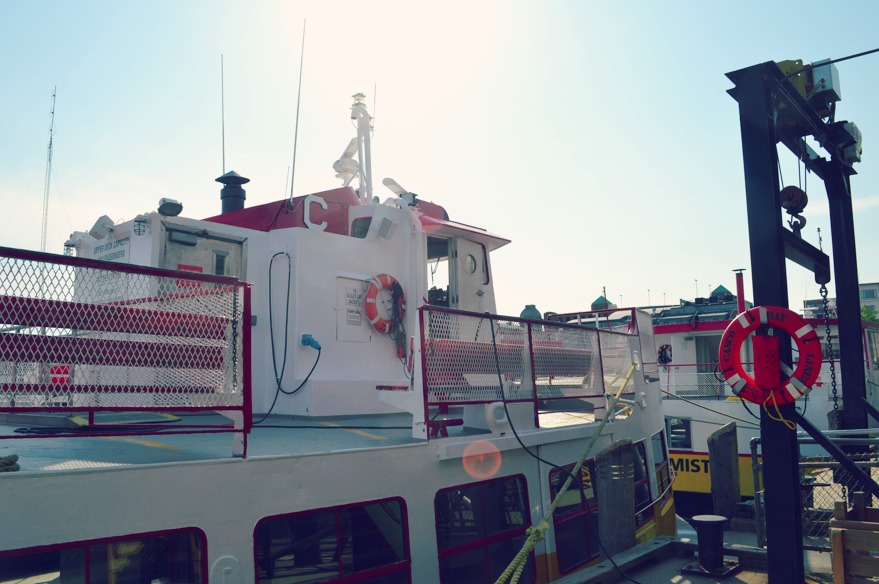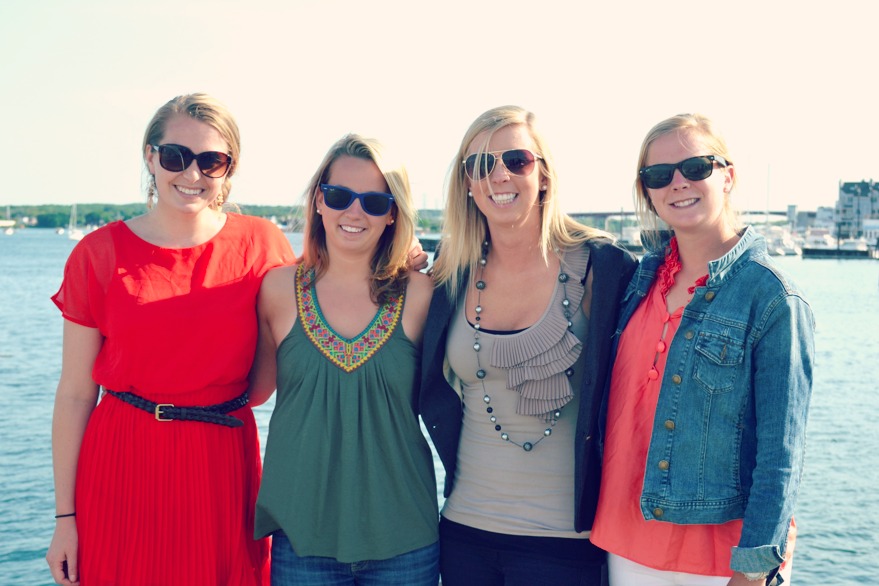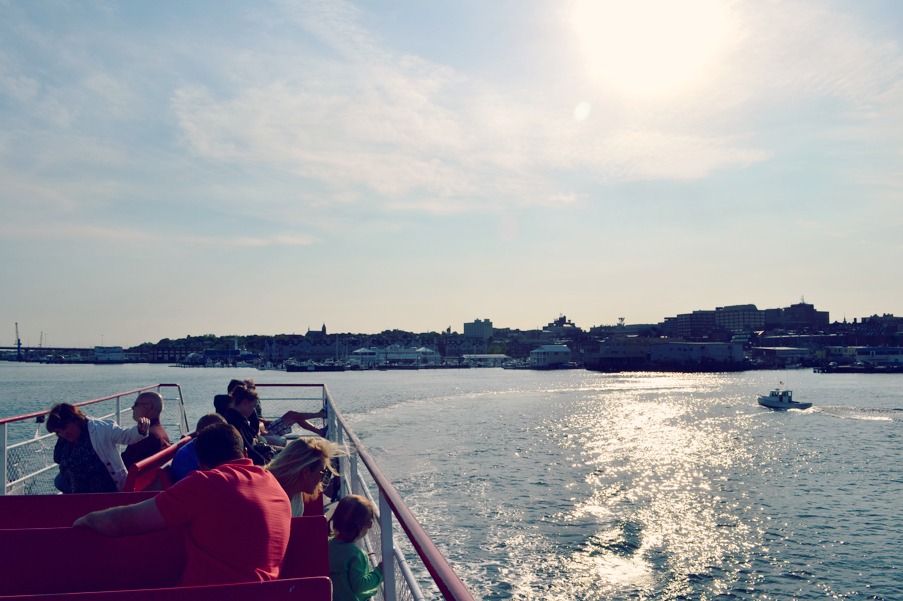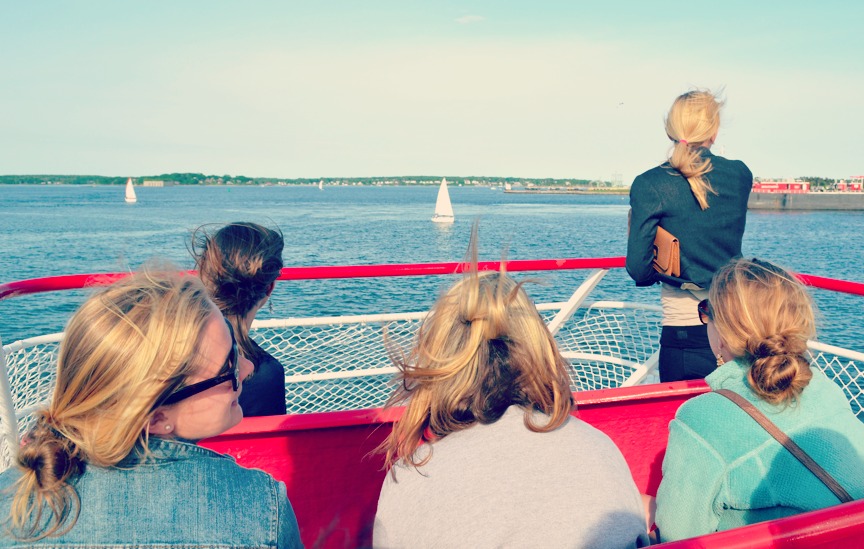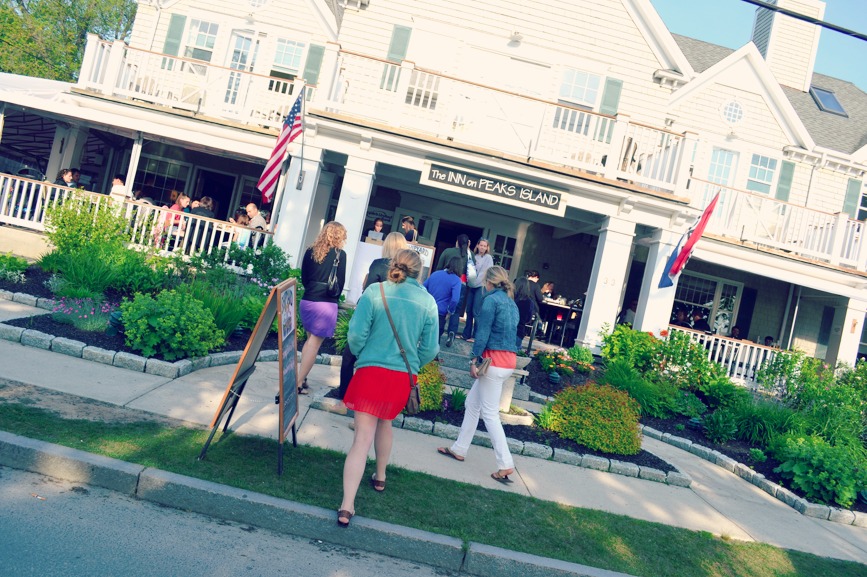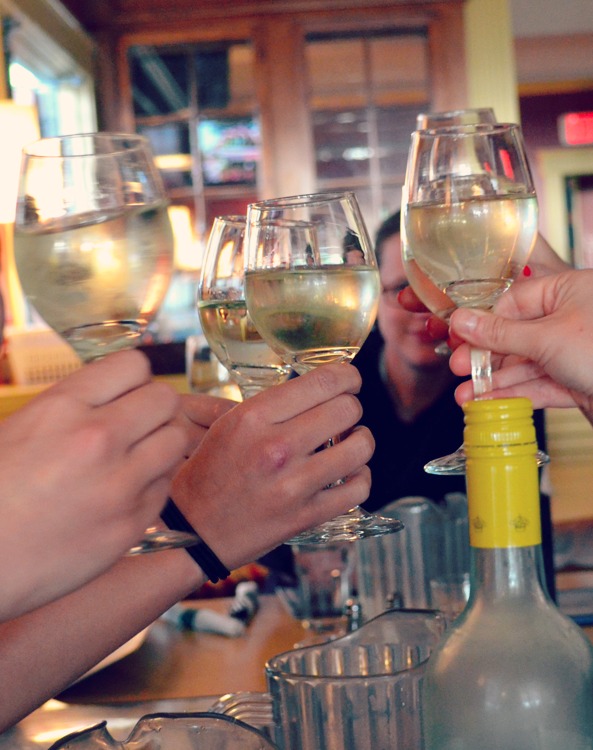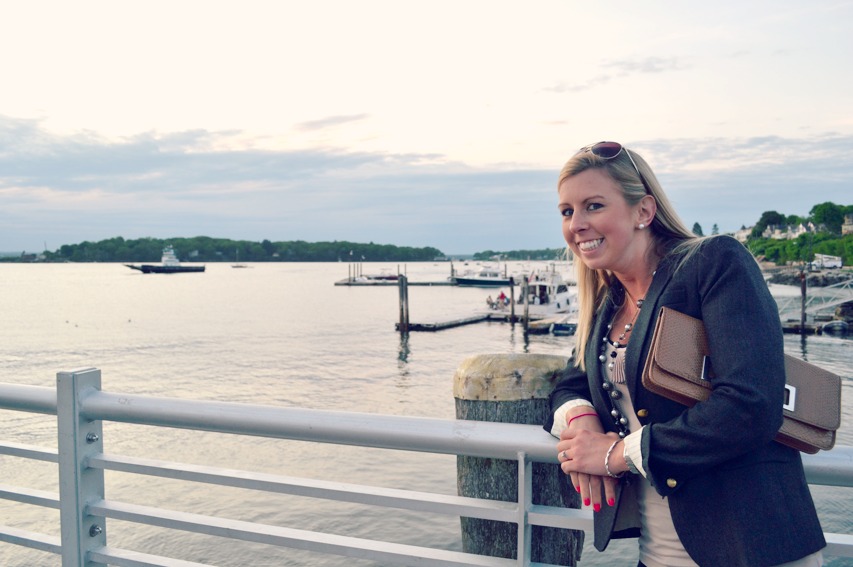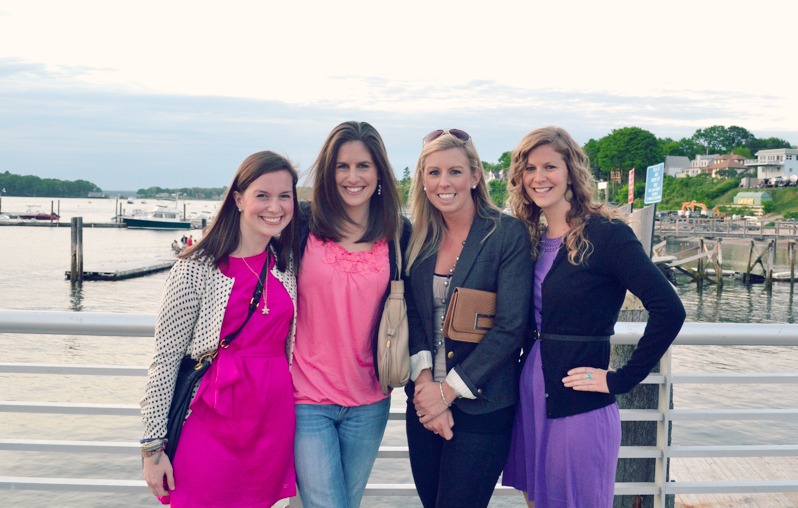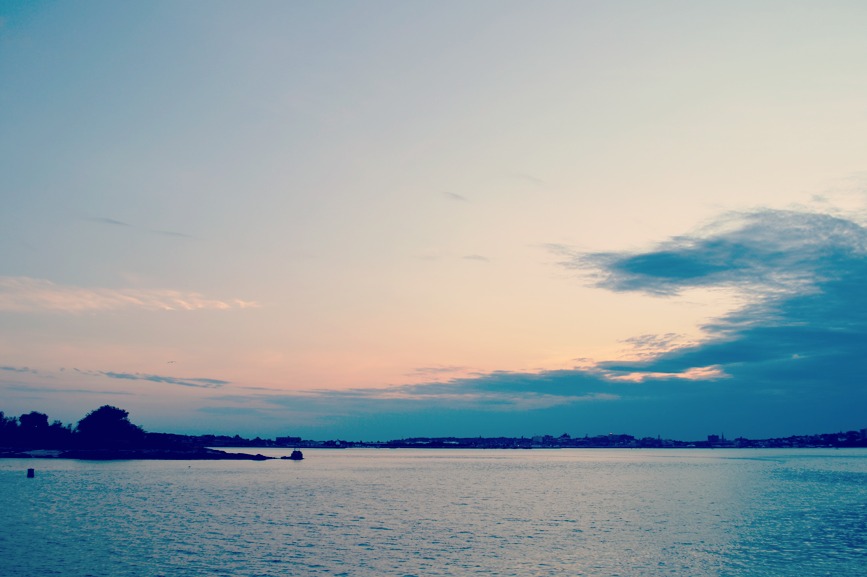 And the weather? It was a little bit chilly at night, but absolutely gorgeous during the afternoons. Fingers crossed the weather's similar for Ali's big day NEXT Saturday!
And if you're wondering if I'll be pretending I'm 22 again, you better believe it.
What better a time to act young and carefree than with the people you were once young and carefree with?
I live for these kinds of weekends.
And what a way to kick start summer!