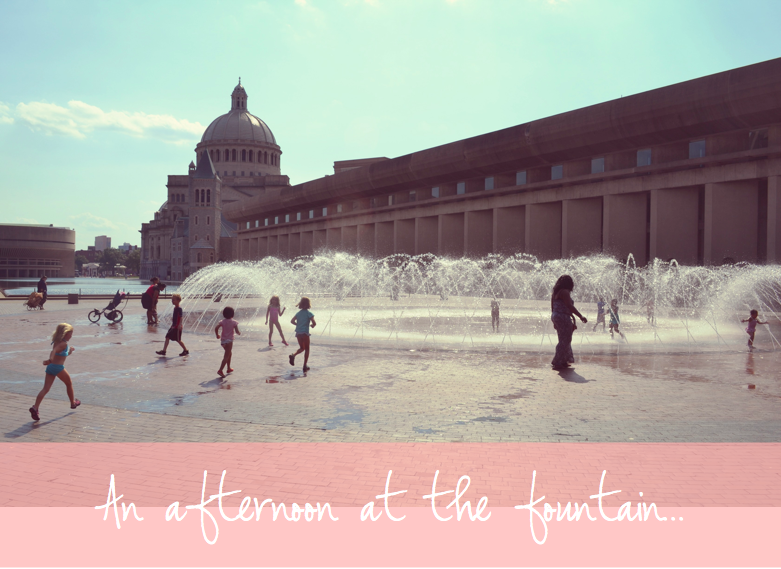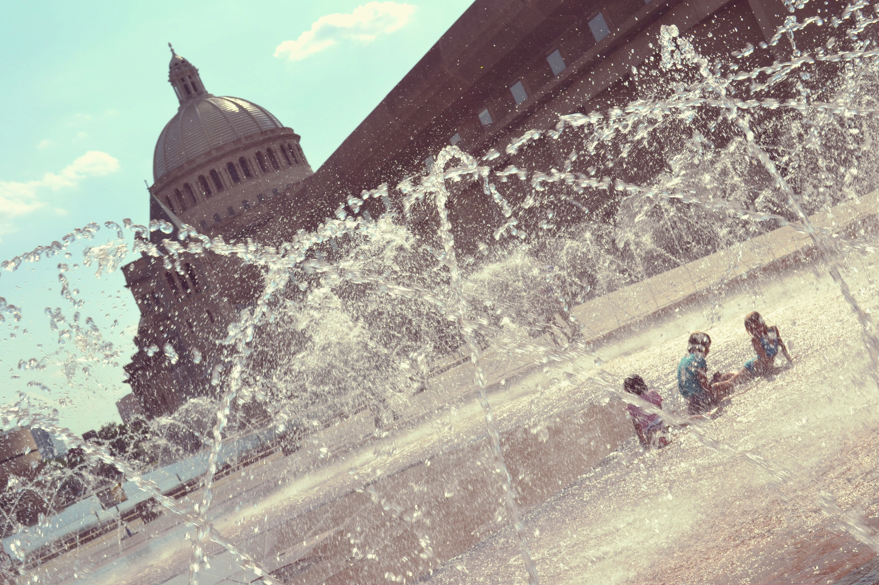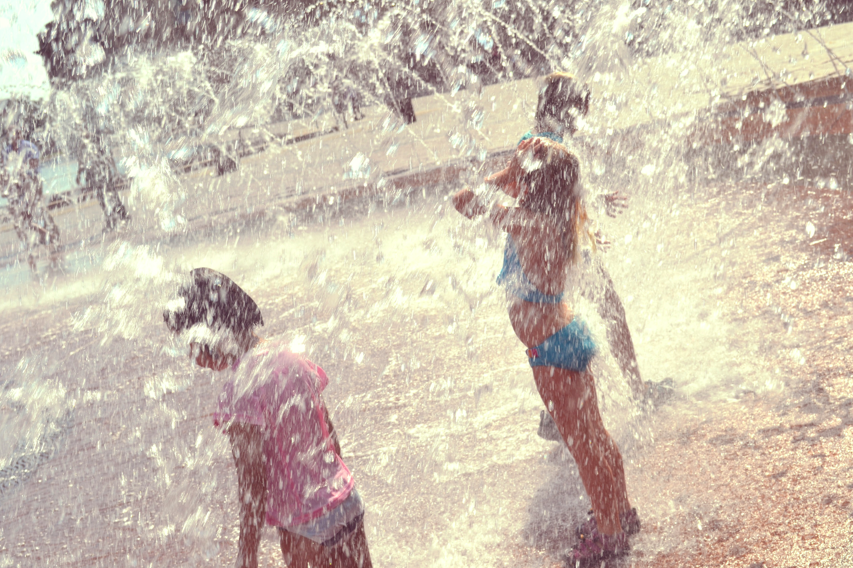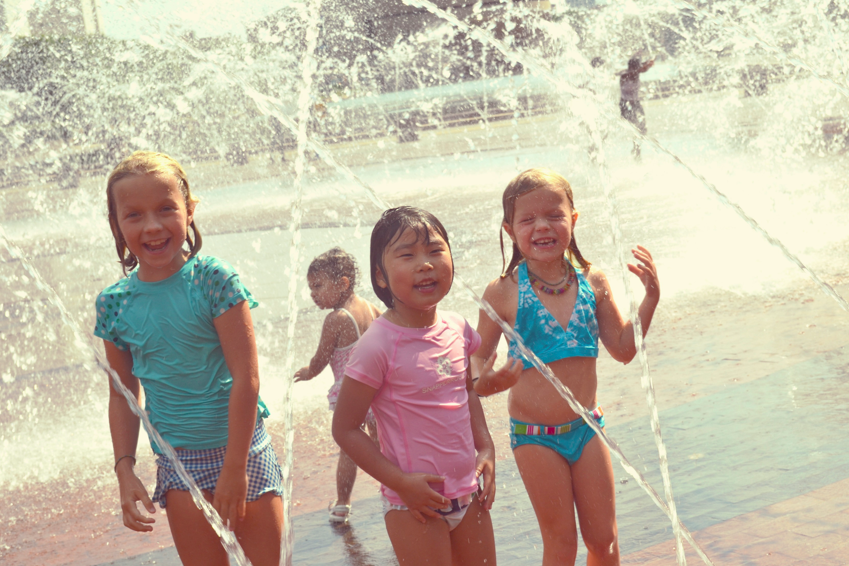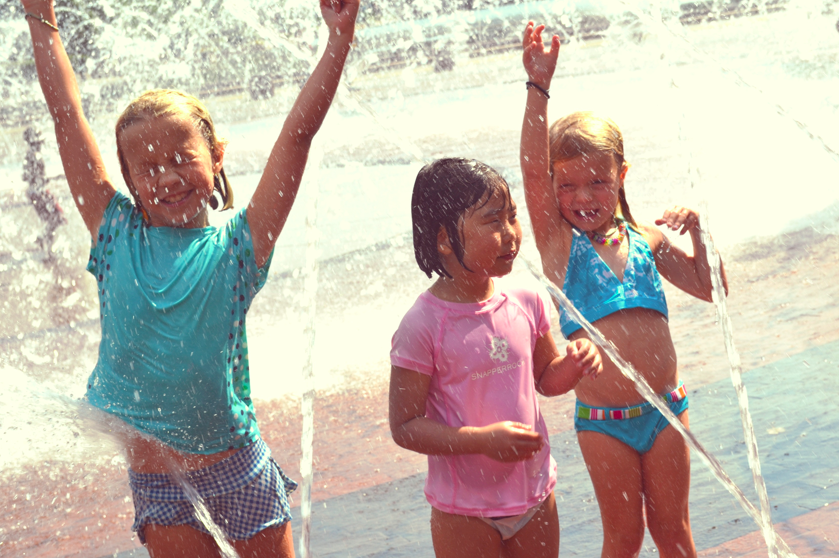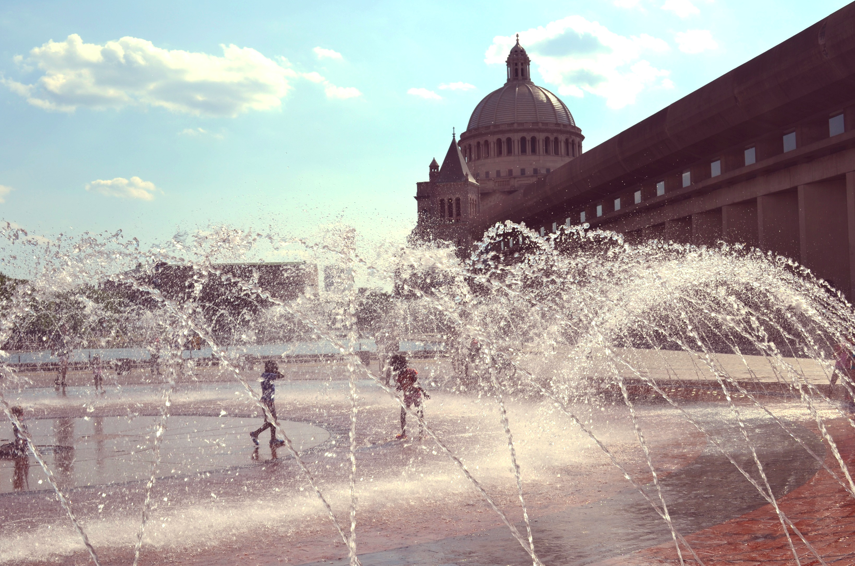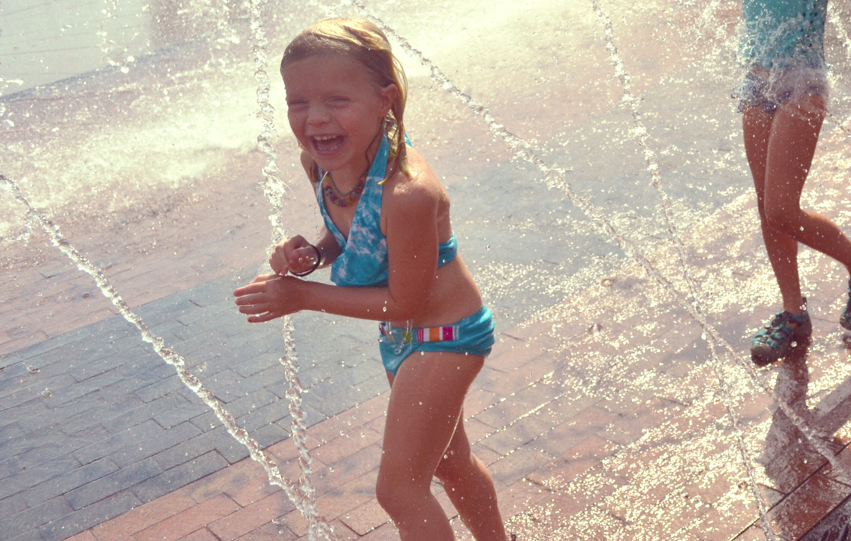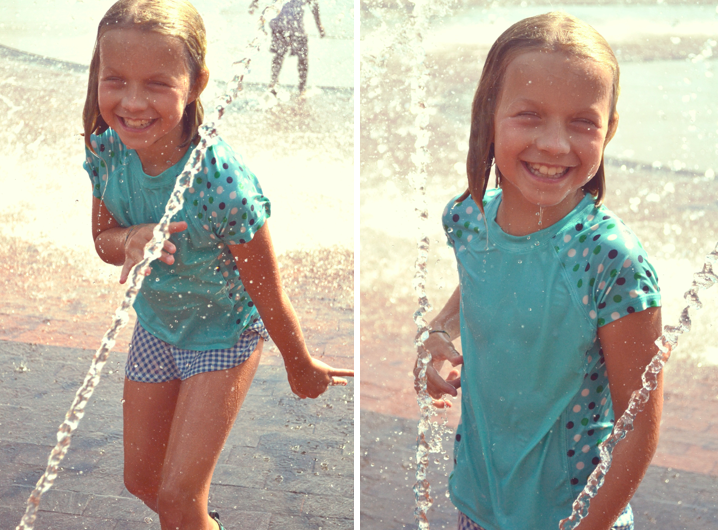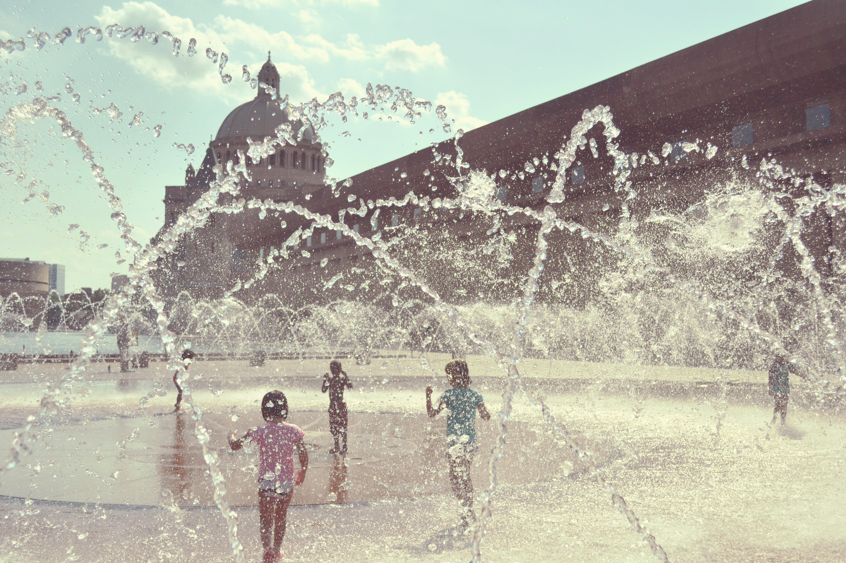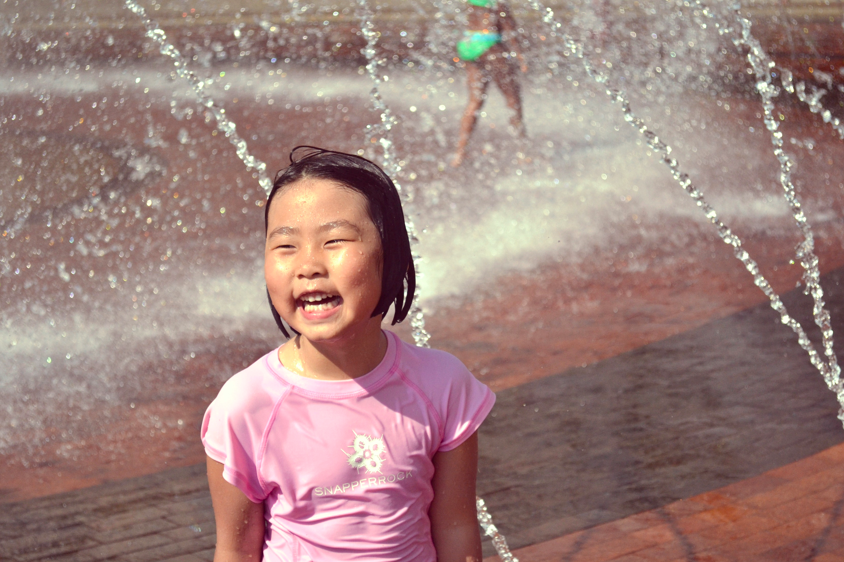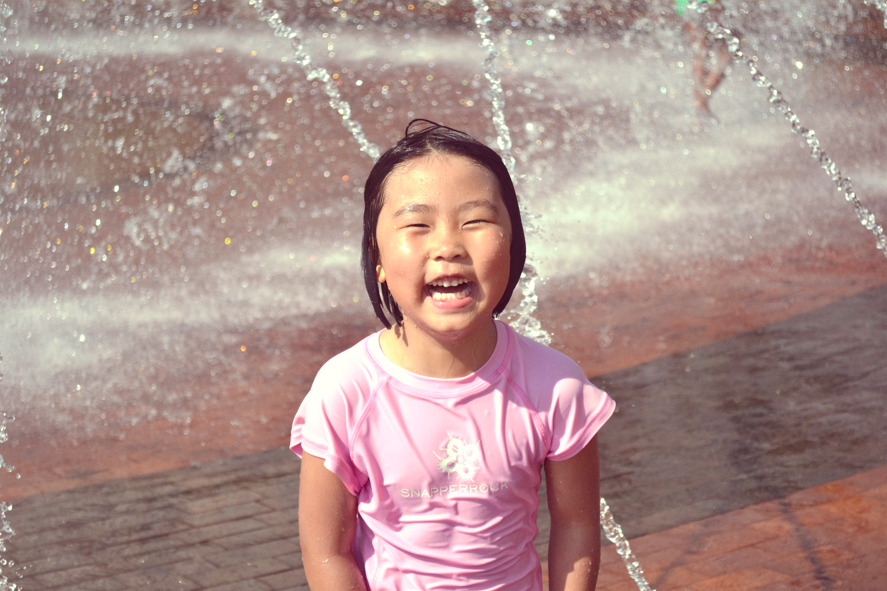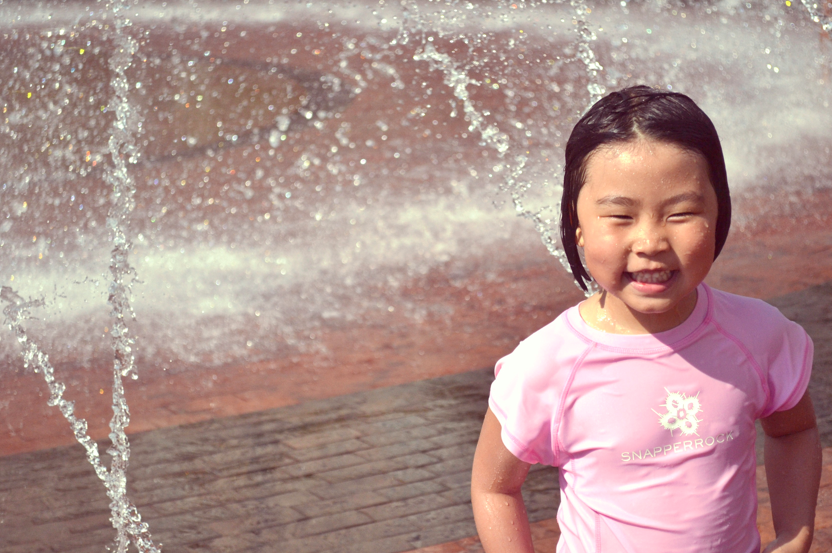 THIS DAY.
Oh, this day in Boston.
It was just happy. It was the kind of day that makes you stop and think, I wish everybody could be seeing what I'm seeing right now. Then the whole world would be smiling.
This part of Boston is nestled right between Back Bay and the South End. By the Christian Science Church there is a wonderful little fountain with a glorious view. It's straight up picture perfect.
My sister Meg is working for a family in Boston this summer, too, and so very often we get the girls together. It's fun for the kids to have play dates and Meg and I would happily spend the whole day hanging out if we could. It was one of those scorchers last week (which one wasn't, right?!) and rather than shrivel up from the heat we made the last minute decision to head to the fountain together to cool off.
These faces??!
I think that they are priceless.
It is in these moments that I am thankful to be a picture-taker. I take pictures because it makes me happy and I take pictures to capture this city, these warm summer days, the happiness that is singing from these girls' hearts.
+
P.S. Tonight is the night of our backyard summer BBQ. It's really happening and I am so excited! Then Saturday I am heading down to Connecticut to spend the weekend and some of next week with my family. Lots of book reading and relaxing, which is just what I'm in the mood for. I'm throwing a mini trip to NYC in there, too, because why not? I love that place!
What are you up to this weekend? Whatever you do, I wish you a happy one!