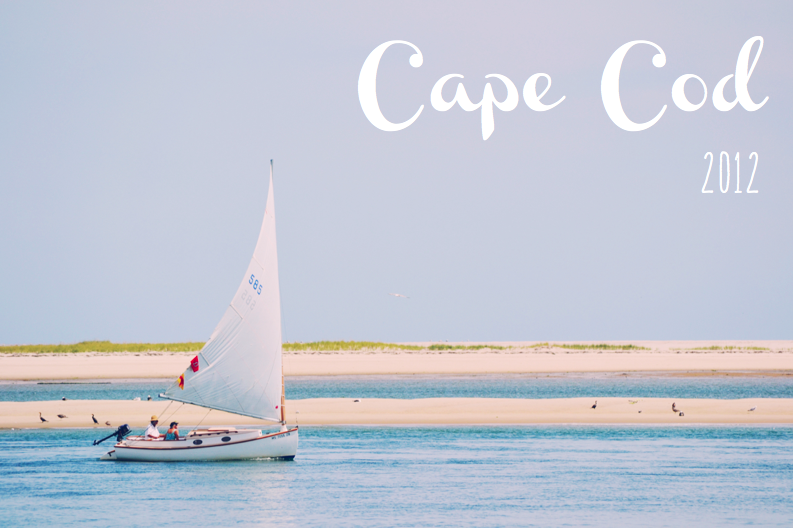 Cape Cod really outdid itself this year.
This vacation is always the last trip I take before the start of a new school year. Every year it's the best and this time around was no different. We stayed in Orleans, and it was the perfect amount of beach and relaxation. We were able to spend time in Chatham (our old stomping grounds) and we even spent an afternoon in Provincetown. Between the weather and the company, I'd say this summer definitely went out with a bang.
Like fireworks.
+
I'll let the pictures speak for themselves.
I loved so many of them I just couldn't choose.
SIGH.
Oh, summer, thanks for EVERYTHING.
+
{all images © anna e. burns | please link with love.}