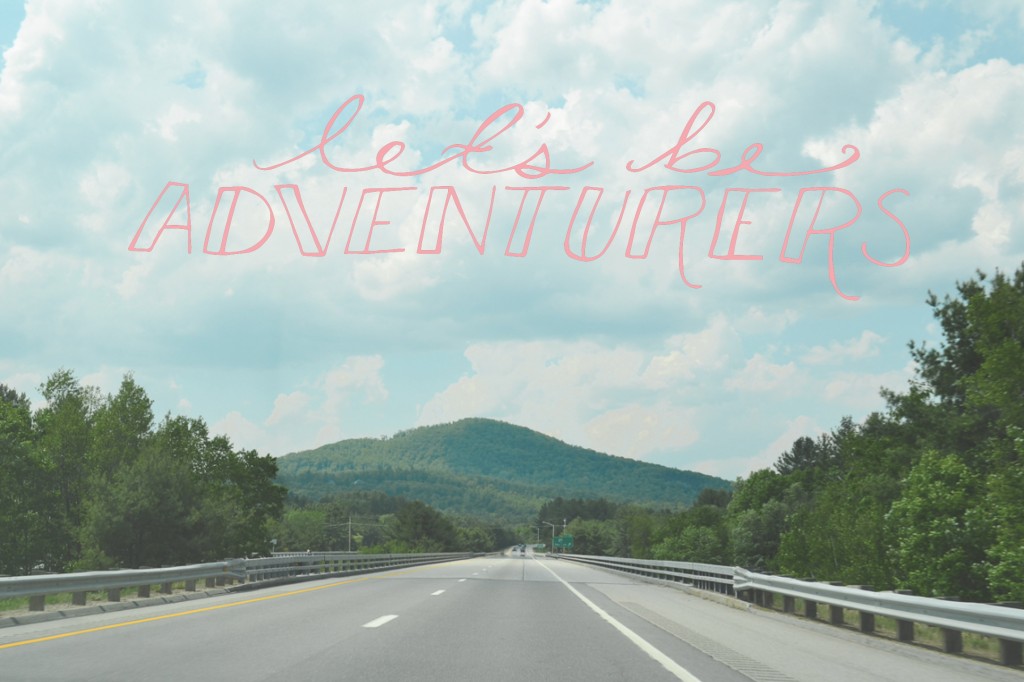 Oh my goodness. Did you wonder what happened to me? Where I've been? What I've been doing?
Likely not, but I'm going to tell you anyway.
I've been straight up living, people. This life! It's BUSY.
More specifically, finishing up the school year (craziness!), riding my bike (glory!), reading all the books (knowledge!), taking afternoon naps on my couch (HEAVEN). You know, the good stuff.
Also, THE FARMHOUSE.
We went and we loved. Here are some pictures from last weekend's adventure…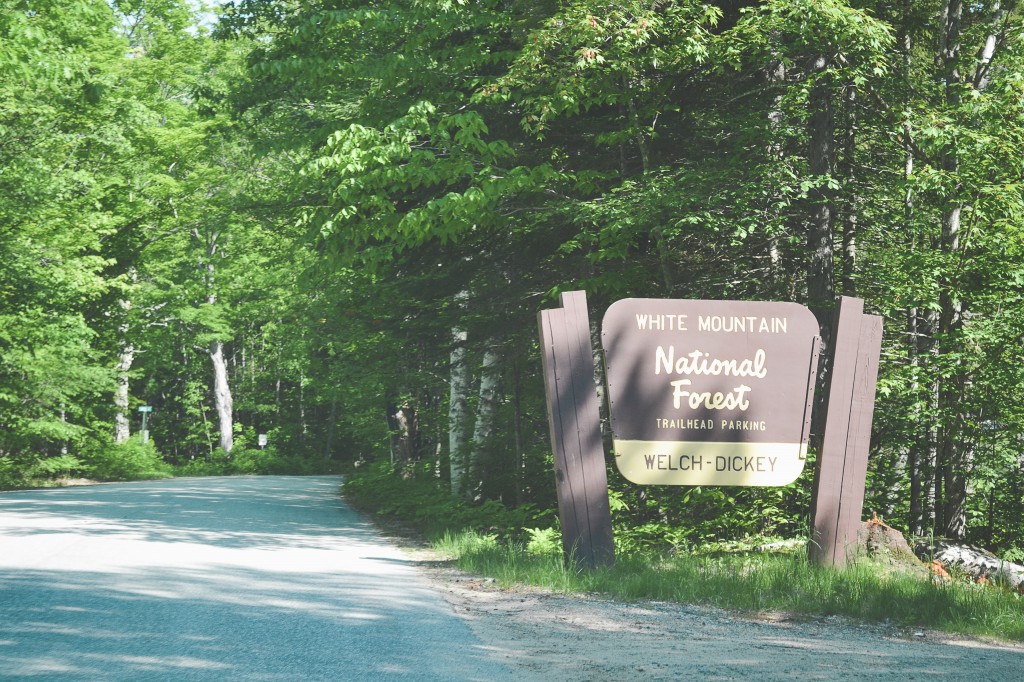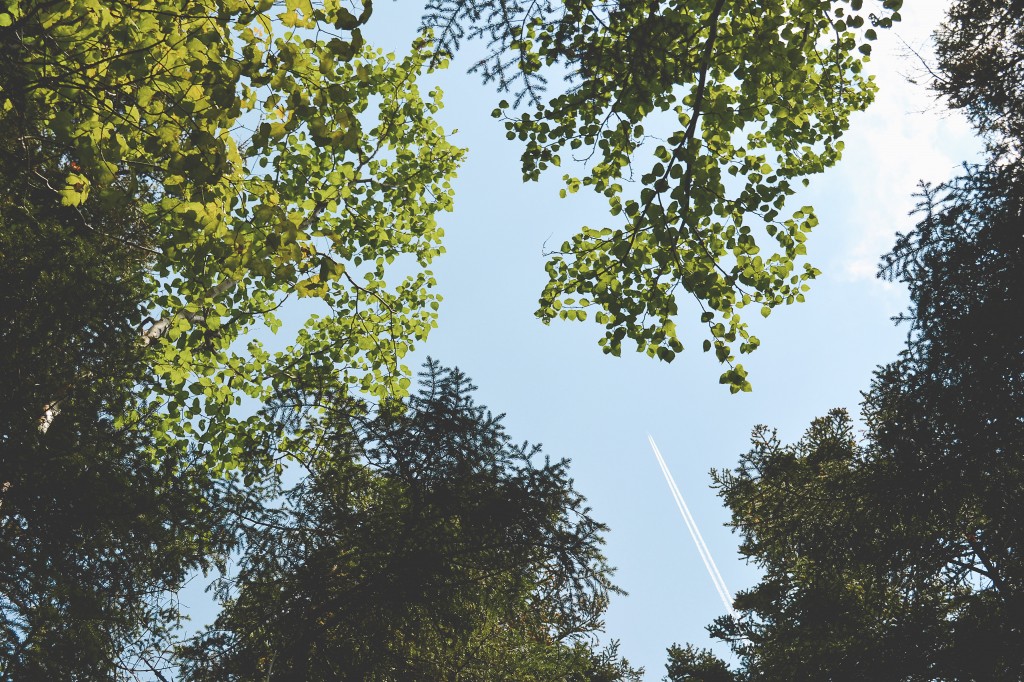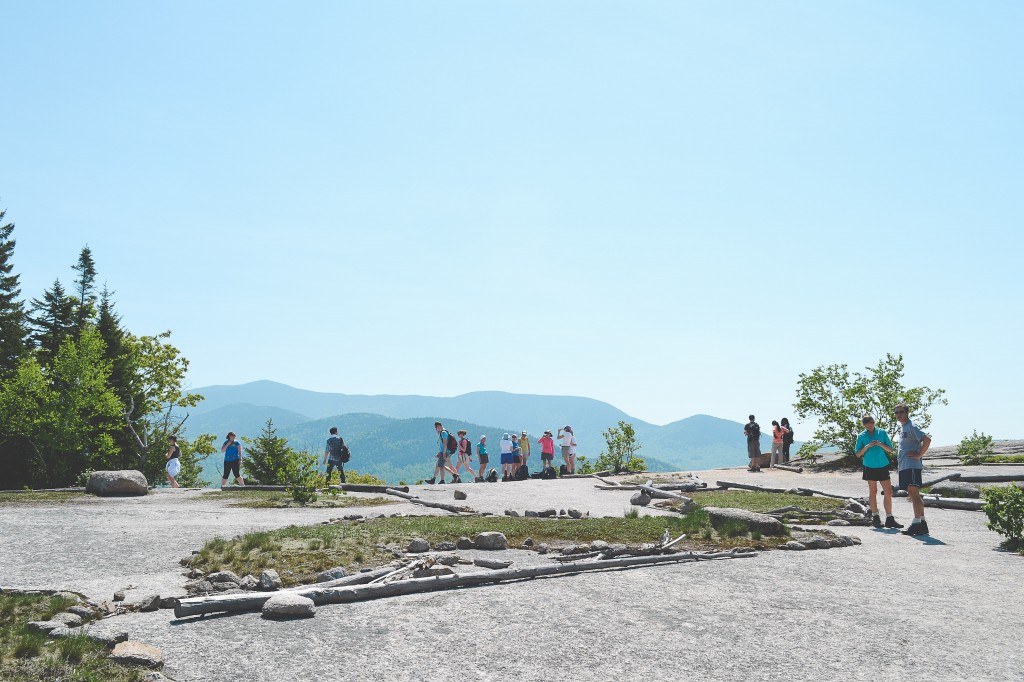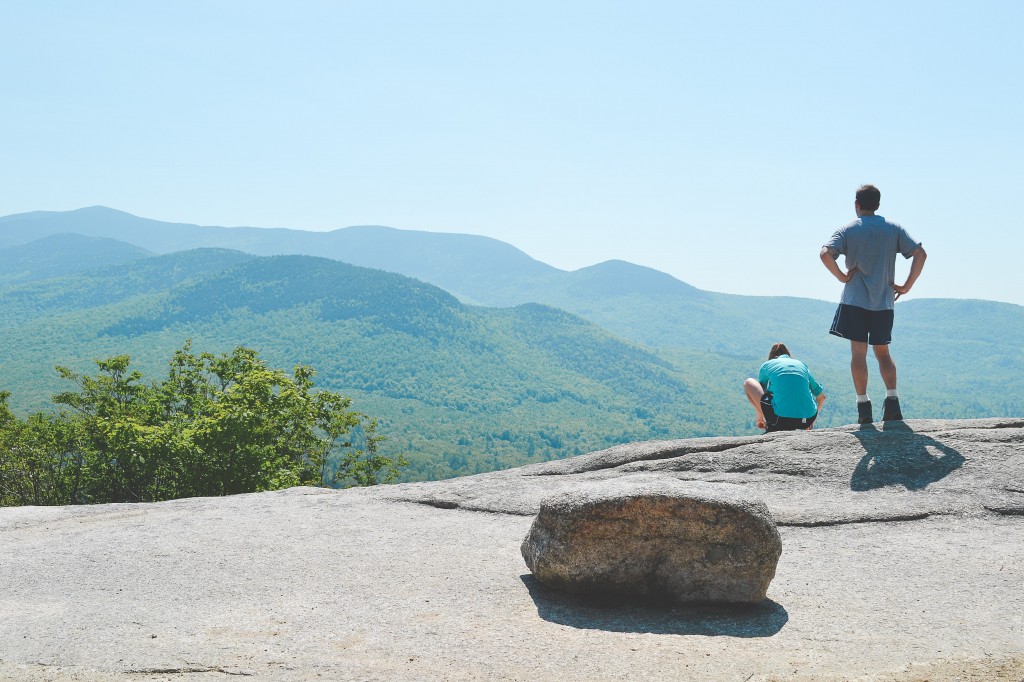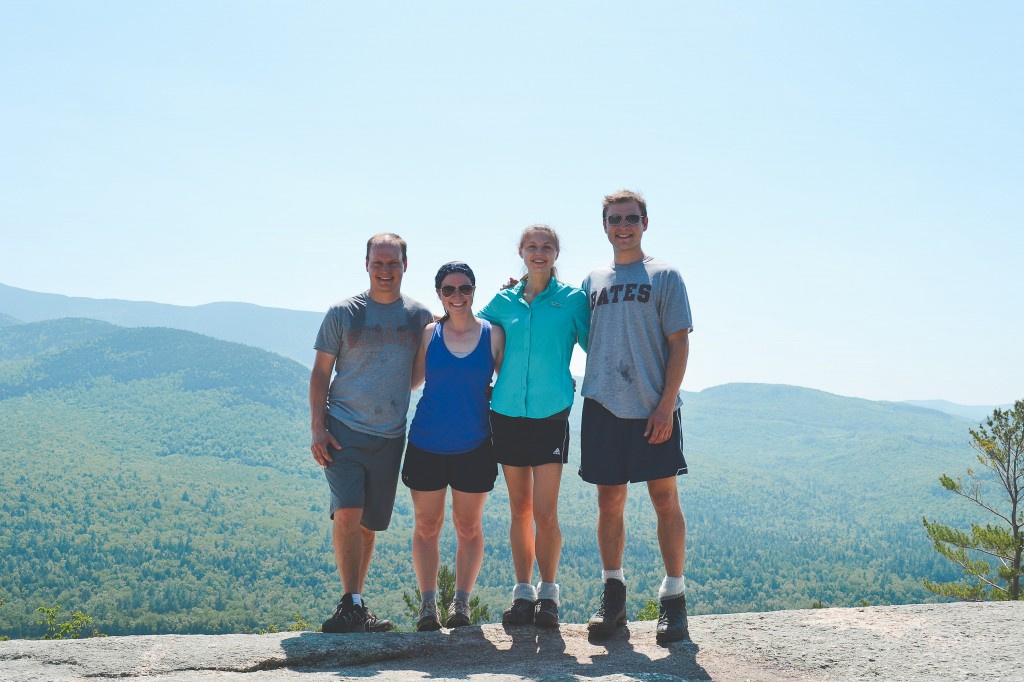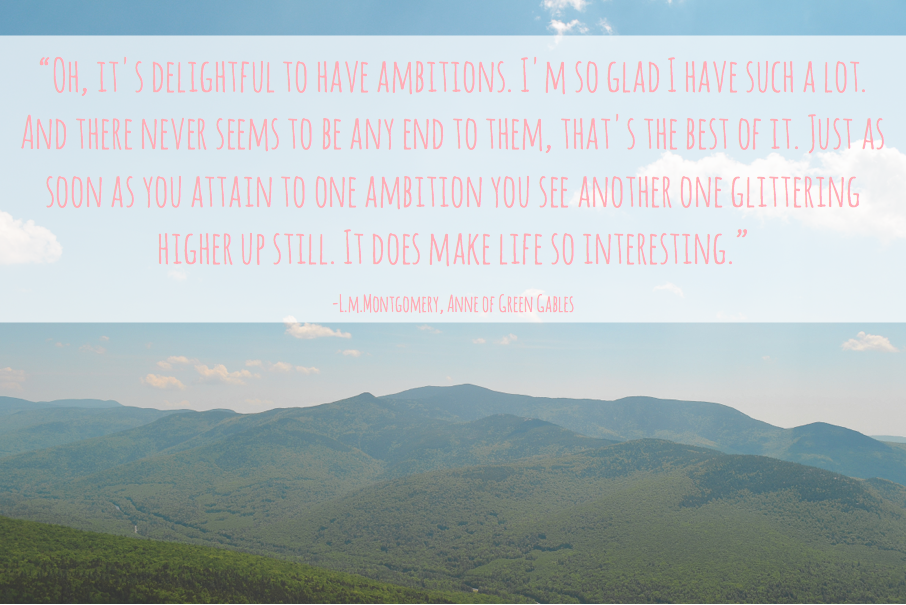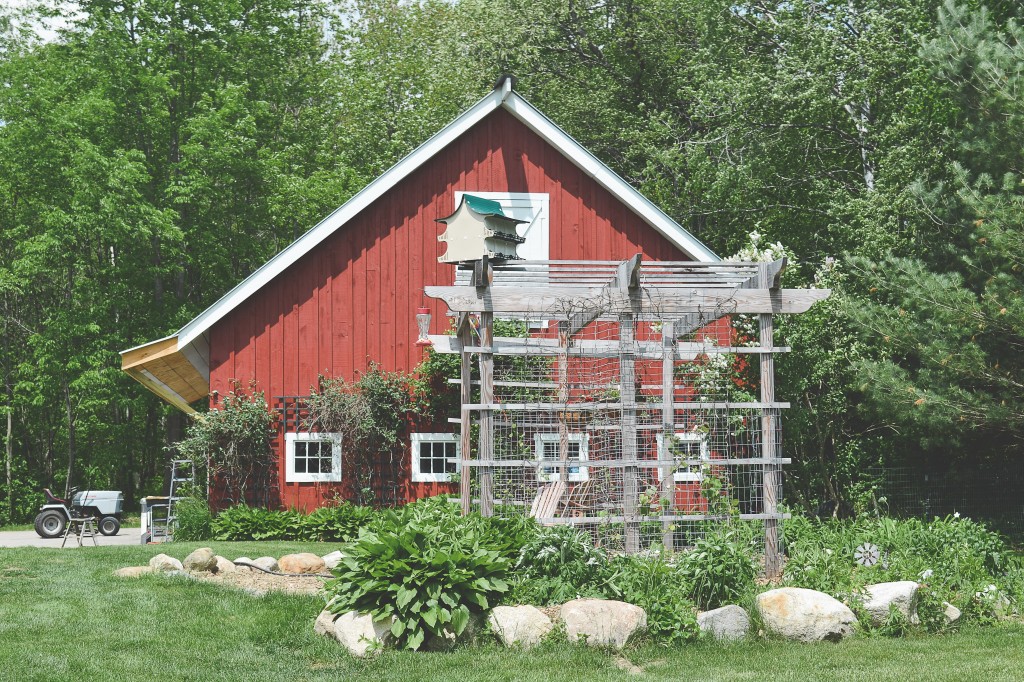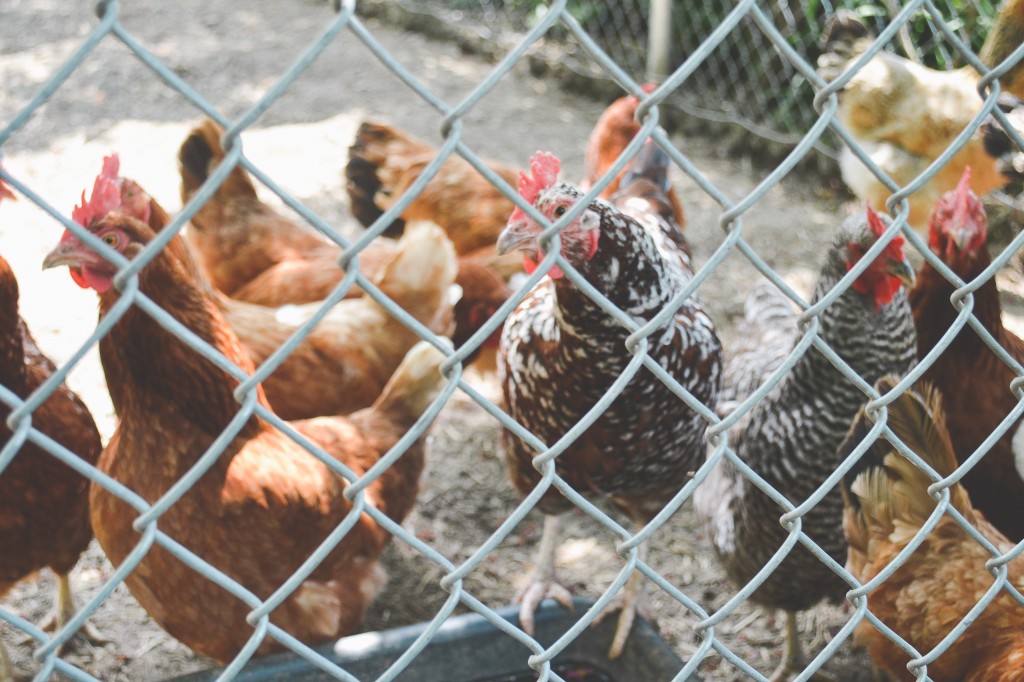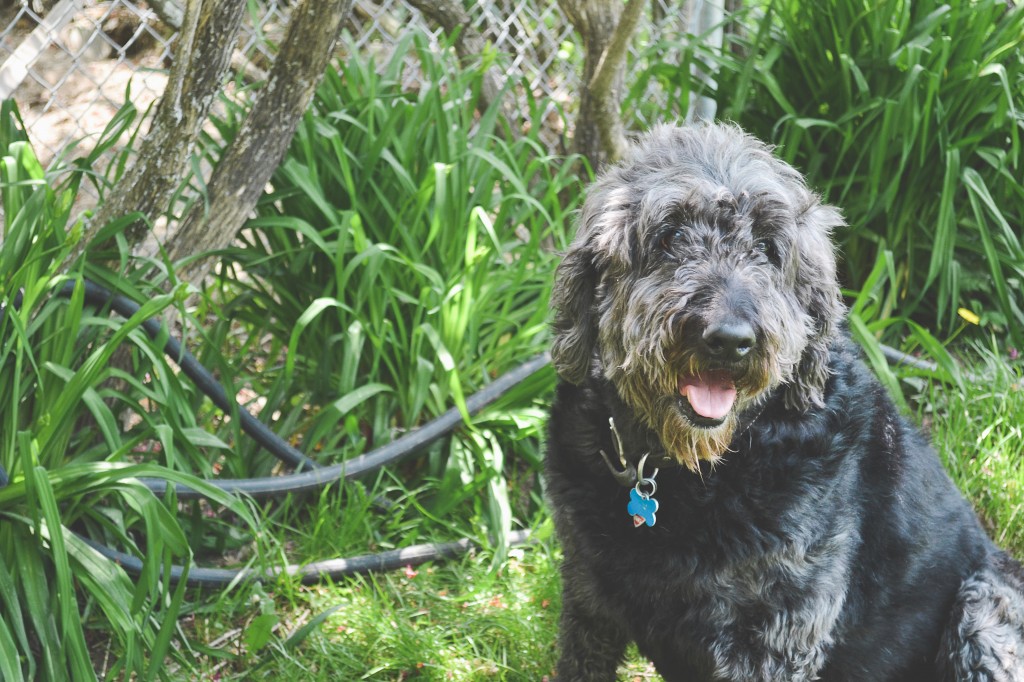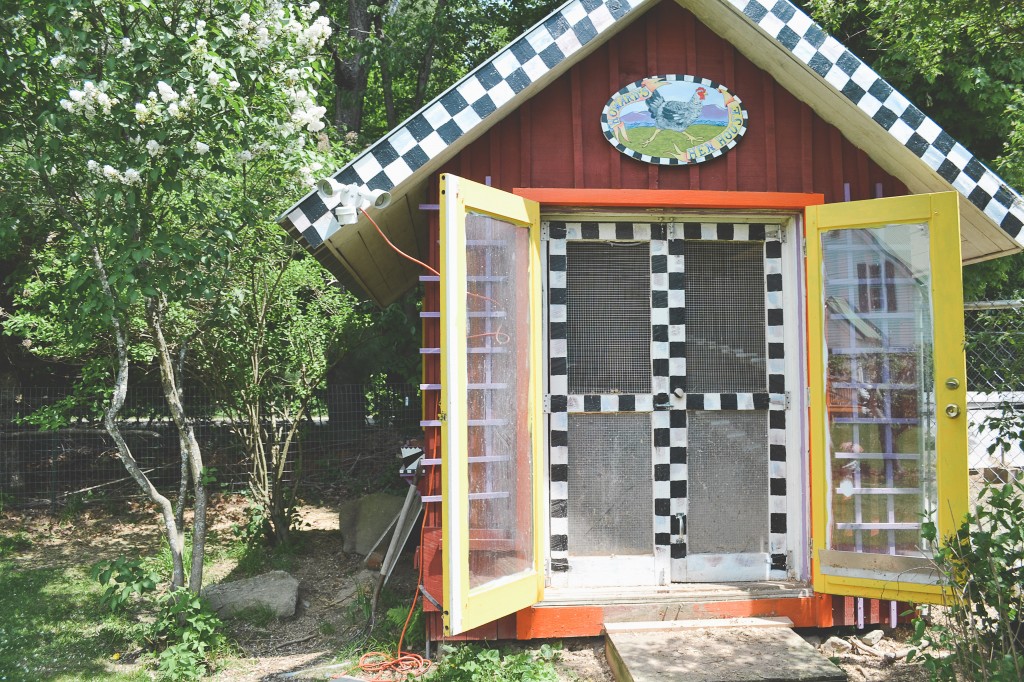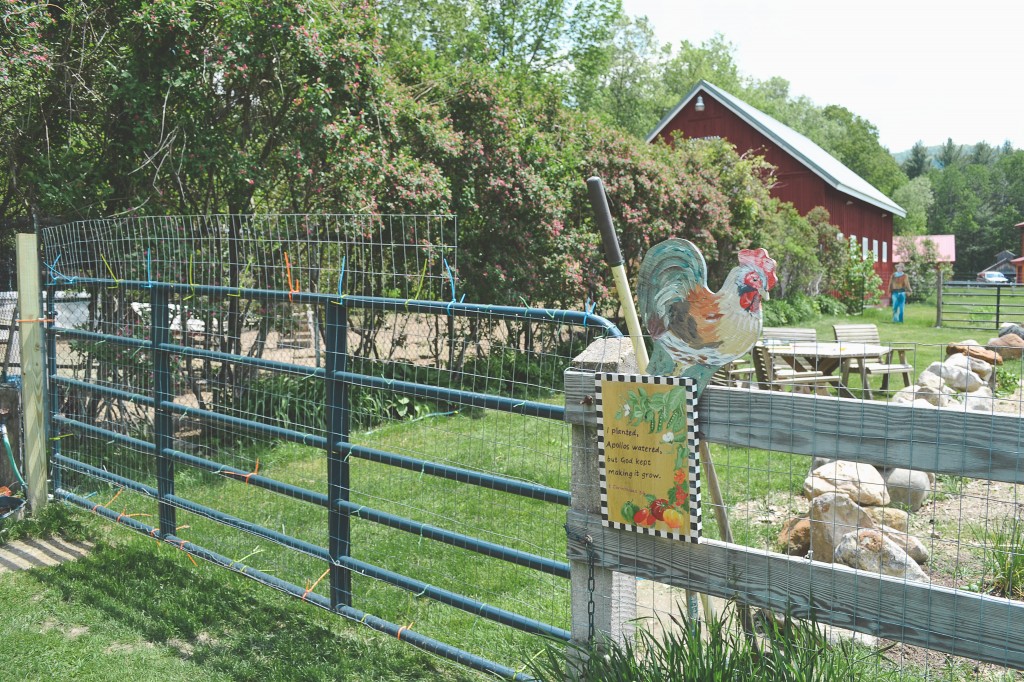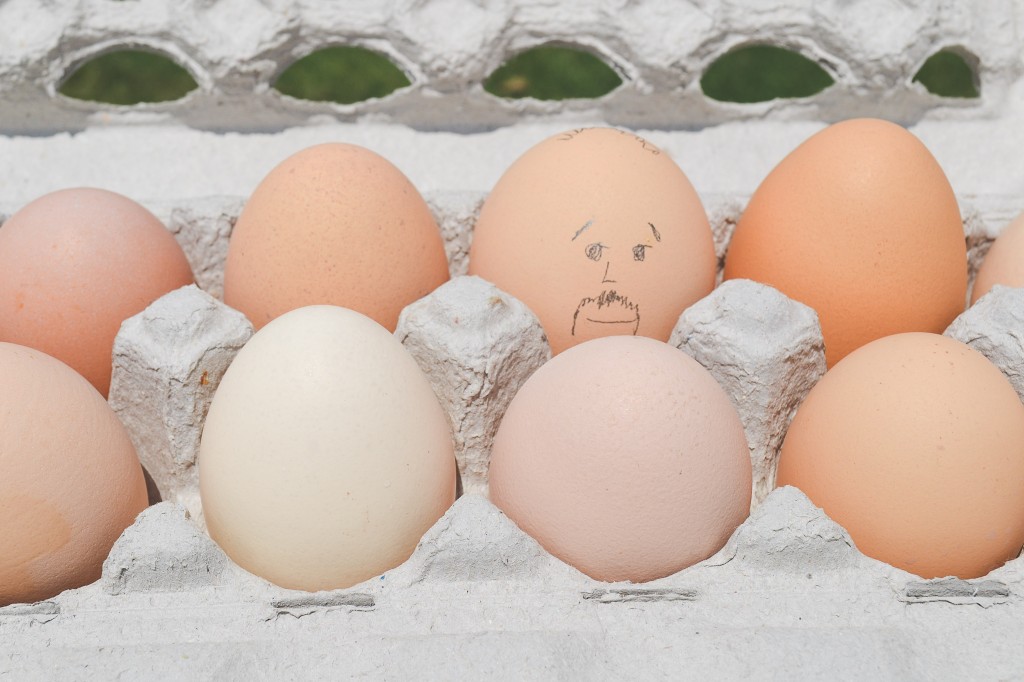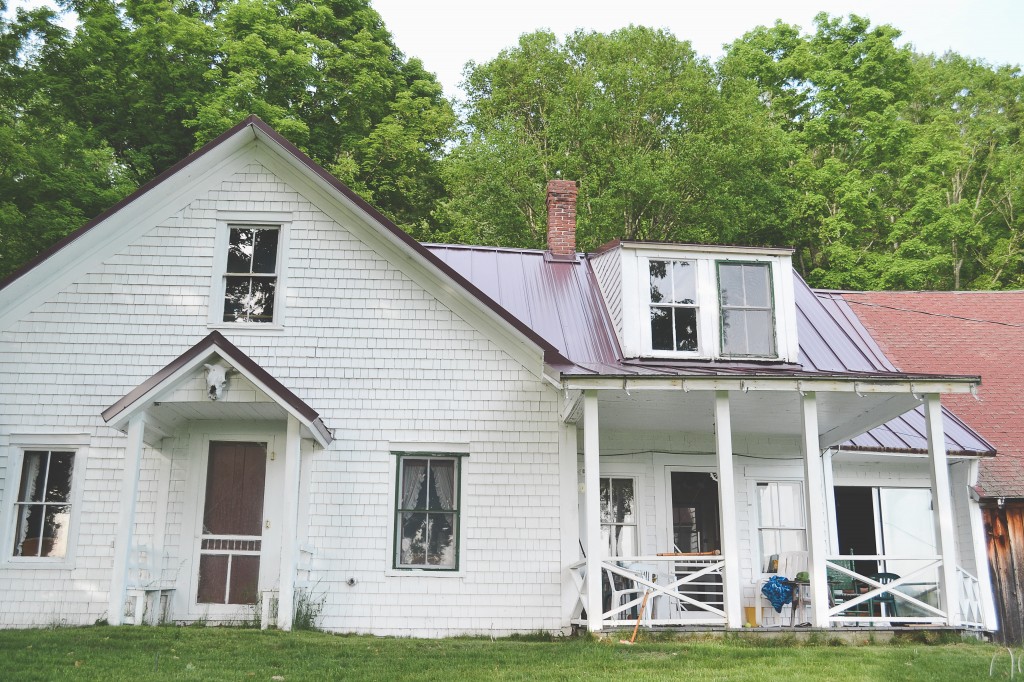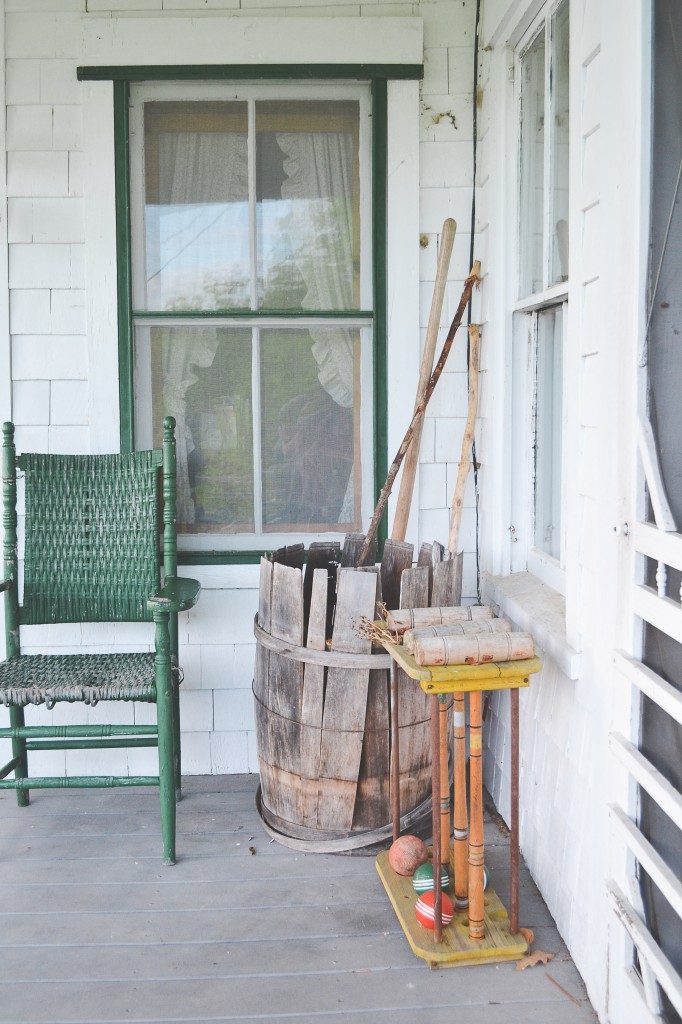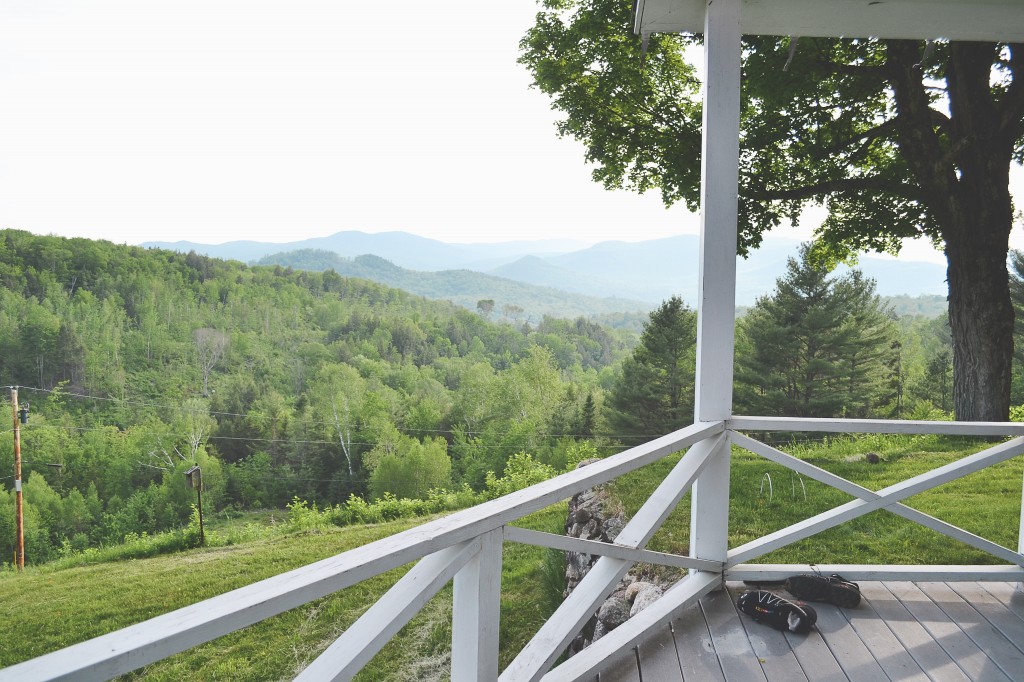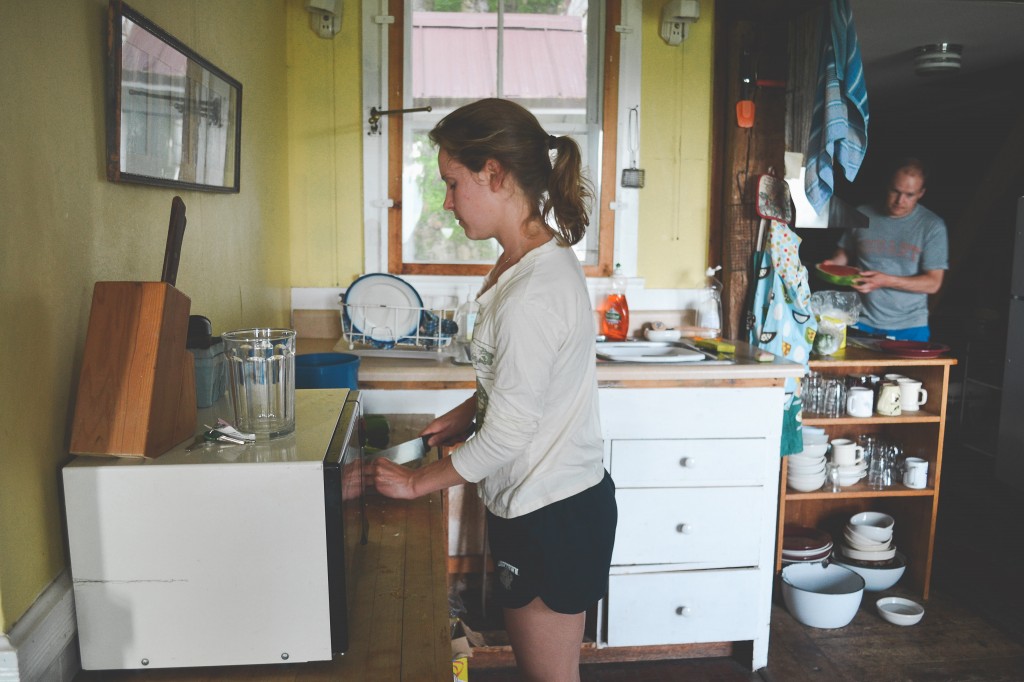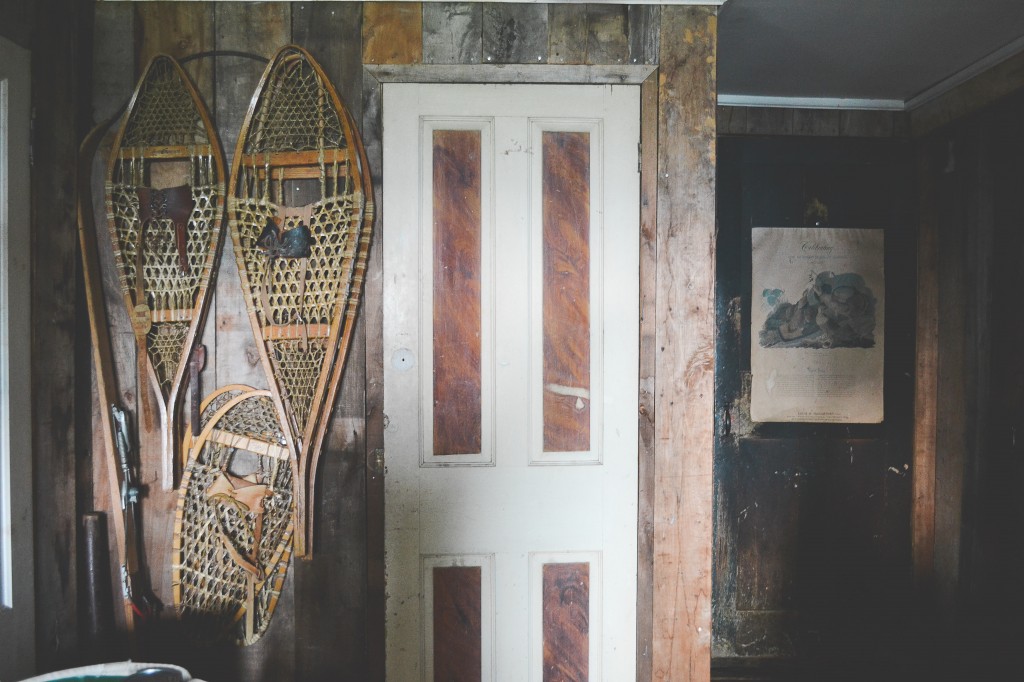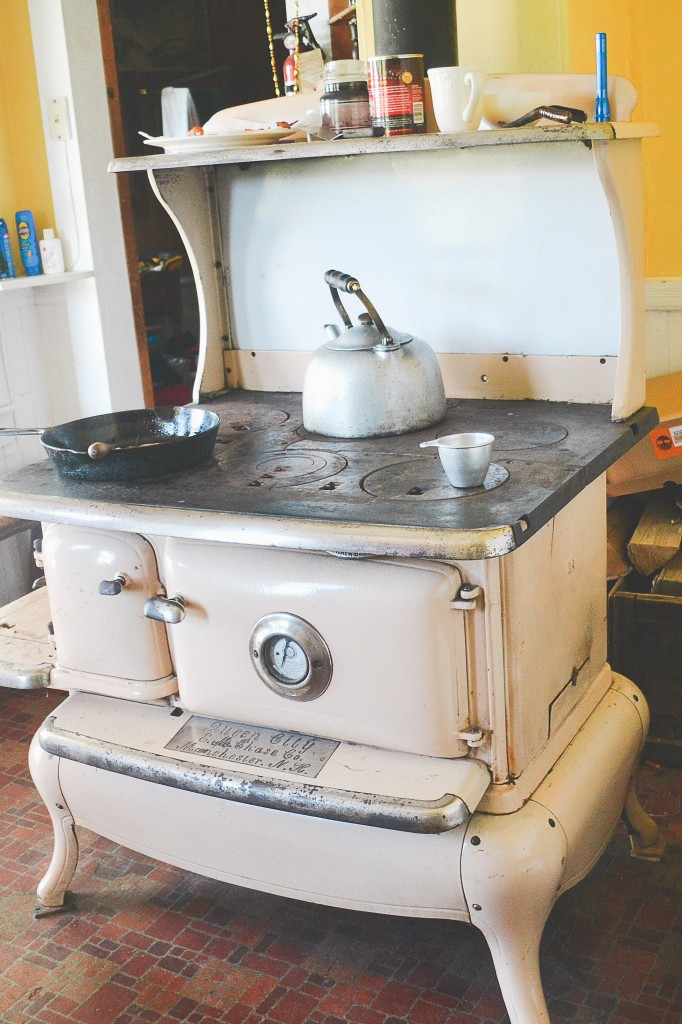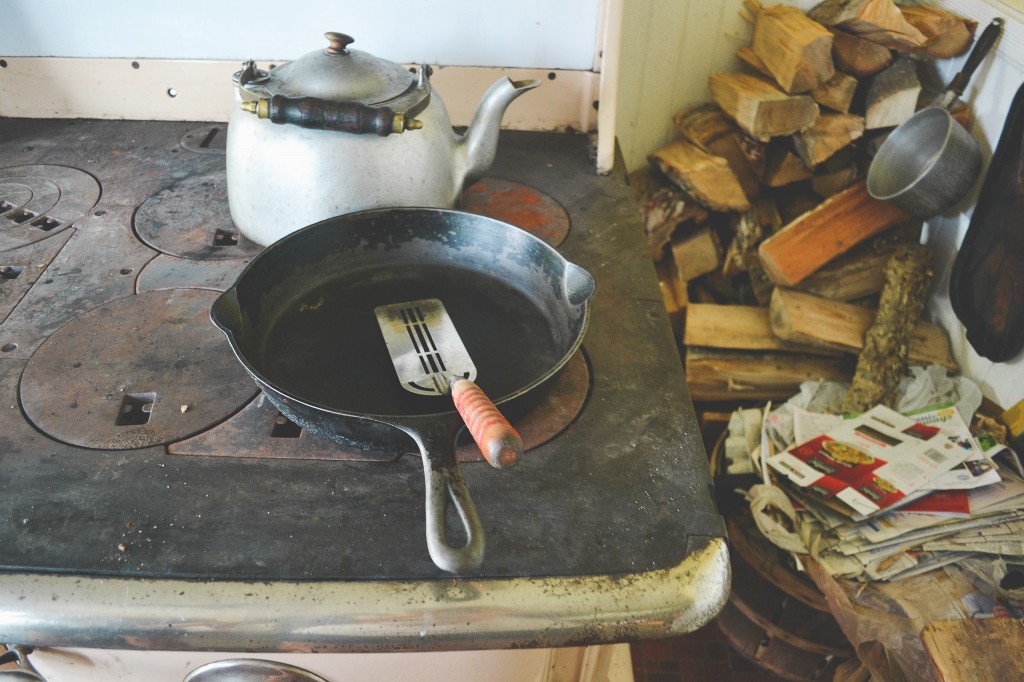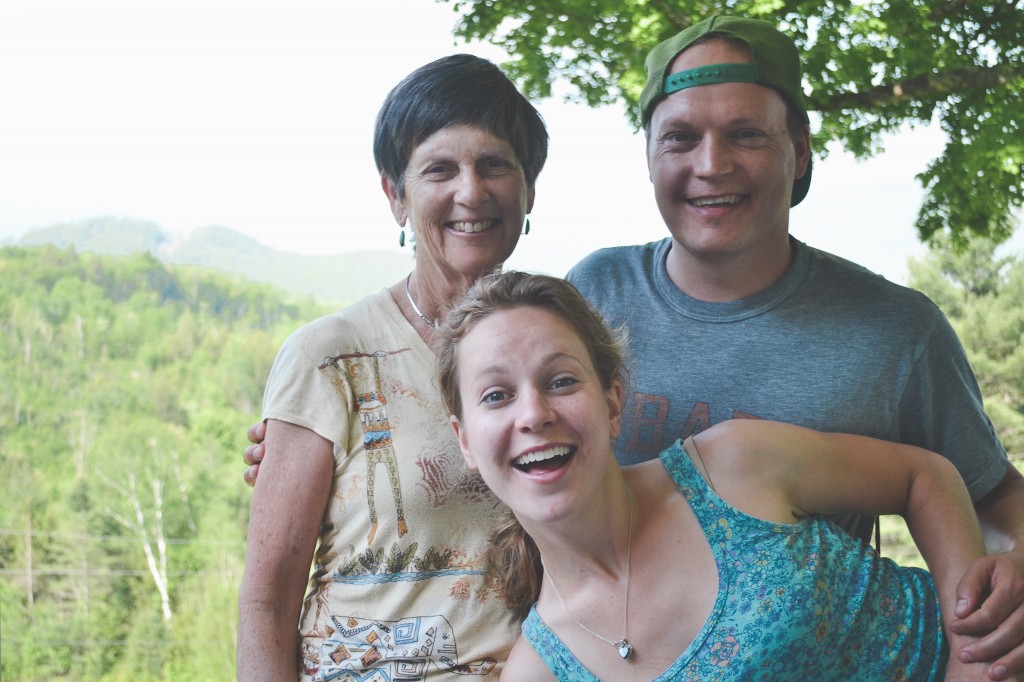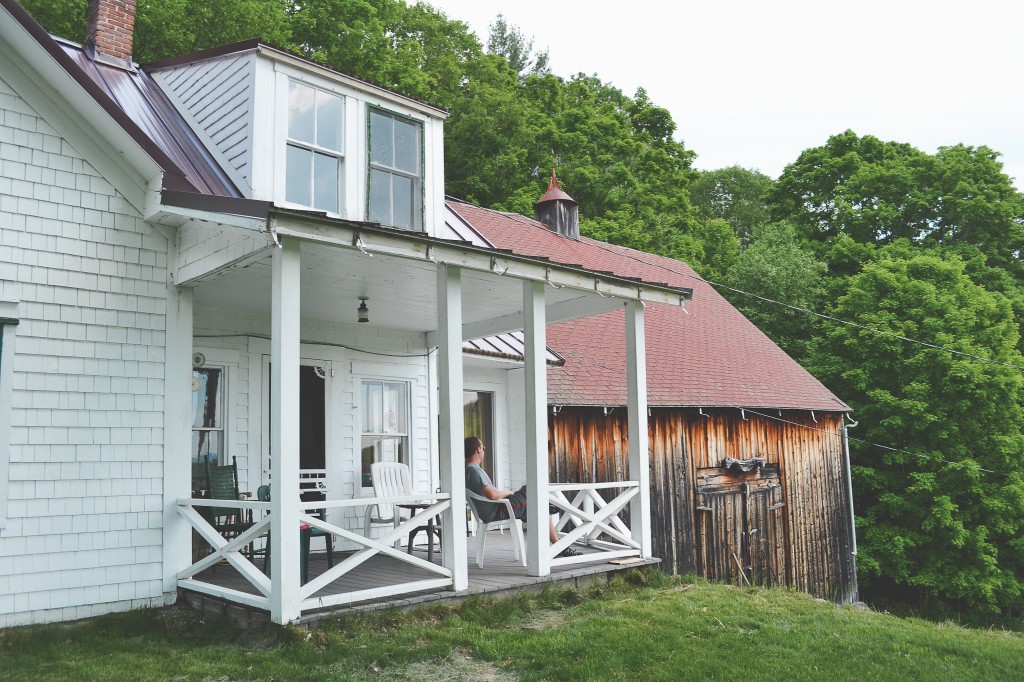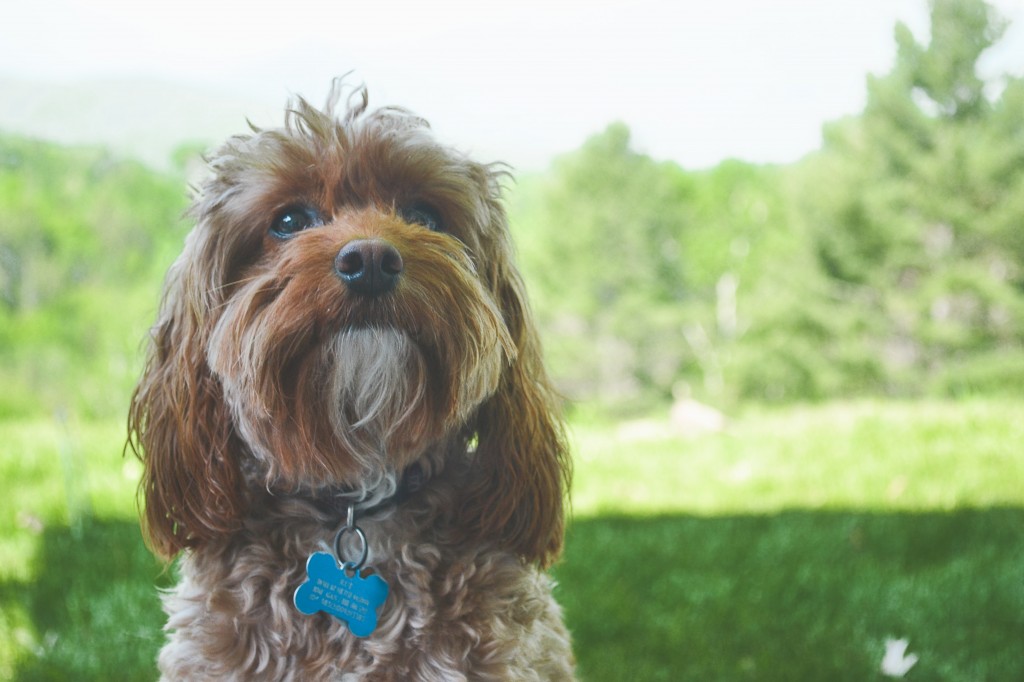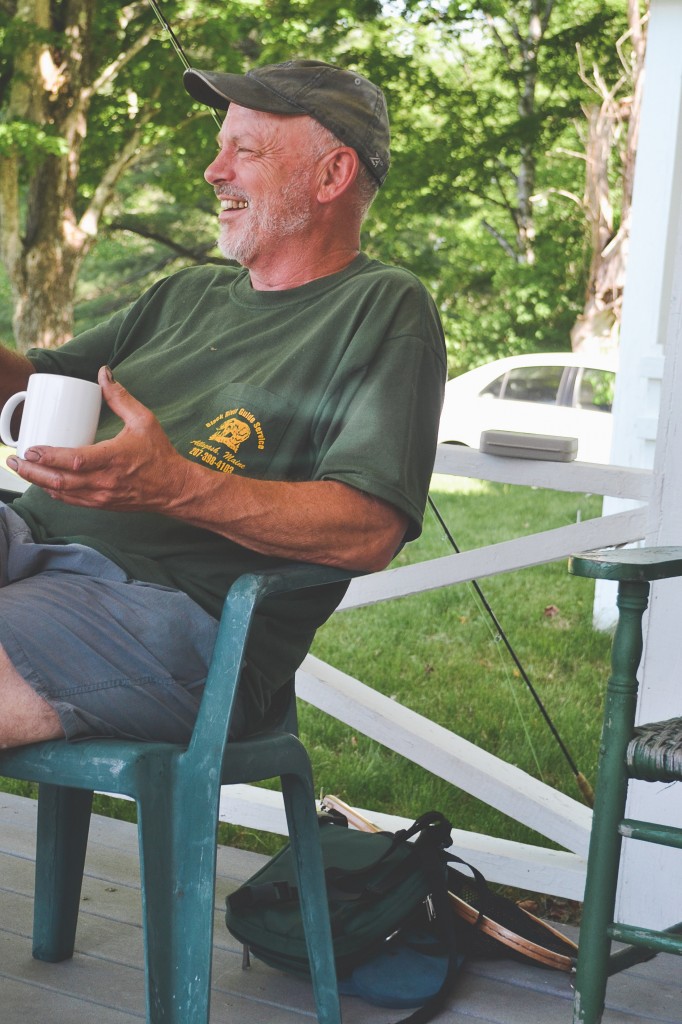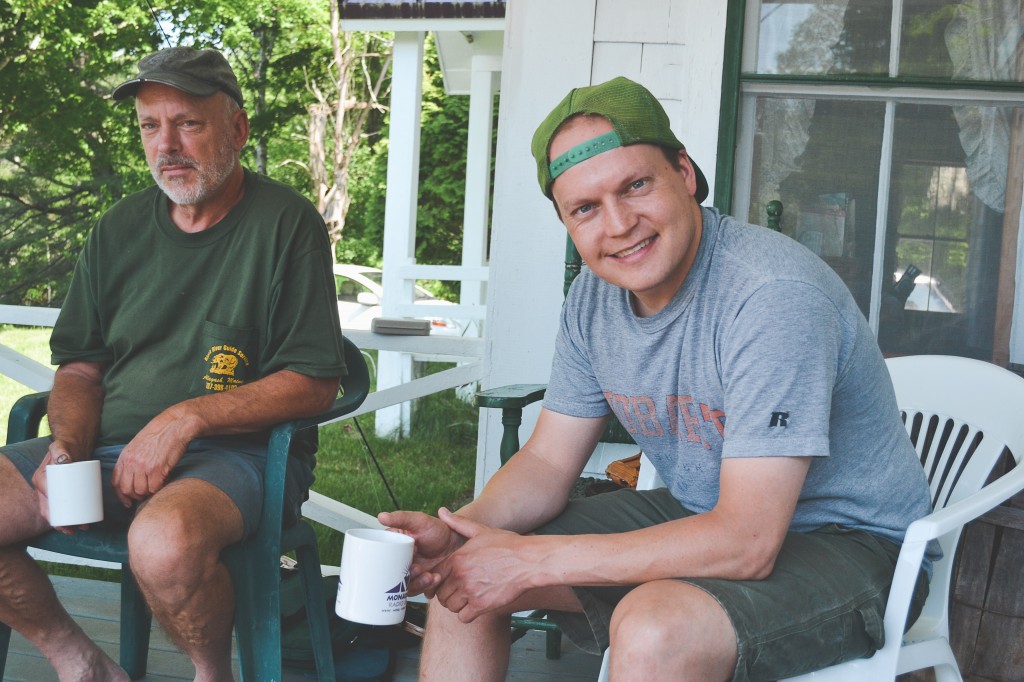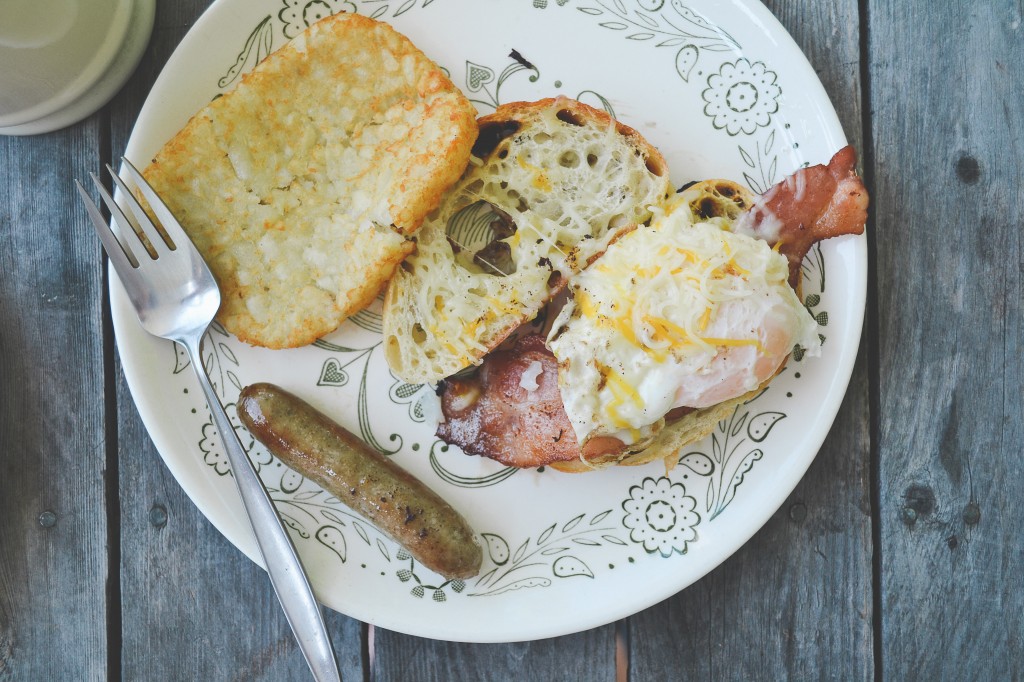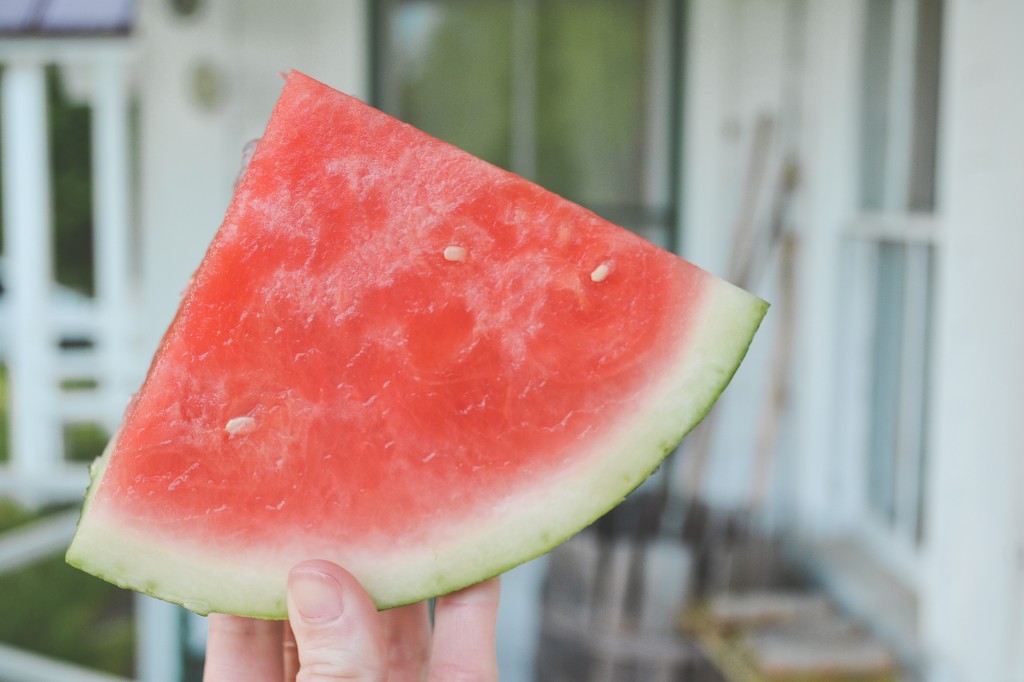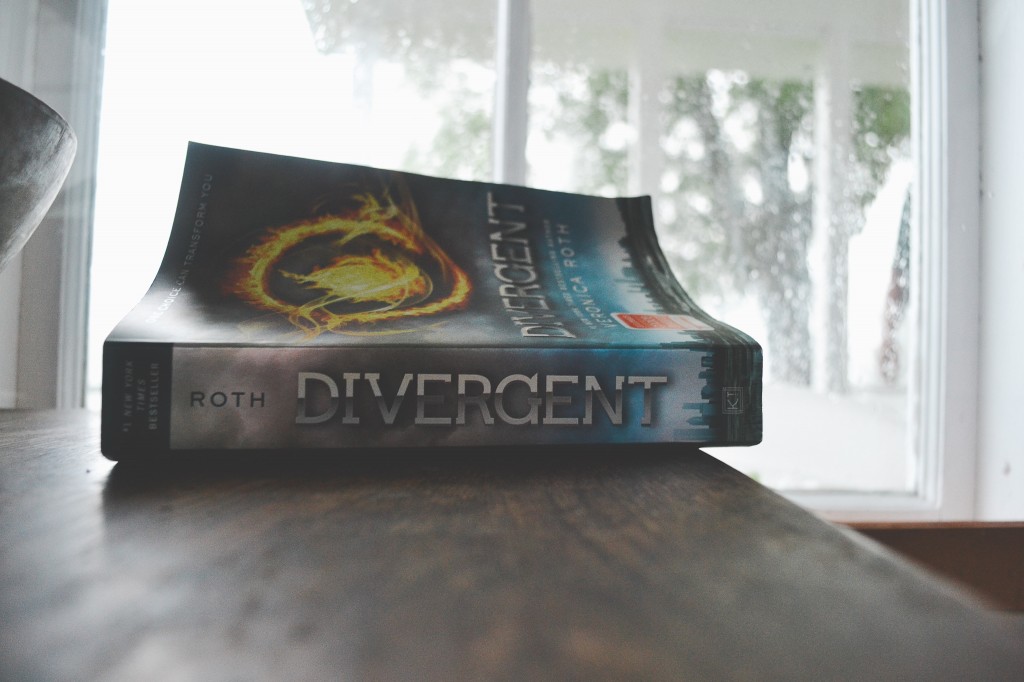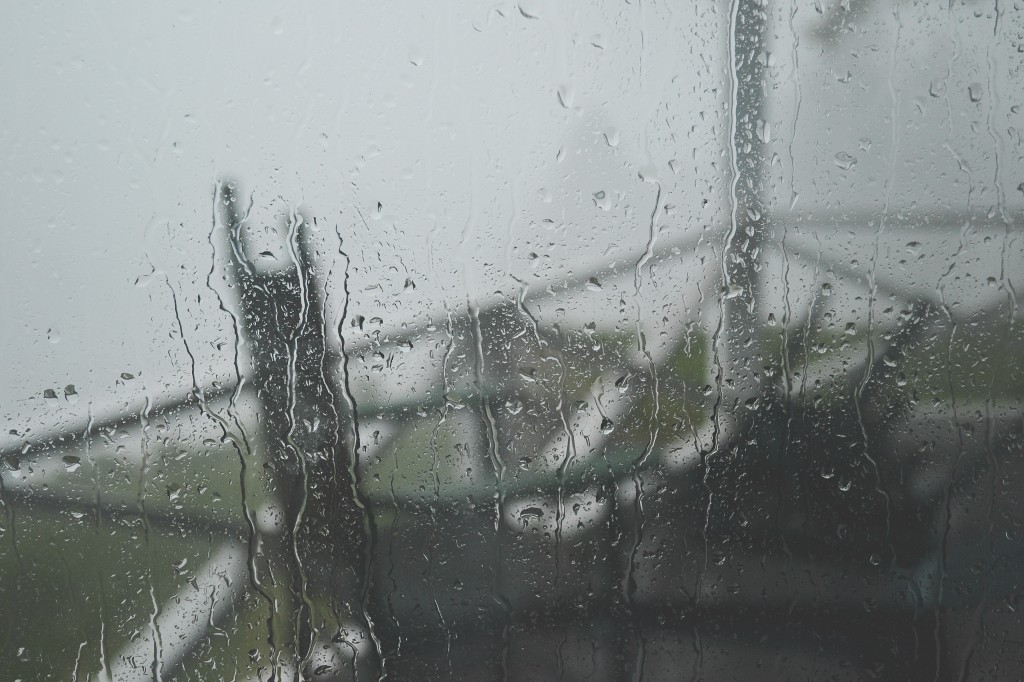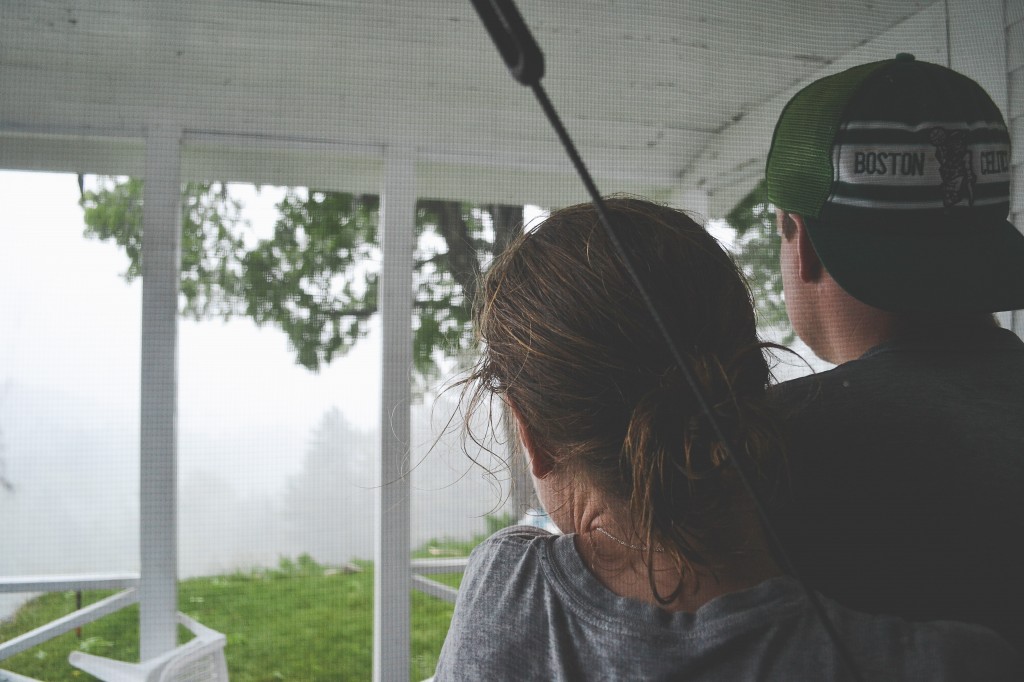 Have you ever been to the White Mountains? It's dreamy up there. My favorite part is that you feel like you're thousands of miles away from it all. Zan's whole family went up this time around, and while there's a whole lot of down time just sitting around and being together, you also have a range of activities to choose from to make your weekend what you want it to be. There's hiking and swimming and fishing and croquet. Bananagrams and s'mores making and porch sitting, too. You can do everything you want to do and skip over anything that you don't feel like doing. Those are the only rules.
A choose your own adventure of sorts. That's the beauty of it all.
//
Oh! And if you're interested
my last trip to the farmhouse
HERE and HERE.