24. A weekend in NH at the Farmhouse/ Hike Mt. Lafayette in the White Mountains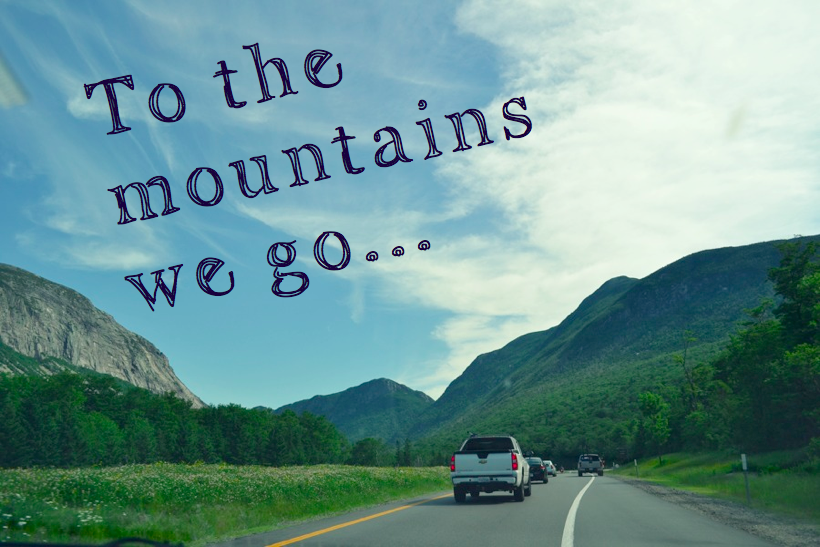 The first day of our trip up to New Hampshire we planned to hike the Franconia Ridge. We started at the falling waters trail, which brings you by a few beautiful waterfalls, and then we treked up what Zan's brother likes to call "The Devils Staircase", up to the first of three mountains, Little Haystack. From there we walked along the mountains edge to Mt. Lincoln and Mt. Lafayette. The ridge is known to have crazy weather in the summertime, and this day proved to be no different. We went from sunshine, to clouds and fog, to thunder and rain all in a matter of hours. For the majority of the time we were above tree line we had beautiful puffy-cloud skies, but right as we neared the top of the last mountain, the clouds were so thick you could hardly see a foot in front of you. And just as we began to head down… the rain started to fall.
Nevertheless, the day was a triumph.
Here are the pictures I took (before the weather took a turn for the worst!):
9 hours!
That's how long the hike took from start to finish!
And truth be told I wanted to give up for approximately 75% of it. Maybe more because some of those uphill climbs were KILLER. But when we finally reached the summit? And I felt like I was on top of the world?
Well in that moment, it was all worth it.
All I could do was stretch my arms and think to myself, This. is. awesome.
And really, it was.