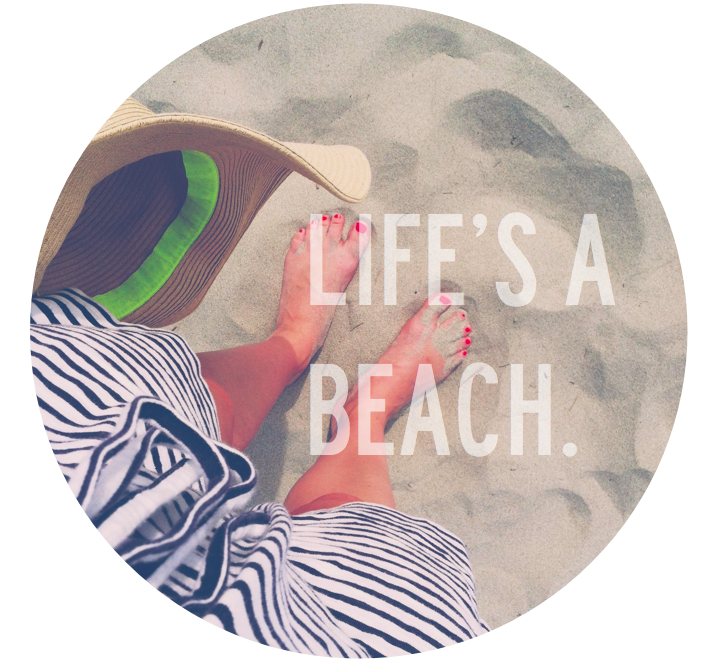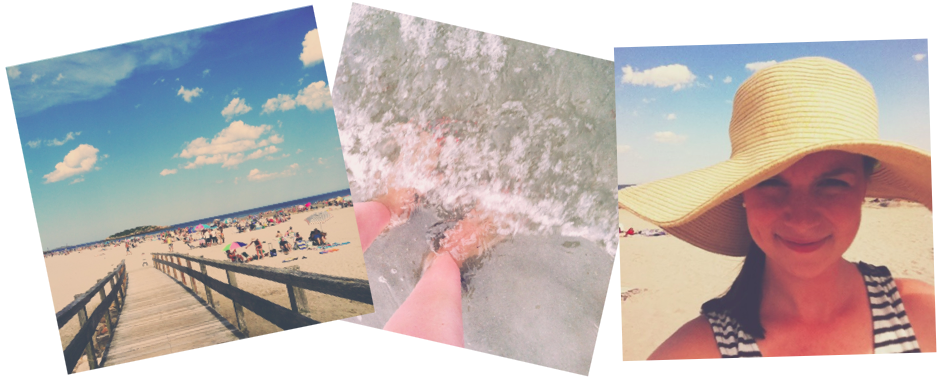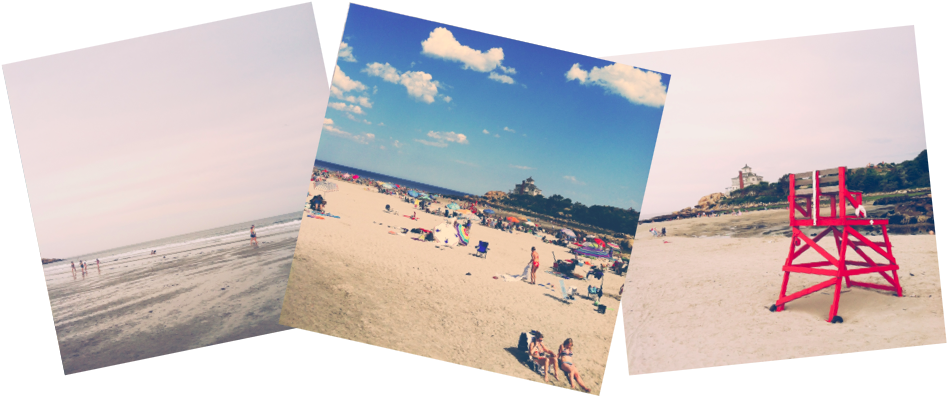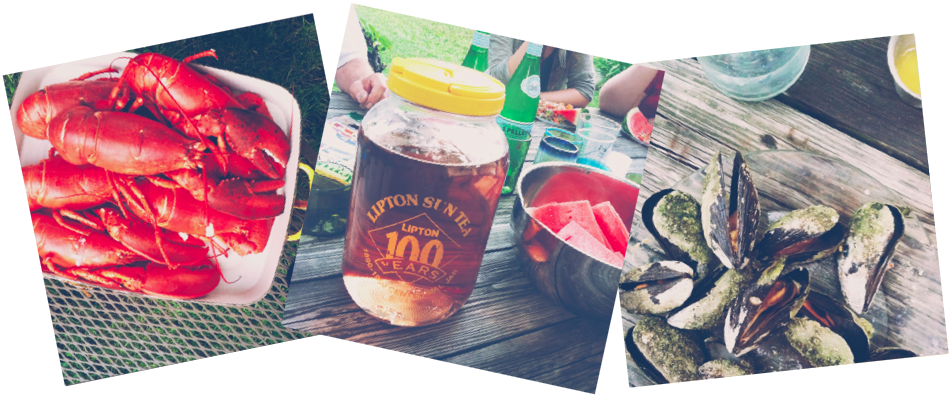 Well, these pictures just scream summer, wouldn't you say?
It was my very first day at the beach and it was heavenly to say the least. I can't believe I waited until the first day of July to go, but it's not as though I wasn't doing other equally important things. Places to go! People to see! That's going to be my motto all summer long.
Good Harbor Beach up in Gloucester on the North Shore is a beach that Zan has been going to ever since he was a kid. And now, it has become my favorite beach as well. The sand is super light and soft and the beach stretches long and wide. Yesterday we went up in the afternoon, around 3, which was nice because the sun wasn't too scorching (although in general, this weekend was H.O.T.) and the crowds were starting to fade. We stopped at Five Guys on the way up and then I spent the rest of the time with my toes buried in the sand and nose in my book.
The night ended with lobsters and mussels, which I happily drenched in loads of butter.
You only live once, people.
You only live ONCE.
 – – – – – – – – – – –
From my experience, all of the North Shore beaches are wonderful. And they're easy to get to, too! You can drive (about 45 minutes from Boston) or easily take the Commuter Rail up to many of the beaches along the North Shore of Massachusetts.
Below is a list of beaches I have been to in the North Shore, and I can attest that they are all terrific:
Beaches in Gloucester
Good Harbor Beach — good long stretch of white sand and there's an island that you can walk out to on a sand bar at low tide. A personal favorite.
Wingaersheek Beach — soft sand and an area of very large rocks where puddles of water form that's perfect for little kids. A beautiful spot.
Manchester By The Sea
Singing Beach — my friend just recently told me that the sand "sings" when you shuffle your feet across it, and it's true, I tried it!
Newburyport
Plum Island — a quiet beach on the Parker River National Wildlife Refuge, nice if you don't want to deal with the crowds.
Ipswich
Crane's Beach — gorgeous! Just totally and completely gorgeous.
Do you have a favorite beach that you like to go to around Boston? If so, let me know! I'd love to hear about your favorite spots.
 – – – – – – – – – – –
P.S. All of these images were filtered with a new iPhone camera app I just purchased, VSCO cam. I'm loving it, and maybe you will too. Click here for more details or type in VSCO cam at the app store.