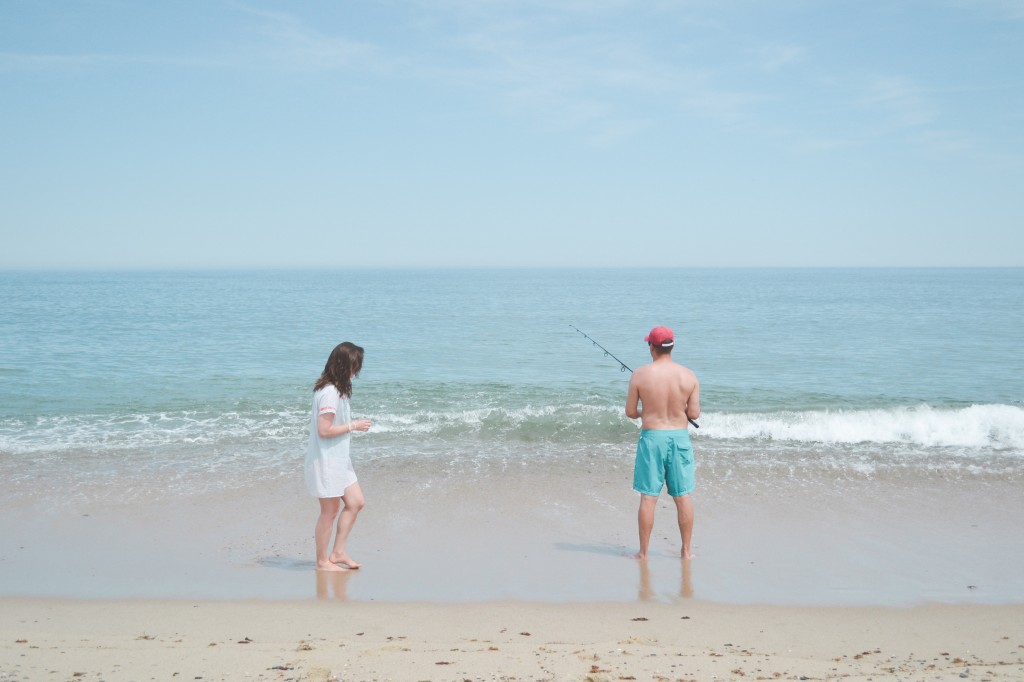 Although summer hasn't officially started for me yet, it's so close I can taste it. Three and a half more days of school and I'll be doing my Nannerdance all the way to fall. The past few weekends I have been everywhere! From Nantucket to Maine, Cape Cod to the North Shore. New England is the best place for a spring and summer lover, I am sure of it.
I have a lot to do over the next few days, closing up shop at school, finishing all my paperwork, and saying a farewell to my kids. I will get emotional on the last day of the school year, I just know it, I always do. This year has been extra special because it was my first year at a new place– a place I've slowly grown to love, one that finally feels like home. I had a really good year and I'm so proud of the work I've put into my students, and even more so, proud of the work they've given back. I'm ending the year in a great place, which makes it hard to say goodbye, but happy, too.
This weekend (today!) I'm heading up to Maine to spend time celebrating little Cooper's first birthday. Cooper's mom Hannah is one of my best college friends and I just can't wait to get up there and love on them all. I have plans to leave early so I can make a few stops on the way. Gus and Ruby and More and Co. are just a few on my list of sweet spots, and Portsmouth and Portland are both as sweet as New England towns get.
What are your favorite spots in Maine? I'd love to hear about the places you ♥
Happy weekend to you! Happy almost summer!