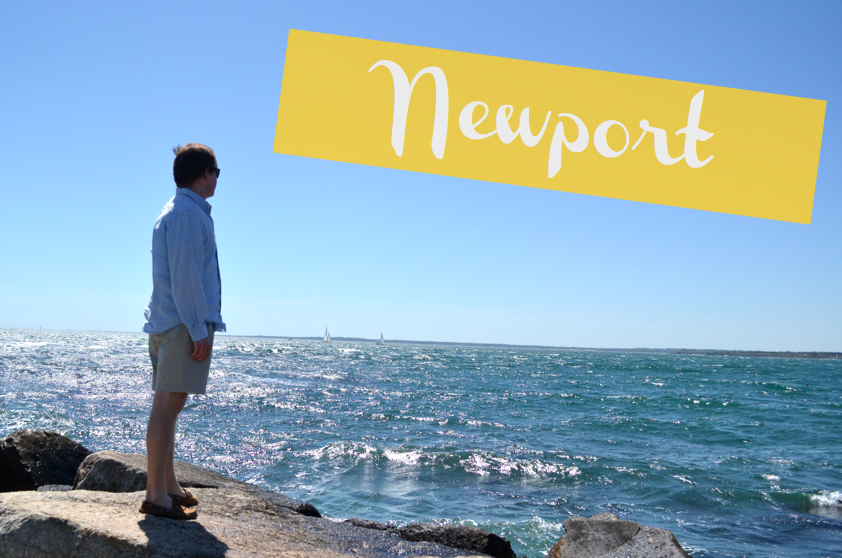 So we went back to Newport last Saturday! I have a feeling that this is one of those places we'll return to again and again. It's just so close to Boston and so perfect for a day trip (and we're even making plans for a possible overnight). Although Zan did make a comment about how it's bound to get SUPER crazy once Memorial Day hits and I don't doubt that for a second.
This time around we went to celebrate Mother's Day with Zan's mom and the rest of his family, too. We had everyone over to our place for breakfast super early and then we were on the road down before 9:30 even rolled around.
Have you ever had a breakfast party? This was our second time hosting one and I have to say, I LOVE IT. It's such a great way to start your day and it's fun to do something besides dinner once in awhile, you know? We made southwestern eggs and had fruit and OJ. Life was good last Saturday, that is for sure.
I brought my camera with me again (I hardly go anywhere without it these days) and found it crazy how different the place looks and feels since the last time we went. It's only been about a month, but the change in the weather is really apparent. Last time I was wearing my winter coat, this time— shorts! There were more people about and the boats were being used and the sun was bright. Everything is so much greener, too, and there's definitely that feeling that summer is just around the corner.
Yep. Juuust the way I like it.
Here are my photos…
And yes! We took little Rue along for the trip!
And YES it was a glorious, glorious day: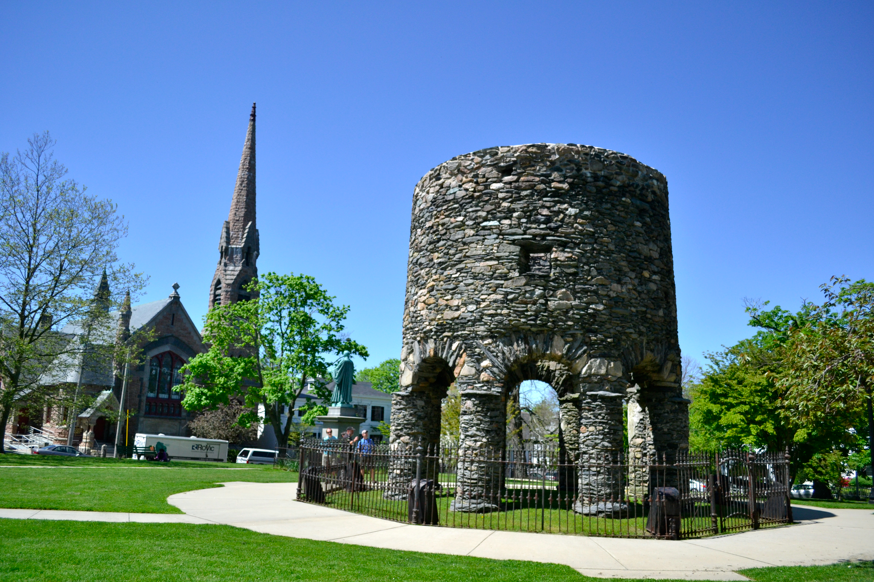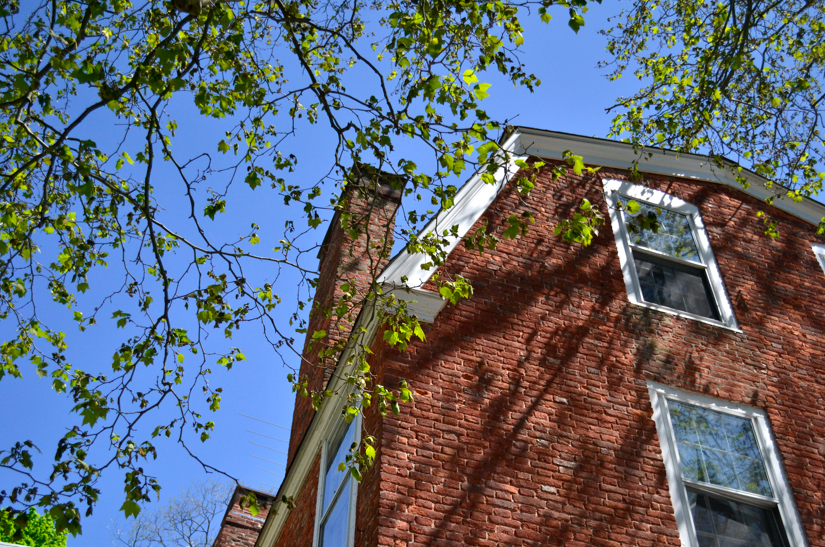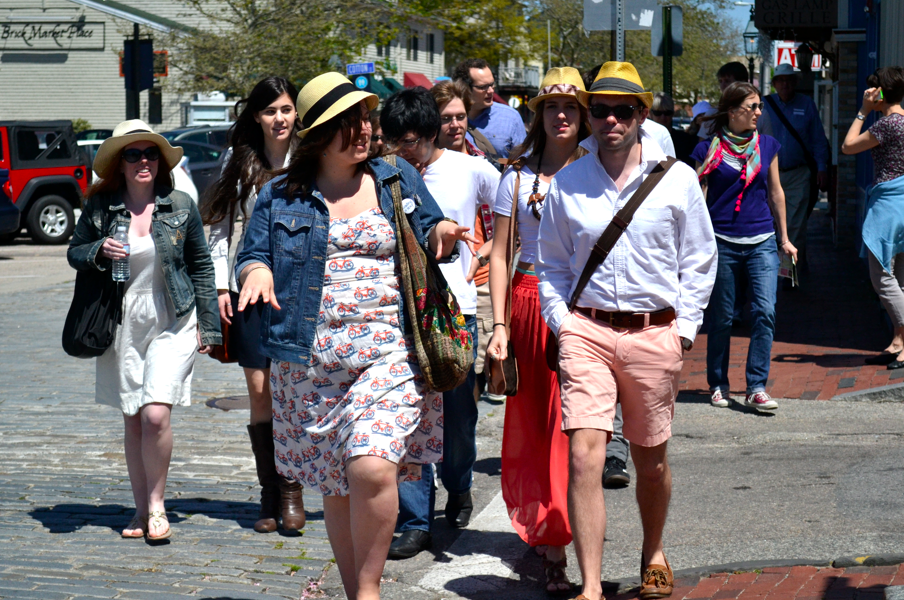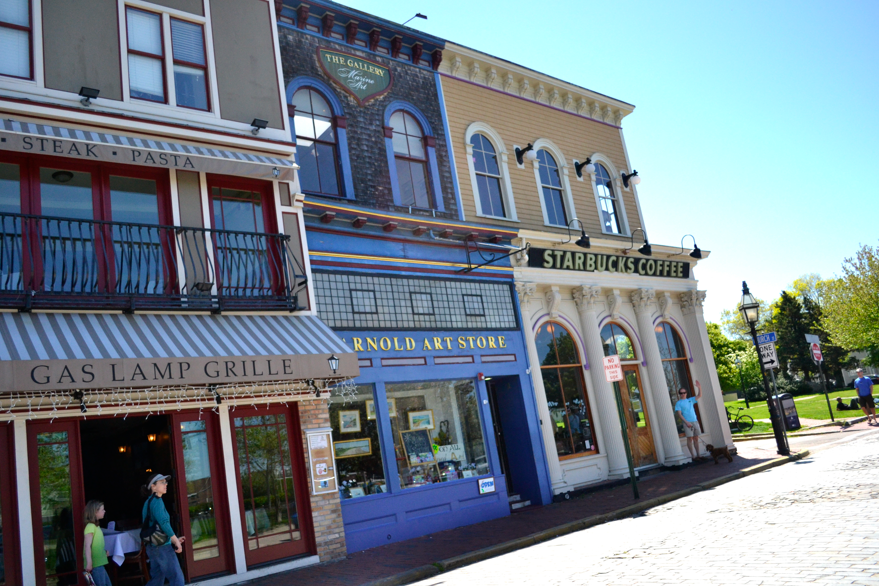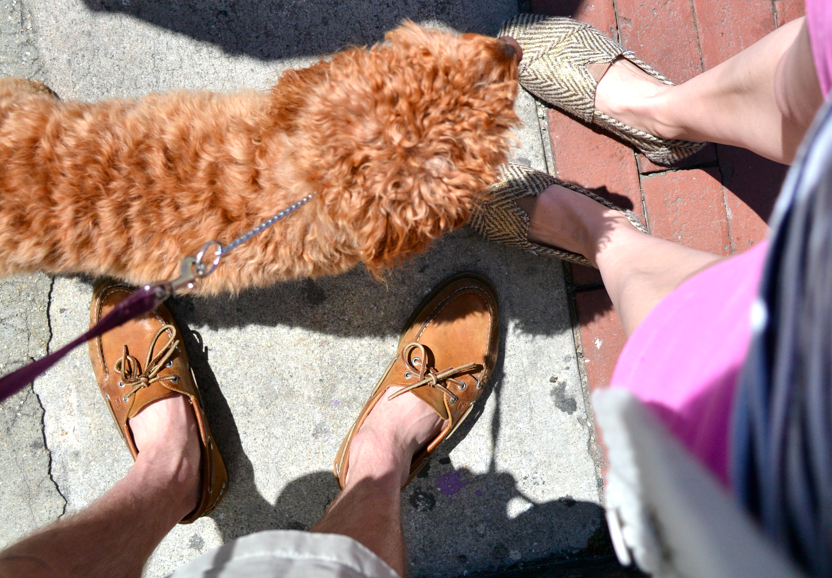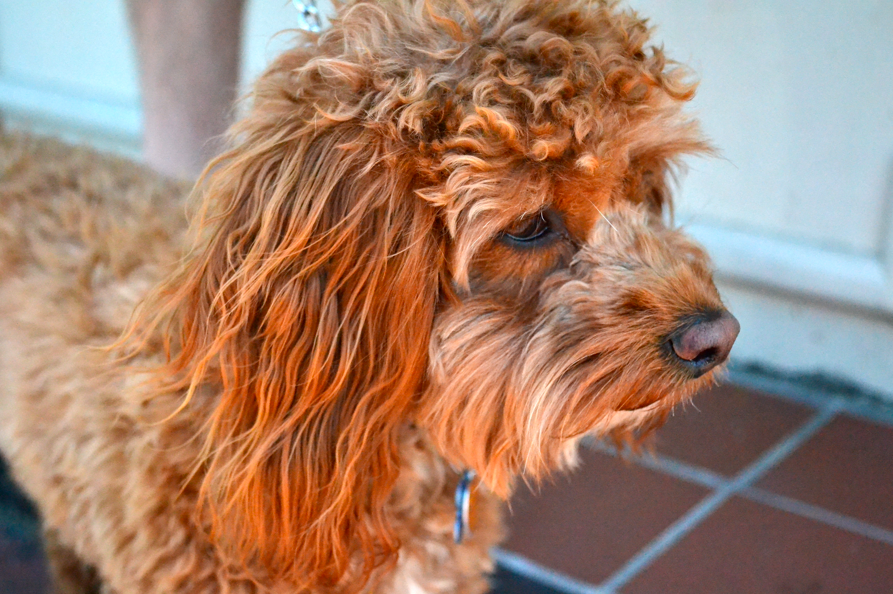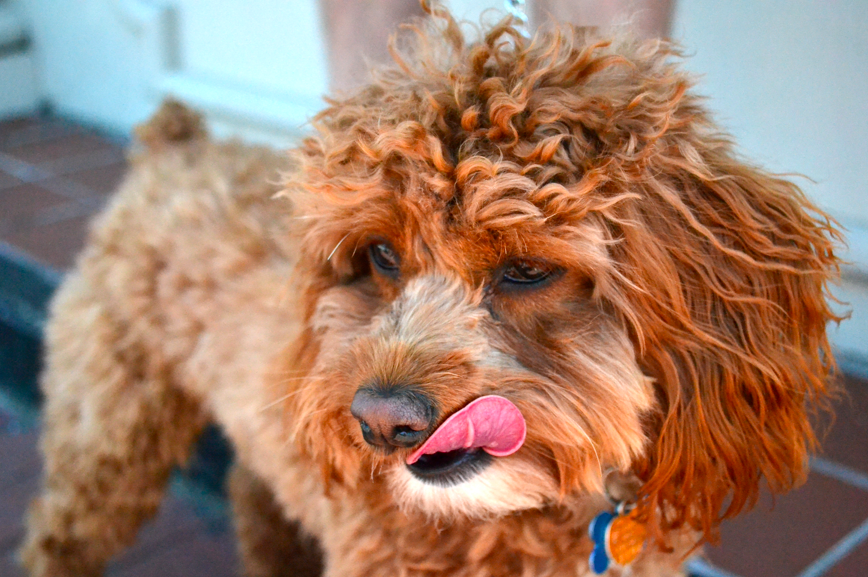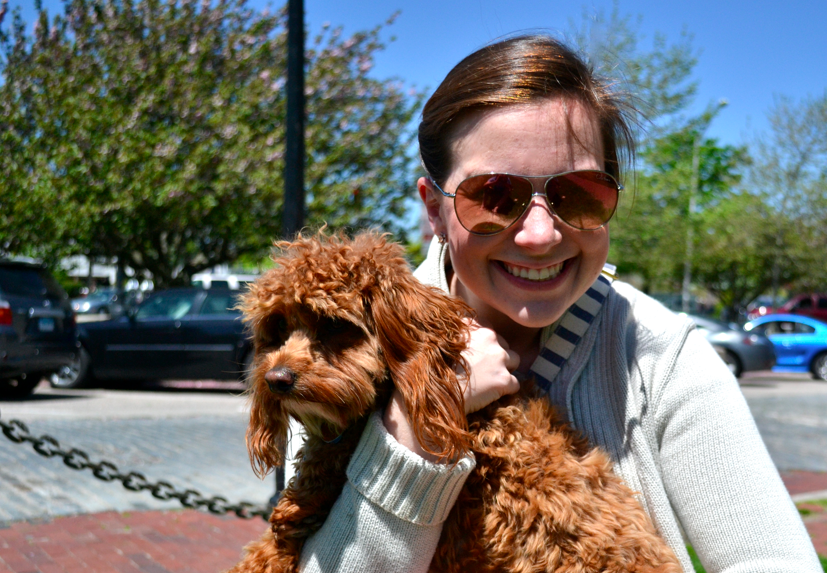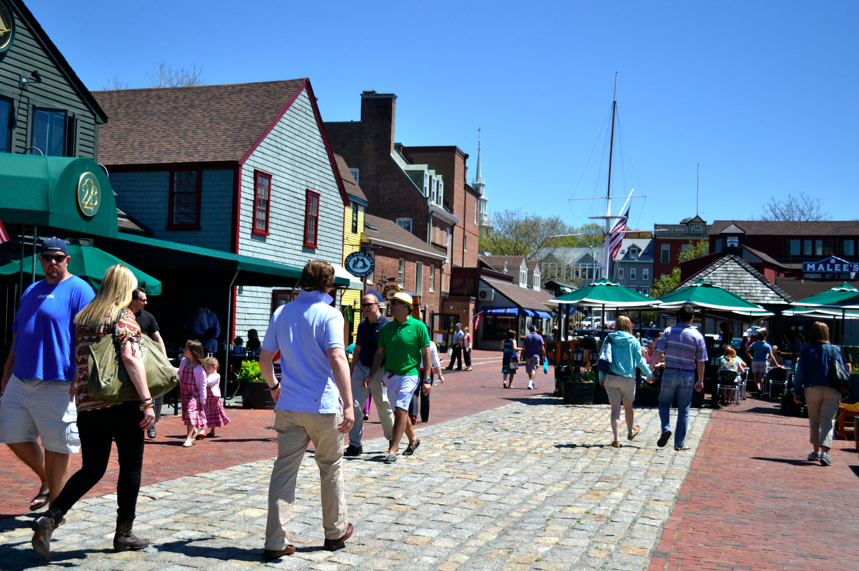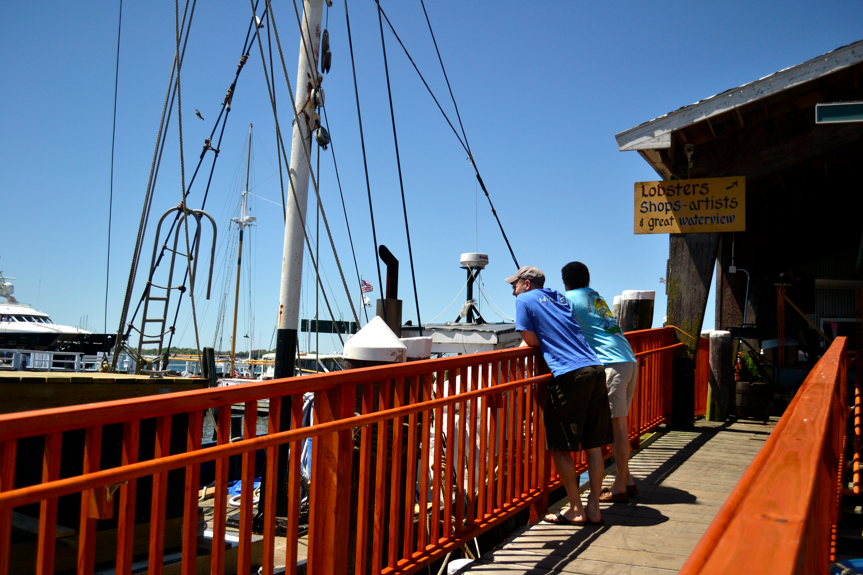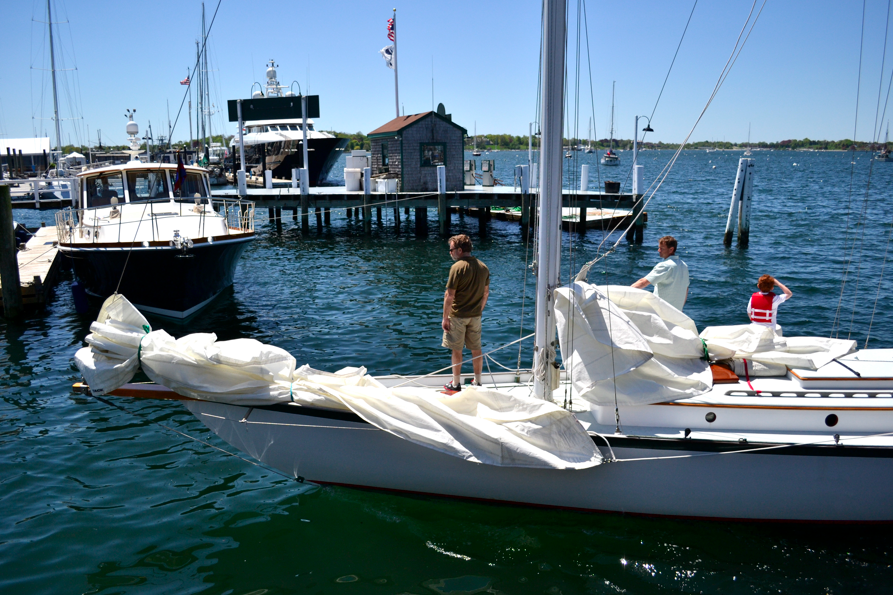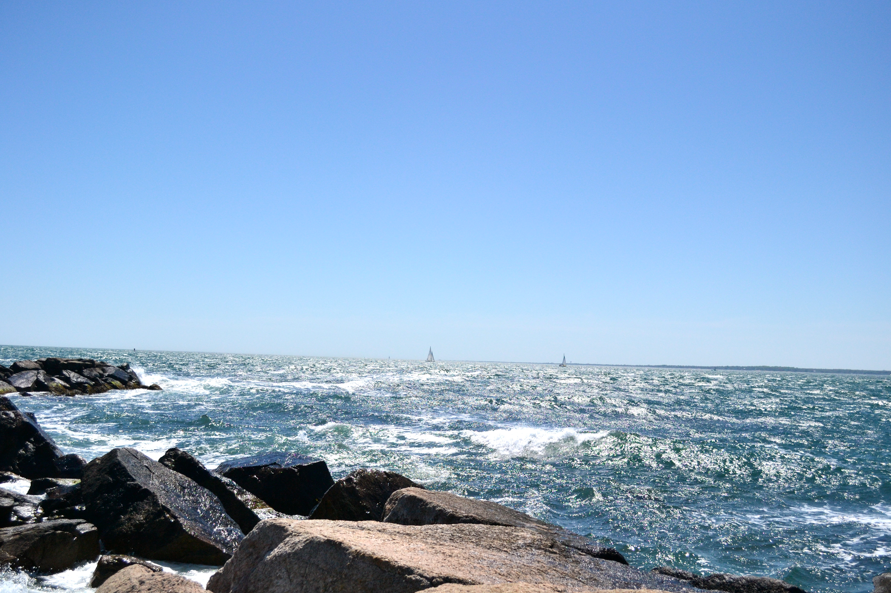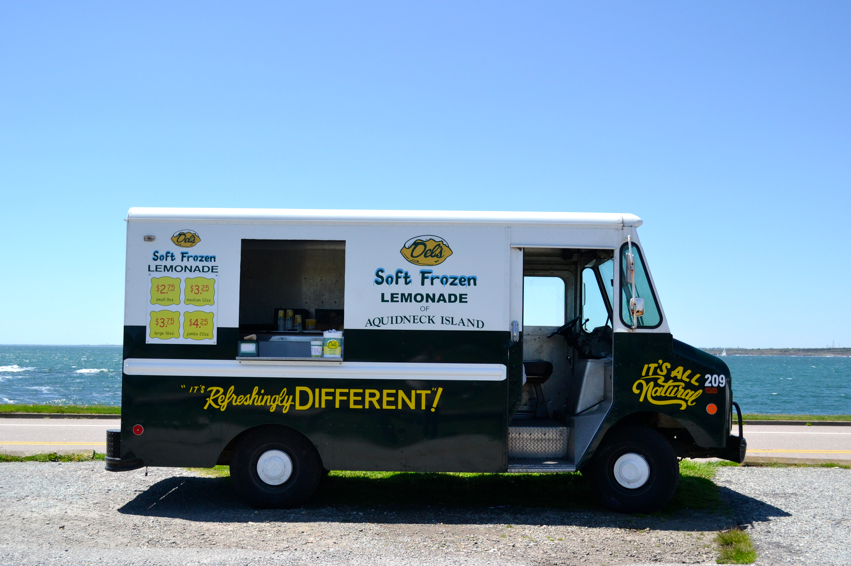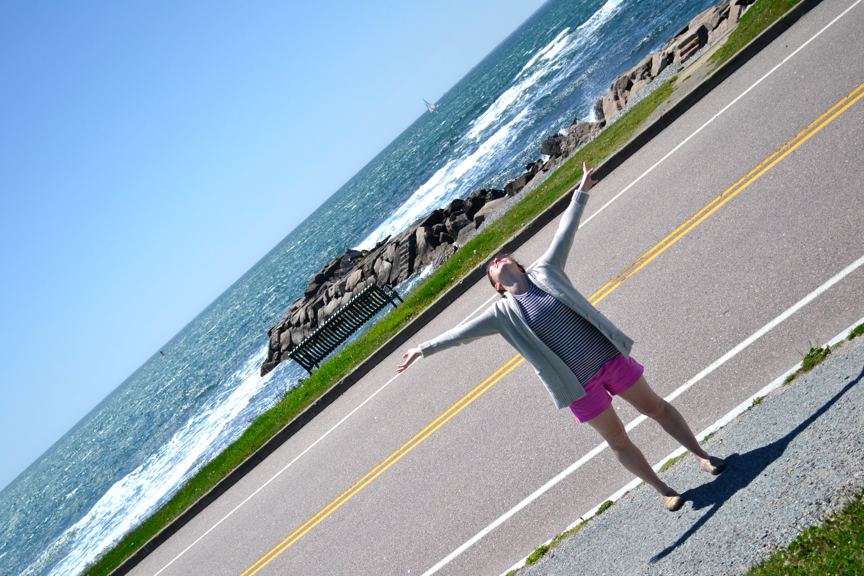 We strolled the town and visited the harbor deck. We picniced by the water (caprese salad, lemonade, and rice krispie treats!). We even toured around the Breakers Mansion and walked the Clliff Walk again, because why not? That part of Newport is just amAZing.
Basically everything about this day makes me SO excited for summer.
Just a few short weeks and I'll officially be living the dream, my friends.
Living the summer vacation DREAM!